Melbourne Bucks Day
What makes a good buck's day in Melbourne? When it comes to organising a Buck's Day in Melbourne there are a few important things that you need to take into consideration to ensure that your day will run as smoothly as possible.
Planning any event can be stressful but when you pair that with a large group of guys who are keen to drinks lots and misbehave it's imperative to that you have a firm agenda in place to make sure that the day doesn't go south.
Now you may think that we've gotten a buck's day confused with a business trip when we talk about agendas, but the last thing you want is to meet at the pub at 10am, drink until after lunch and then drunkenly crawl around the city trying to find an activity that will allow 20 half cut guys into their venue. Not ideal.
No, the things to here is to set in place a solid plan of activities that are not only totally awesome and fun but will also force the blokes to pace themselves.
We know what you're thinking – this sounds like a lot of hard work and you have neither the patience nor the time to pull something like that together, but luckily for you we have not only the patience and the time but we also have the resources to give you an unforgettable buck's day in Melbourne.
How do we plan a super fun bucks day in Melbourne?
At GoBananas we've been in the business of organising buck's days for quite a while now, so over the years we've developed a what we like to think is a pretty awesome system for fool proof planning:
• We work with only the best suppliers and venues in the area to ensure that we're offering our buck's quality products from quality people.
• If you're not sure what to do we'll offer you a wide range of activities to choose from, coming to you in an easy online itinerary that you can share with mates and get them to vote for their favourites.
• We can even organise all you transport and accommodation needs, keeping everything in one easy place.
• You'll have your own personal party rep who will be up to date on your party so no need to speak to a different person and have to re-explain your plans every time you call.
• Our booking system allows your group members to pay us their share of the costs direct, that way there's no awkward money chasing conversations.
These are only a few reasons that prove how hassle free booking with GoBananas can be, but of course it's important that you do a couple of small things as well, and one of those things is planning ahead. While we can usually organise last minute parties it can be pretty stressful on both you and us, so giving us a good couple of months' notice will make everyone's life so much easier. Besides, the earlier you plan the higher your chances are of booking in the times and activities you want.
Another thing that helps is having a chat to your group and setting a budget for your Melbourne bucks day. Generally, we can create bucks packages to suit your budget and as a lot of our products are pretty great deals we shouldn't have any trouble sticking to it. It's also important to not increase your budget without checking with your group first – the last thing you want it people pulling out the week before because the it's now out of their price range.
But this is what we're here for, to keep things on track and make sure that organising your buck's day in Melbourne is nice and easy.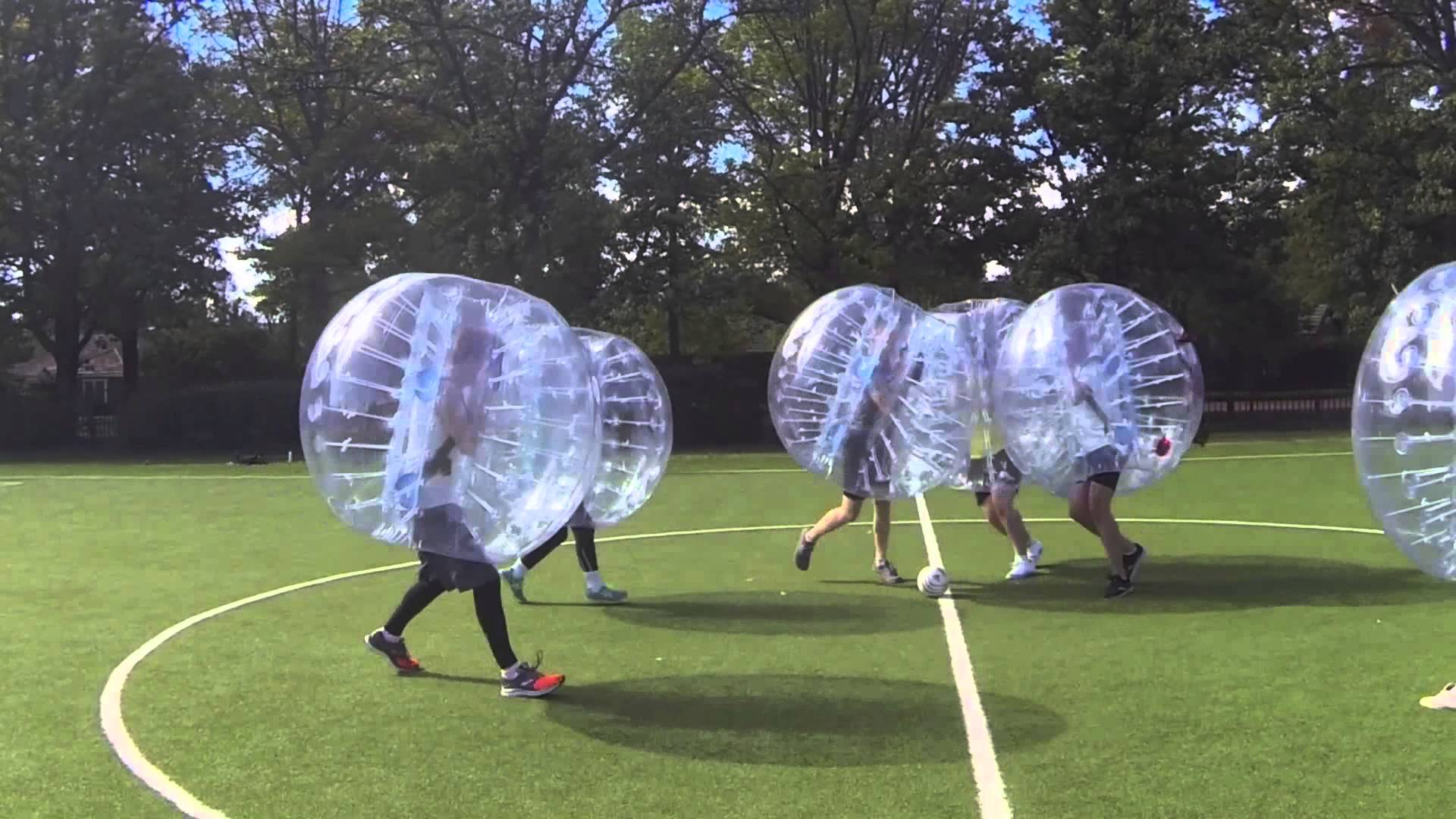 Spoilt for choice – What to do in the big city?
You may already have a pretty good idea about what you'd like to do for your Melbourne buck's day, but if you don't then we're certain that you'll find something of interest here.
Take a look below at some of the awesome activities we have offer in Melbourne bucks days:
• Bubble Soccer – A little bit silly and a whole lot of fun.
• Paintball – Get the blood racing and your hands dirty in this action packed game.
• Fishing Charter – Relax on a boat and reel 'em in.
• Clay bird Shooting in Melbourne – Low key but lots of fun.
• GoKarting – Add an element of speed to the agenda.
• Rafting – For the thrill seeking buck
• Party Boat – Crack open a few cold ones and send the groom off in style.
• Racing Simulator – Ideal for gamer buck's or car nuts.
• Rock climbing or Abseiling – Awesome outing for the athletic buck
• Topless waitress – Because a buck's day is made all the more enjoyable with these lovely ladies.
Got you convinced? We thought so – call the office now to book in the best Melbourne Buck's Day Ever!