Having A Fantastic Canberra Bucks Party!
. We put together the most amazing, Canberra Bucks Parties!
. We suggest the most fun activities in Canberra
. Dealing with us makes booking your Canberra Bucks party very easy!
. Our staff are always happy to answer any questions you have
. We offer just freaking crazy deals!!!
Why You Should Come To Canberra For Your Bucks Party!
I think that it is pretty much impossible (actually scientifically proven by the way) to have a Canberra Bucks Party and not have one hell of an awesome time! With fun things to keep you blokes busy during the day and a pretty wild nightlife. Canberra is a city that is just perfect for a Bucks party!
Making Your Way To Canberra
Making your way to Canberra is very easy. As our nation's capital if you can drive it, ride it, fly it or whatever, you can use it to get here. Also there is a very good public transport system once you get into the city.
The Best Canberra Bucks Party Day Ideas
You really cannot go wrong with any of these, Canberra bucks day ideas! You guys will certainly have a fun time with these activities.
Paintballing in Canberra
Paintballing, skirmish, war or whatever the hell you want to call it! This is a day of full on, balls to the wall action! You blokes will be going to war with each other. Armed with the latest and greatest paintball guns that will certainly leave a mark on your mates arse when you shoot him from behind. Paintball is just such a good time that will see you running, jumping and even rolling along the ground as you dodge obstacles and paintballs to try and make sure that it is your team that are the winners at the end of the day.
Clay Bird Shooting in Canberra
Us blokes we love guns, we loved playing with them when we were kids and now as very immature adults we get to play with the real thing! Clay bird shooting is just an amazing Canberra Bucks day idea! Here you guys will be with an instructor who knows his stuff when it comes to guns! He will first of all make sure you guys are safe, know what you are doing and also give some tips and pointers. And then it is time to see who is the best shooter and who can destroy the most clay birds!
Canberra Go Karting
You know what makes Gokarting such a great, Canberra bucks day idea? It is the fact that it is kind of like you are playing a video game! You fine gents will get to suit up in some pretty bad arse looking racing suites, take a few practice laps and then race against your mates to see who is the best driver. Go karting is all about fun and how good you are a driver on the real roads does really not matter! If you love to watch F1 on the TV and are really into racing video games then you will have just a ton of fun here.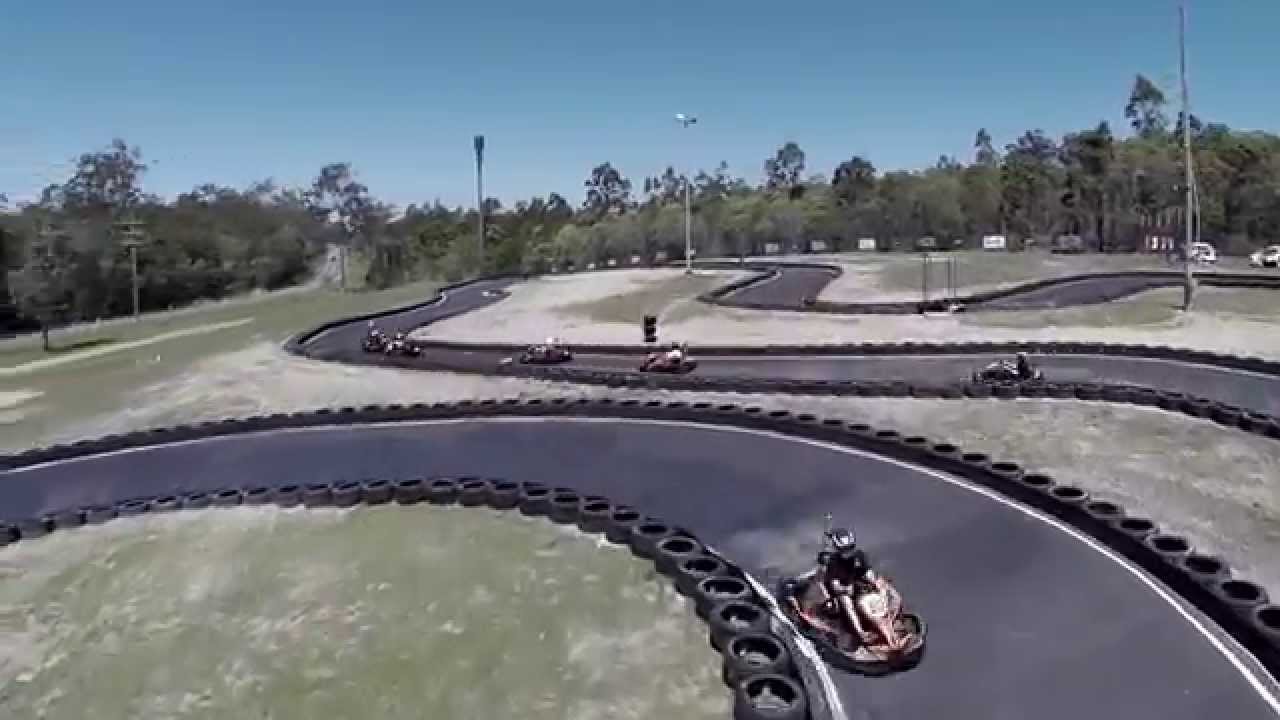 The Best Canberra Bucks Party Night Ideas
You blokes will party into the early hours of the morning with these amazing, Canberra bucks night ideas.
Bucks friendly Function Room
If you want to make sure that your Canberra bucks night is tailored just to your needs and wants, and that you do not have to "keep the noise down" or suffer any interruptions from weirdos trying to crash your party then booking your own function room is the way to go. Make sure that the music you like is played, the drinks you want are served and that the food is what you want! And just to make your Bucks party in the function room even more awesome we have included a stripper to come and give you a private strip show.
Party Boat in Canberra
Sometimes when you are planning a Bucks night, you want to do something that is just a little bit different from all the rest. Taking a trip on a Party Boat is sure as hell a little bit different! Listen to some awesome tunes, eat some good food while you sit back and chat about footy or cricket or whatever you want really. The boats have BYO so bring whatever it is that you all like to drink on board and enjoy your cruise. Some "extras" such as a topless waitress and sexy strippers can also be added which will make your trip on the Party Boat even more amazing!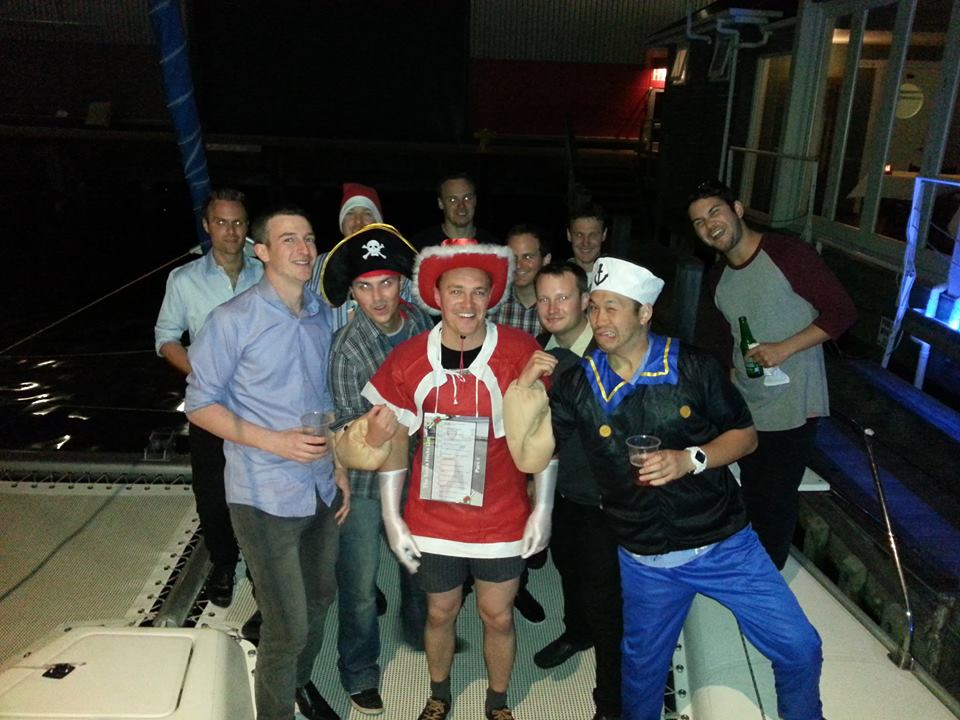 Female Strippers in canberra
Now this is what you call a classic when it comes to, Canberra bucks night ideas! You can make sure that one of the last nights of freedom for the groom to be is something he will remember for the rest of his life! It is almost the civic duty of the other members of the Bucks party to ensure that the main man has a nice set of boobs in his face during a Bucks night! You have a great choice of sexy ladies to choose from who pretty much will come to any location that you guys want.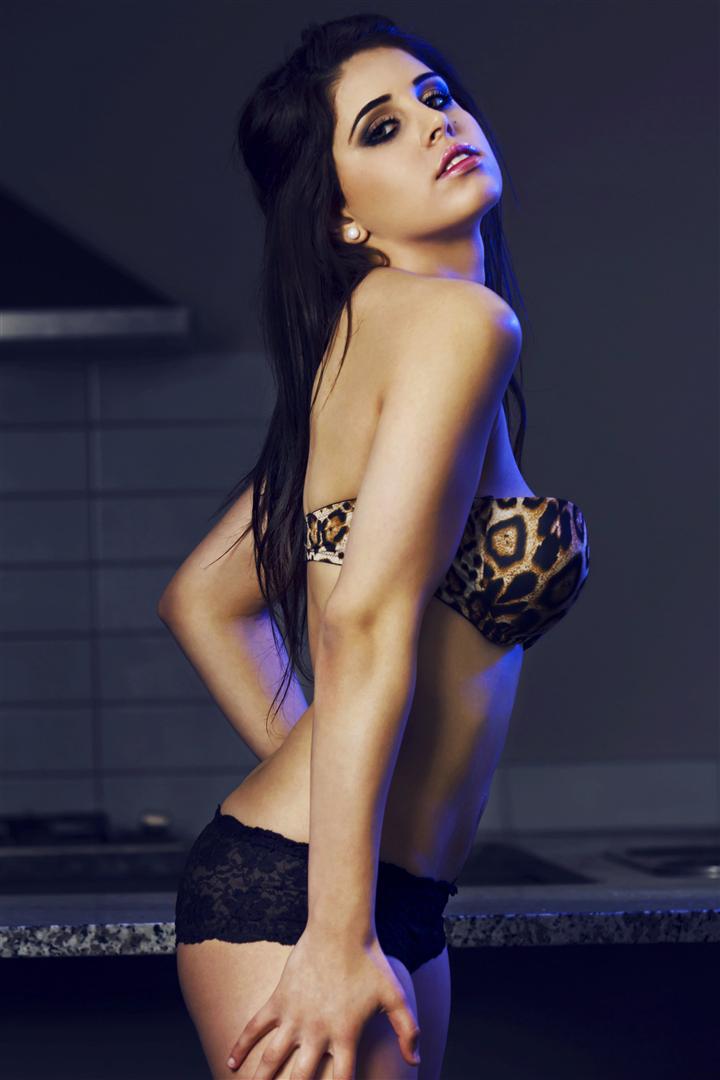 Top 3 Canberra Restaurants
Eat in style at these amazing restaurants! These are places that are just perfect for a bucks night!
Pizza Gusto!
For some nice wood fried pizza, you boys will have to go to, Pizza Gusto! They have a great selection of pizzas here that will make even the fussiest eater in the world happy. If you are lovers of pizza then you want to come here.
Briscola
Briscola like to say they are the best at three things, pizza, wine and beer! So as you can see just from that this is restaurant that is perfect for a Canberra bucks night. While they do specialise in pizza, Briscola offer a number of other things for you guys to eat as well.
Brodburger
Many bucks groups love to make sure that they get to eat some damn fine burgers during their Bucks weekend. Well at, Brodburger they offer one of the meanest, tastiest and biggest burgers you will ever eat. Half a pound of meat is what you get here! They have a number of different burger options for you to pick from. One thing for sure is that you blokes will be well stuffed when you leave here.
Top 3 Canberra Bars
A good Canberra Bucks night will see you boys pounding down the beers all night. Which is made all the easier when you come to one of these three amazing bars!
Reload Bar
What is better than beer and video games? If you think NOTHING, Well that is what Reload Bar is all about. Here you blokes will get to have plenty of booze, but also get to play the latest video games and a few retro classics as well. If you have any gamers in your Bucks group then this is a place you will want to go during your, Canberra Bucks night.
P.J.O'Reilly's
P.J.O'Reilly's is a really kick arse, Irish pub that is just ideal for a group of rowdy blokes on an over the top, alcohol fuelled Bucks night! This is a bar that has just such a great atmosphere. With live sport on the big screen TV, bands playing and a few mental theme nights as well, P.J.O'Reilly's deserves its place in the top three, Canberra bars list!
The Hippo Bar
Last, but by no means least is the sophisticated, elegant and just down right awesome, Hippo Bar. This is for you guys who want to drink in style, maybe have a nice vintage whiskey and actually be able to hear each other talk. To me, The Hippo Bar is the kind of bar that is just perfect to start off your, Canberra Bucks night.
Top 3 Canberra Clubs
Party into the early hours of the morning at one of these (or if you are up to it more than one) top Canberra clubs.
Cube Nightclub
Regarded as the best place to come and just have a great time, Cube Nightclub is a club that is not up its own arse like to many clubs are these days! They offer you blokes a great place to come, drink, dance and if you are single try your luck with some of the local, Canberra ladies. If you want a fun, no frills type of Bucks night then this is the club.
The Capital Men's Club
The Capital Men's Club is home to some of the sexiest ladies in all of Canberra. This is the club where you really can spend the whole of your Canberra Bucks night! With pole dancing, stage shows and sexy private dances. The Capital Men's Club is where you need to take the groom to make sure he has a big smile on his face and a big……. I am not even going there that is too far!
Monkey Bar
If you are a fan of dance music then, you will freaking love, The Monkey Bar! They play just the best dance music here with big modern club tunes and retro classics as well. But the real attraction here is the awesome guest DJ's that they get to come and rock a set here.
What Do The Tourists Love To Do In Canberra?
If you blokes do want to do a little "sightseeing" during your Canberra Bucks weekend then these are two of the best and most popular tourist attractions in Canberra. Questacon is for you guys who love science, tech and other geeky type things. With plenty of attractions and interactive exhibits this is a great time! Another cool place to check out is, The National Film & Sound Archive which is perfect if you are a movie buff and have a love for movie history.