Planning your Sydney bucks weekend and need help with accommodation?
GoBananas has organised 100's of Sydney bucks weekends, so organising accommodation for your group is not a problem. Let us help you out planning the best weekend away.
Top tips for planning best Sydney bucks weekend
Plan as early as possible. With accommodation the prices goes up the later you book. Most accommodation places work on dynamic pricing, so last minute bookings unfortunately also gets the highest rate.
Ask yourself - how long are you spending in the accommodation? Sydney hotels wont allow parties in them anyway, so the chances are that you are going to be in the pub, doing an activity and party most of the night in a nightclub or strip club. So even a budget 3 star hotel might just tick the box. Alternatively we can book hostels as well, which is tick for a bed and a fun place to be.
Sydney accommodation is not a cheap option if you are after a hotel at least. So do keep that in mind when looking and picking your bucks location. Start the boys saving early, but do allow a good chunk to go towards accommodation unless you are doing a hostel. Some of the bucks accommodation requires min 2 nights, so the best thing you can do when planning the Sydney bucks weekend, is to talk to us, so we can start the planning as early as possible.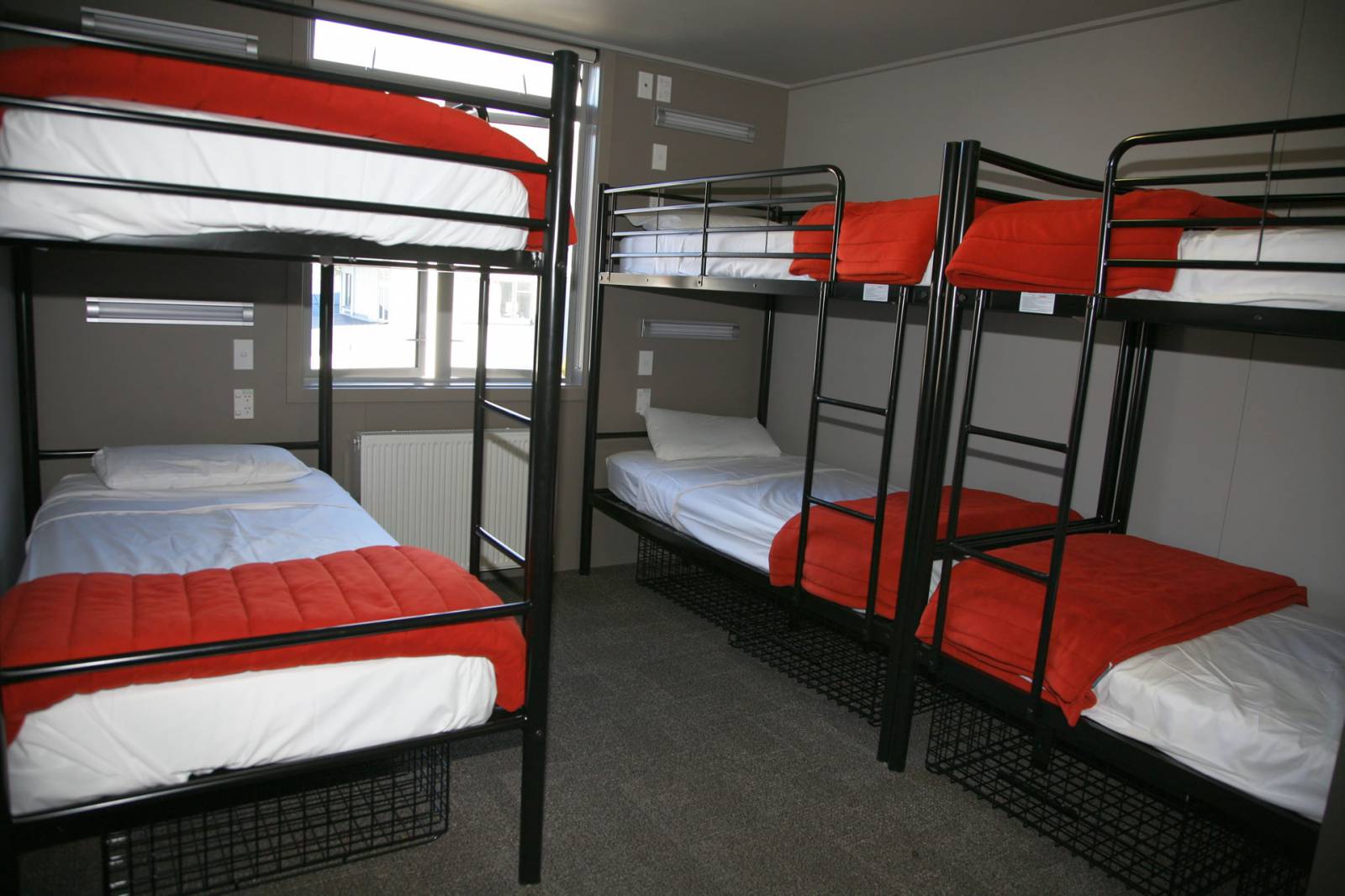 Our top picks for your bucks accommodation in Sydney
*** star hotel in Sydney located right in CBD so walking distance to everything. Option of adding 3rd person to room to make it overall a bit cheaper
Go out and splash out on a flash apartment in Sydney
Hostel right on George Street in Sydney. Hostels are fun, don't mind people having a good time, and ideal for groups.