GoBananas Team Building in Canberra
Do you need to give your staff a boost and want to reward all their hard work for the year?
A Canberra Team Building Day is a great way to show your staff that you appreciate all they do and is a great way to get a bit of workplace bonding going on.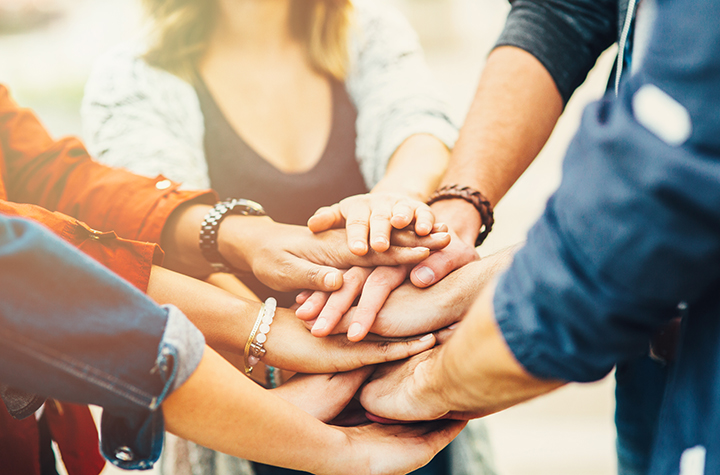 Why are Team Building Days in Canberra important?
Increase morale amongst your staff
Improve communication skills
Build rapport with your workmates
Learn problem-solving skills
Have fun and get everyone out of the office
Canberra Team Building Days are especially great if you've got a lot of different departments that don't always interact with each other daily.
GoBananas Top Contenders for an Amazing Team Building Activity in Canberra
Cocktail Class
A Cocktail Class is a great option for a Canberra Team Building Day, its fun, interactive and you can pick up some new skills as well. Ideal for a day or night option for your Team Building Event in Canberra, this is something that won't take all day so can be easily done in the afternoon or evening around any other Canberra Team Building Activities you may have planned.
Mix, shake and sip your way through this fun and tasty Cocktail Class in Canberra.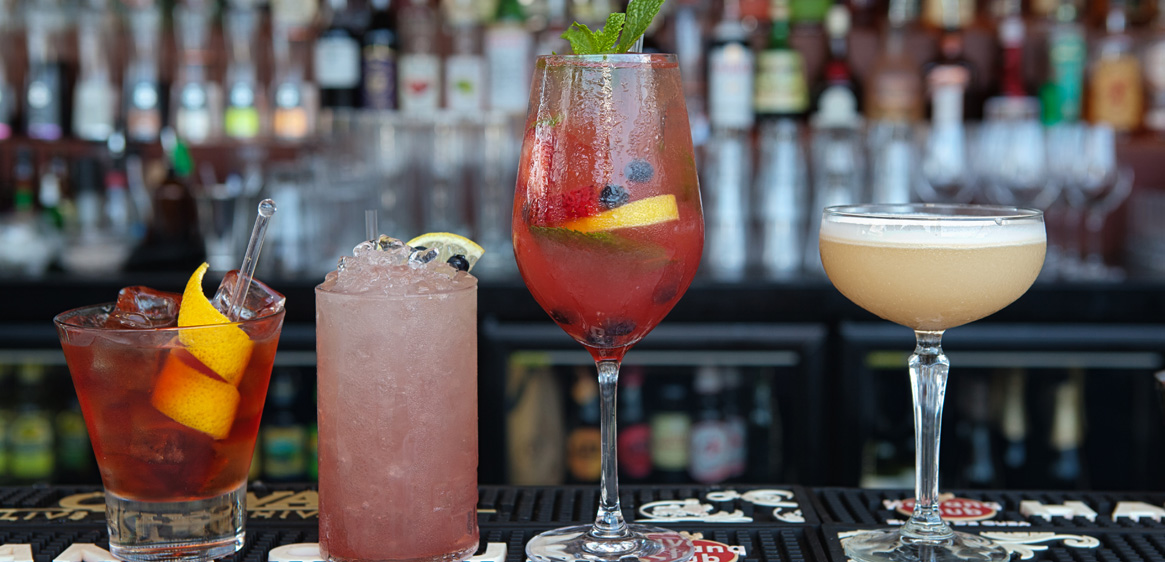 Clay Bird Shooting
Easily one of GoBananas more popular options for a Team Building Day in Canberra,
Clay Bird Shooting is a lot of fun but also has the competitive edge to it – a bit of friendly
rivalry is a great thing to have for a Canberra Team Building Day. You will have a qualified instructor with you to show the ropes so don't worry if you have some newbies on your team – no previous experience is required. Get a few practise shots in and then see who the sharpshooter in your workplace is. A great Daytime Activity for your next Staff Day Out in Canberra.
Cooking Class
Put on your chef hat and have a great time at this fun cooking class – the perfect Team Building Activity in Canberra. Here you are treated to a top class by experienced chefs, cook to your heart's content, pick up some great new skills, and then sit back and relax with your workmates and enjoy your delicious meals in a private dining room.
This class does have a competitive edge to it as well, so a great way to add a bit of friendly rivalry to your Canberra Team Building Activity.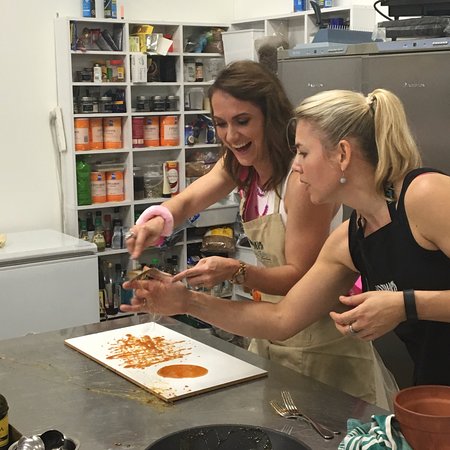 Why you should book your Canberra Team Building Day with GoBananas
We deal with only the best suppliers and venues in the Canberra region ensuring that our
customers will be well looked after on the day of their party
Your very own party planner who will handle your booking from start to finish – someone who can keep you up to date on the status of your booking and give help and party advice where required
We have a great interactive online itinerary that is easy to use and keeps all your booking details in one place – plus when we update something on our end it automatically updates on your end as well – so you are always in the loop
We will handle all the nitty-gritty things such as phone calls, checking availability for your date, handling payments and liaising with the venues and suppliers on your behalf right up until the day of the booking.
You can reach us via phone, email or live chat – whatever works best for you
This is only a short list of the perks you get when booking your Team Building Day in Canberra with GoBananas – but to put it simply: We do the work – You have the fun!