Team Building Activities in Gold Coast
The best work functions are the ones where you are doing something new and fun. Work is paying for you to participate in an activity that is fun, challenging perhaps, different and new.
GoBananas can help you organise a fun team building day out in Gold Coast with an activity, transport and food. Our teambuilding days out in Gold Coast are fun, interactive and will get the team bonding.
If your team is happy, you will have great productive staff members and them knowing each strength and weaknesses can only help in your day to day of running the business.
Affordable team building activities in Gold Coast
Gold Coast Bubble Soccer in a park near you
Lawn bowls with finger food
Room Escape in Gold Coast
Paintball
Laser strike
Cocktail making classes in Gold Coast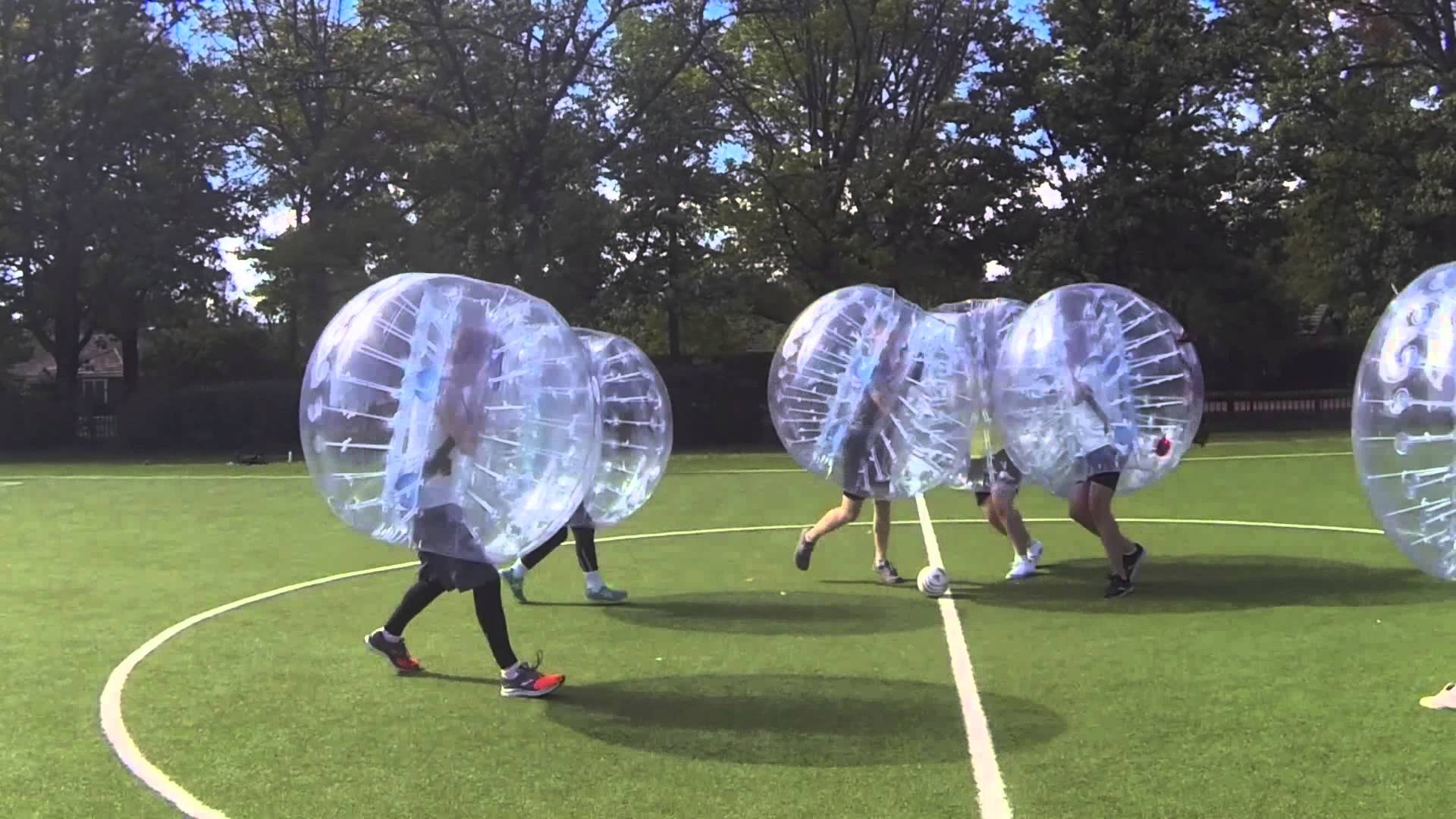 Mid-range teambuilding activities in Gold Coast
Gold Coast claybird shooting
Go-karting in Gold Coast
Amazing Race event on Surfers Paradise
Jetpack adventures
Let GoBananas organise your fun teambuilding day out in Gold Coast. We can package together not only just your activity but also your transport and food.
Conference Packages in Gold Coast
Looking to have your conference in Gold Coast and looking for a suitable space, package and accommodation. GoBananas can organise your work conference, team building activities and accommodation for your group.
Talk to us today to plan your work function.