Fun Xmas Party Ideas in Gold Coast
X-mas party venues, places to have your work party on the Gold Coast? Gobananas has plenty of ideas for your work event and can cater for all group sizes. Check out our options below and if anything is missing - ask the team. We are happy to tailor make your work event to your needs and requirements.
---
What to do for your Gold Coast Xmas Party?
GoBananas has been organising Xmas parties around Australia and Gold Coast for years and we know the best places to party, enjoy some great food and fun entertainment.
Why do the same old same old - why not change things around a bit and add some fun entertainment to your Xmas party in Gold Coast. Here are some ideas to make your Gold Coast Xmas do better this year:
Venue with nice food and a casino night
Murder mystery night at a venue with nice finger food
Boat cruise with finger food and perhaps a swim
Lawn bowls activity with food
Party bus to visit some cool places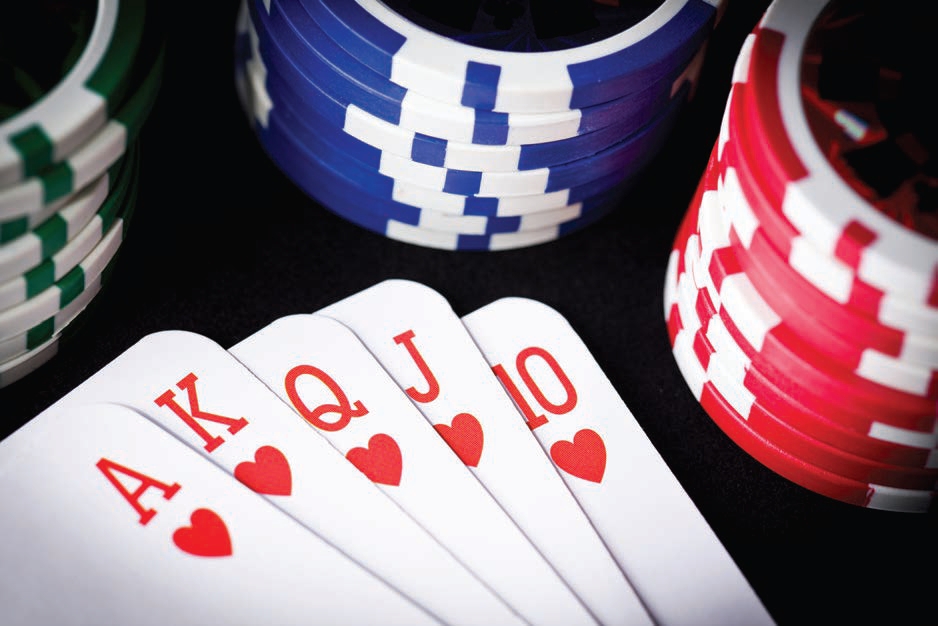 Top tips for organising a great Xmas party or Work Function in Gold Coast
Start your Christmas planning party planning as early as possible. We know it is hard to think about Xmas in July or June, but trust us, it makes the organising of it a breeze. Remember in most cases it is finding out what the boss wants, then putting a few options together for her/him and then getting it locked in. We do recommend not having to many chiefs because it just makes the process harder. There are also those office party pubbers that no matter what will not try anything different and knew. We say cater for the majority and not the minority.
Find out what the budget is first. What was spent last year and is it roughly the same this year? Then let GoBananas now and we can find solutions to that figure. No need to waste time looking at options if it is too expensive. Our prices are on the website so you can see what will fit within your budget.
Let's have a conversation about what you are after. It is better for GoBananas if we by talking to you, can get a clear vision on what you are after, how you see your Xmas Party in Gold Coast so we can find the right places and options for you.
Talk to GoBananas about your Christmas or Work function on Gold Coast. We have heaps of ideas and great ways to make the party different to last year.