Hunter Valley Corporate Event
Hunter Valley is the perfect region to explore for your teambuilding day activities, conference & meetings or even Xmas party fun. GoBananas can organise your entire Hunter Valley event including conference, accommodation and teambuilding. Talk to us today about a quote.
---
GoBananas Hunter Valley Work Party Ideas, Corporate Events and Conferences
GoBananas is your 'one stop shop' for Corporate events, Corporate activities, and work parties in the stunning Hunter Valley.
We offer high quality and consistent service to ensure your corporate or workgroup has the best day or night out they've had in a while!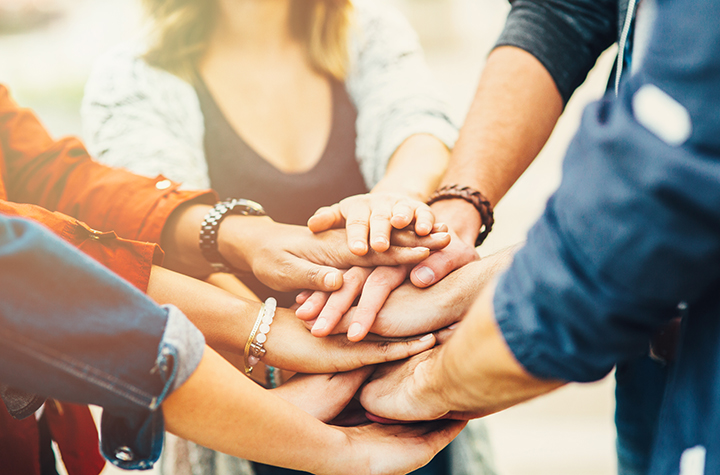 We do the work - You have the fun!
Is our motto and that is because we have an excellent relationship with the best venues and locations the area has to offer?
There are many amazing work party options in Hunter for you to chose for conferences, team building, off-sites and your Christmas Party!
Not sure what options best? Call one of our consultants who can guide you through the best Hunter Valley Work Party ideas + more!
We can organise your event from the get-go to the absolute end so let us take care of all the hard stuff while you relax and get all the kudos for putting on the best corporate event ever!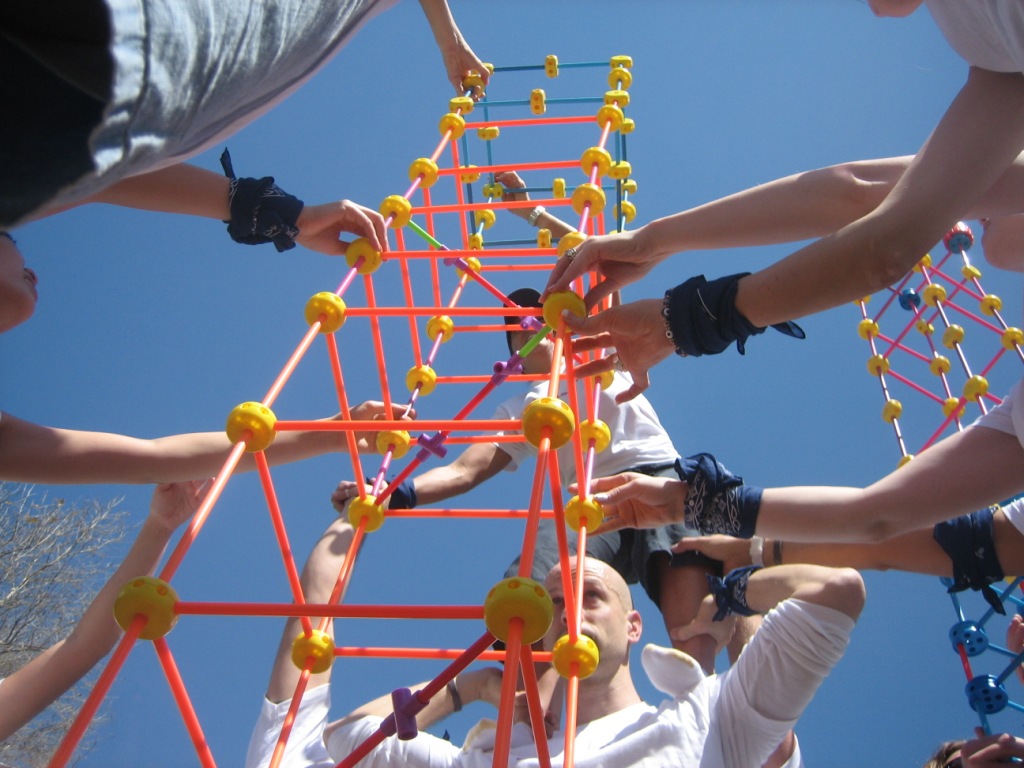 Boost morale, camaraderie and engagement!
It is a proven scientific fact that your staff will be most productive if they are happy, content and valued in their workplace.
Running a staff day or night out is a sure-fire way to treat the crew, show them you are a real human with real feelings and in turn, increase the productivity of your business by literally 'getting away from it all' for a day or even longer! Some lucky colleagues are even treated to entire weekends away with us!
Comradery and teamwork in the office is a big deal and will directly impact on your turn-over. An awesome Christmas Party - Hunter Valley or team building is an awesome way to reward staff or energise the workforce!
Hey, we all put our best foot forward at work so often getting the staff together for a relaxed and unwinding event can create and strengthen bonds that may not have had a chance to grow in the busy office atmosphere. Chat to one of the Gobananas Team to see what suits your need best!
Staff members becoming friends can be an excellent result from these events and will certainly improve the office 'vibe' as they feel like more than just colleagues now!
Or simply wait until Christmas and treat them to a total blow out! We have some awesome Christmas Party Hunter Valley style!
Options for Corporate Activities and Christmas Party - Hunter Valley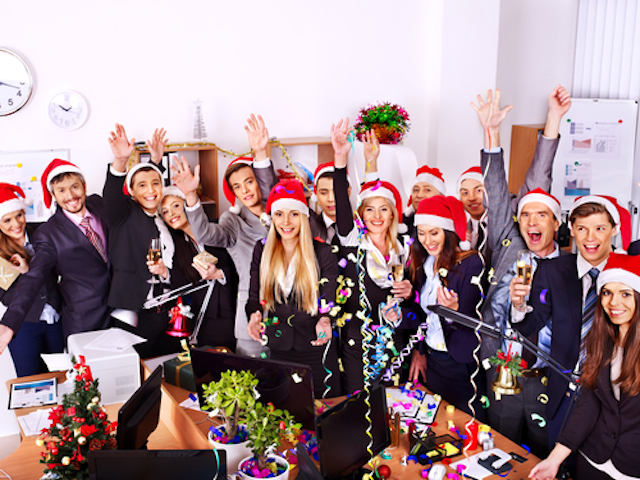 Right now, is the best time ever to book your work do, corporate event, staff or Christmas party Hunter Valley. We have just listed an amazing array of activities for day and night time events.
Ranging from easy going fun outings to more challenging competitive sports type competitions. Right through to what the Hunter Valley is most infamous for – the Winery and Brewery tours! With over 120 wineries - these are the best ways to wind up your Valley days!
Check out some of our Hunter Valley Work Party ideas:
• Mobile Laser Clay-bird shooting
• Cooking classes - participation
• Cooking classes - demonstrations
• Private Chef to cater
• Go-karting, archery and mini-golf package
• Treasure Hunt
• Cocktail making class
• Candy Making class
• Grape Stomping
• Outback horse riding
Ideas for a Christmas Party Hunter Valley:
The region is perfect for a Corporate Christmas Party!
• Brewery and/or winery tour
• Function room
• Murder mystery
• Casino night
• Restaurants
• Bus transfers from the closest cities
Will you need accomodation for your Conference or Christmas Party - Hunter Valley?
GoBananas specializes in sourcing just the right accommodation for your group. We can add accomodation to any work conference, party or team building. Ask one of our team for more information.
Let us make the enquiries and get the quotes for you so you simply arrive, sign your autograph and get on with your events!
Whatever your Hunter Valley corporate requirements are – if we don't have it listed then do ask us! We list new events, accommodations and activities daily.
Let GoBananas do all the work so you can finally HAVE SOME FUN!