Team Building in Melbourne
Need to organise a Team Building Event in Melbourne? GoBananas have got you covered.
Is the office feeling more like infirmary these days? Do you have tired employees who only just manage to hide the chagrin on their faces? If yes, then you're in serious need of some fun, something that will show the masses how much you appreciated all their hard work and encourage everyone to get some fresh air and a fresh perspective on office life. The way to achieve this of course – a fun Team Building Day in Melbourne.
It's a tried and tested fact that team building days are one of the most effective ways to improve workplace morale, they also act as a great way to get your staff reconnected and working as a unit as well as earning you some major brownie points in the process – sounds like a win-win to us.
Now you're probably thinking to yourself that organising a team building event in Melbourne is something that your already busy schedule could do without, but what if there was a way that someone else could do all the work for you but you reap the rewards? Now that would make your life much easier wouldn't it? And lucky for you, it is totally possible with GoBananas.
We have a wide range of team building ideas in Melbourne and we would just love to piece something together for you and your team. Just let us know what takes your fancy and we'll do the rest…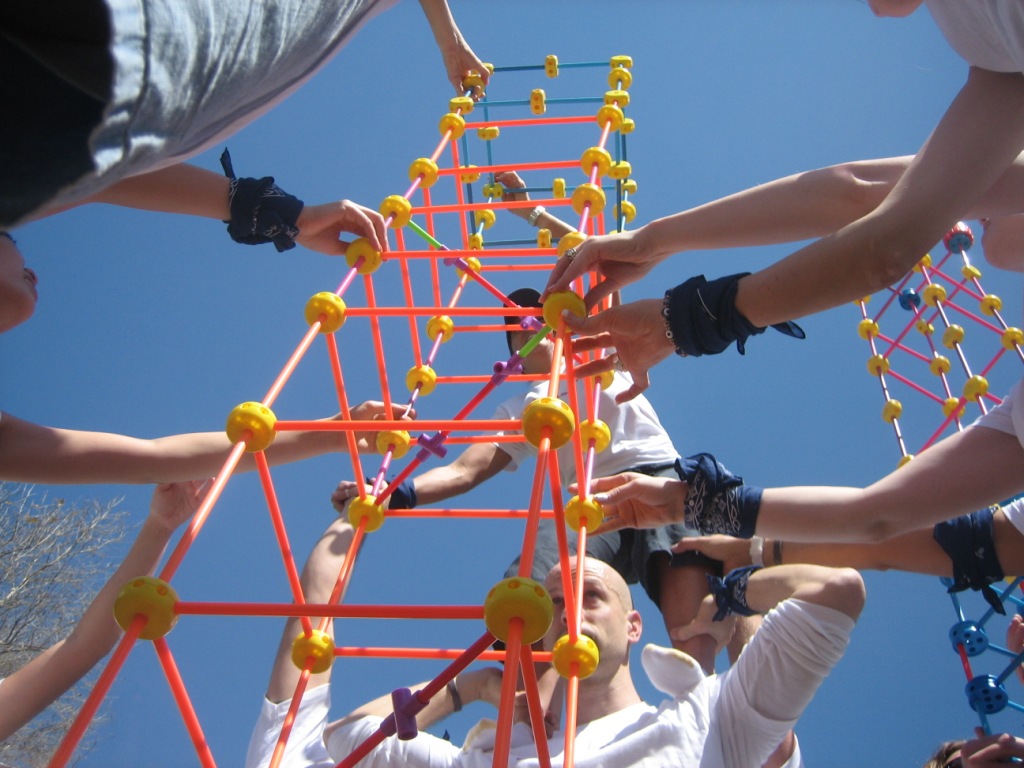 GoBananas is Melbourne's Team Event Specialist
Here at GoBananas, we've been in the business of event planning for quite some time, and over the years we've discovered a few ways that will make organising a team building day in Melbourne a piece of cake. And because we're so nice we've incorporated these handy measures into our planning process – give us a call and find out just how easy it is to book your next Melbourne team building day through GoBananas.
Why you should book with Gobananas for your next Melbourne team event
GoBananas has the best options for Melbourne work parties, we work with only the top venue and activity suppliers in the city to ensure that our clients will always receive quality and consistent service leading up to, and on the day of your event.
Melbourne team building events are our thing - we've been doing this for a long time now so have a few tips and tricks up our sleeves that will result in this team building event being the best one yet.
We will make organising your Melbourne work party stress-free, out interactive online itinerary means that all your booking details are kept in one easy place. You won't have to shuffle through numerous emails and papers to find information. The itinerary is also a live document so as we update and make changes to your booking you'll see it straight away on your end. Super easy.
Voting system on our platform to decide what to do, this is an especially great feature if you have a lot of different personalities in your workplace and don't have the time or patience to go around and poll everyone. Just send them out the voting list and let them select the activity they want with minimal effort on your part.
We don't charge a fee for our services - how many booking agencies in Melbourne can honestly tell you that? We work primarily on a commission basis with our suppliers and venue and have no hidden costs so it won't event cost you to get a quote. All we ask is that you pass on the word and tell your friends about GoBananas.
Most Popular Team Building Events in Melbourne
Now that you know how easy this will be when your booking with GoBananas, it's time to get to the fun stuff and take a look at some our top activities for a team building day in Melbourne:
Amazing Race in Melbourne
Always a favourite for any Melbourne team building activity is an Amazing Race, so much fun and the perfect way to encourage colleagues to work together as a cohesive unit.
This particular version will see your teams making their way through a series of checkpoint laid out around the city, they'll have to complete tasks, solves puzzles and compile points all while trying to be the fastest team to cross the finish line. Trust us – if you pick this option for your next team building event you'll be wanting to do it every year after that as well.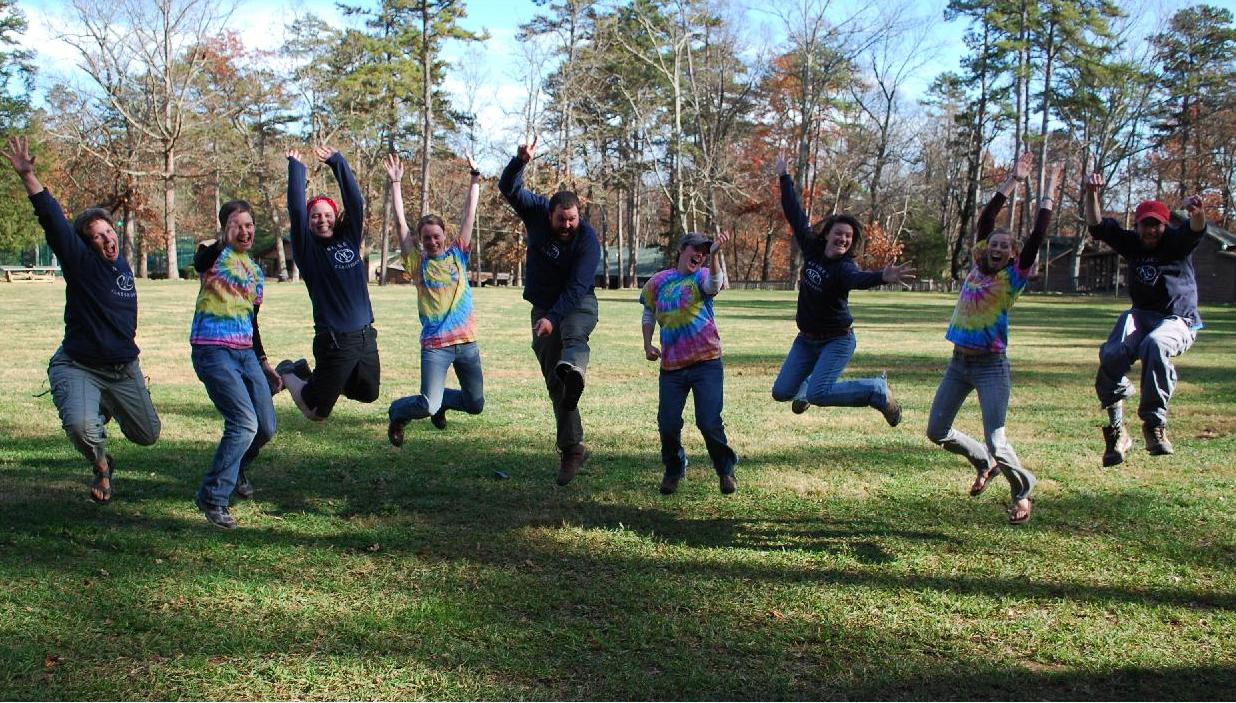 Bubble Soccer in Melbourne
The craze that currently surrounds this games is well earned, bubble soccer is fast, fun and fiercely ridiculous so it really is a perfect activity to incorporate into your next team building day in Melbourne. The way it works is that yourself and fellow work mates will be enclosed in giant plastic bubbles with only your legs free, you then have to race around the field and try and score more goals than the opposing team – so it's pretty much just like soccer as the title suggests, but be warned – this is not as easy as it sounds and the ability to be able to laugh at yourself will definitely come in handy.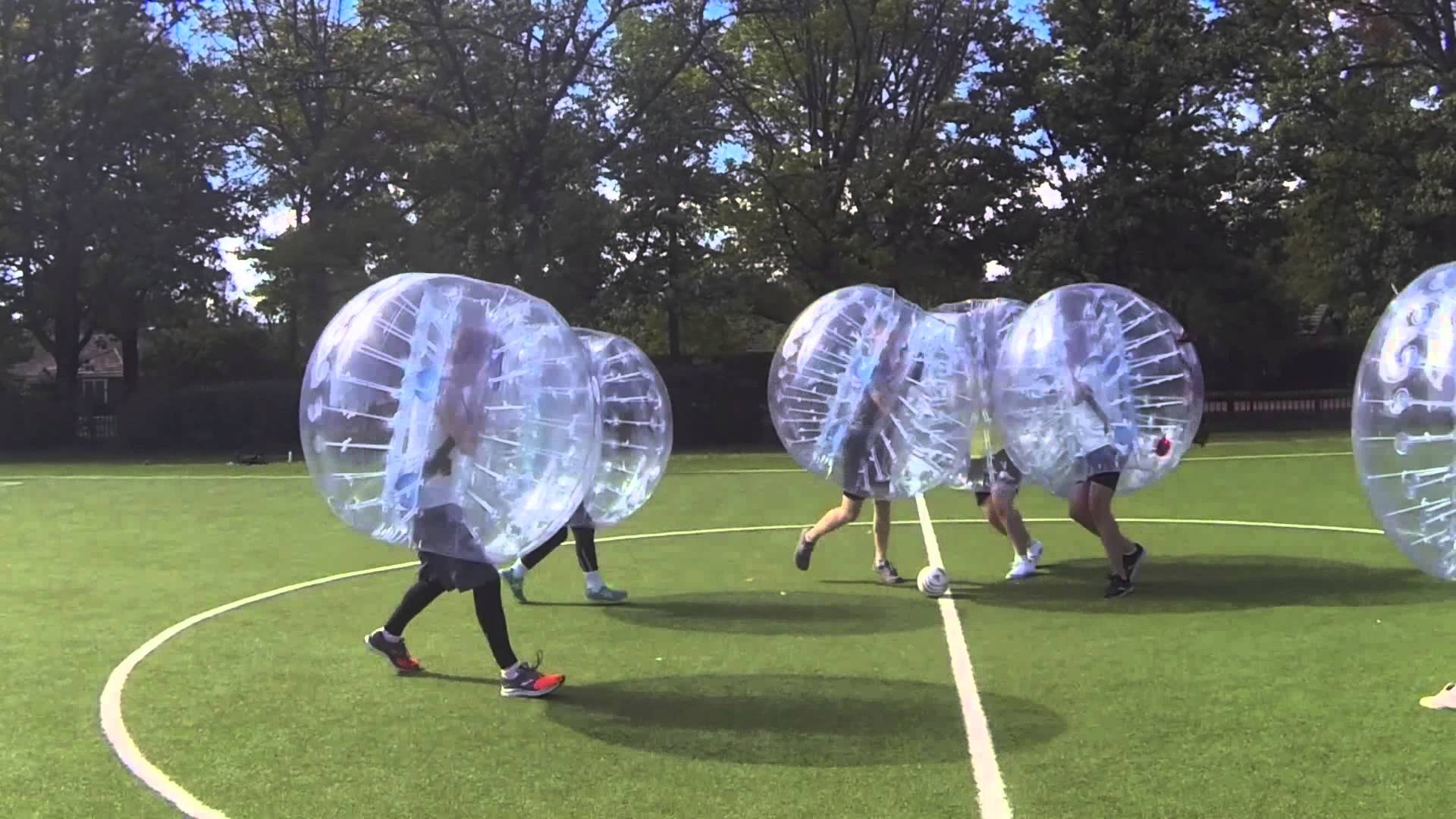 Survivor Team Building
Similar to the amazing race concept but without the running around, Survivor is the ultimate team building event in Melbourne. In this activity, your work mates will be divided into teams and have to overcome a series of obstacles and puzzles as well as compete in games with the opposing teams to try and earn the most points. This activity can take place in a local park or on the beach so it's ideal to pair with a BBQ or picnic afterwards. Survivor is sure to get your employees working together like you've never seen before and it's definitely something everyone will enjoy.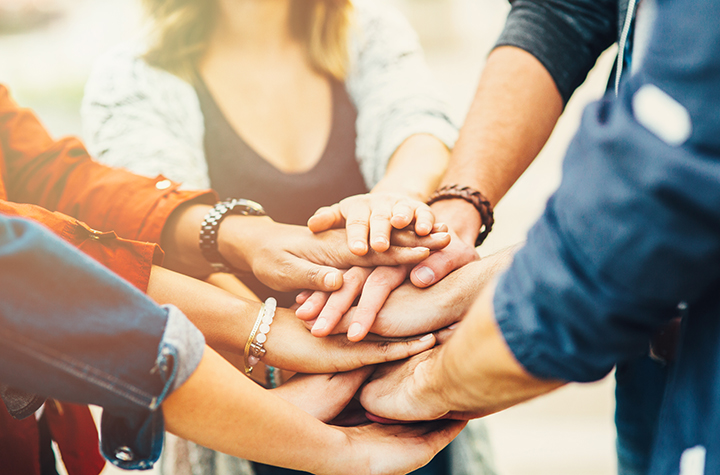 Clay Bird Shooting
This one is easily one of the most popular options for a team building day, and for good reason too. Clay bird shooting is fun, challenging and a little bit different from the everyday activities. Go up against your work mates and see who is the straightest shooter of the group, a lot of the games can be set up competition style so why not bring a trophy along for the winner. Suitable for beginners and experienced shooters alike.
Team building activities in Melbourne or around Melbourne -we got them all. Call one of our Melbourne party experts and let us help you organise the best ever team building day for you. Try something different this year instead of the traditional dinner and drinks function. Shake the team together with a fun activity and you won't regret it.