Perth Team Building
Organising a Team Building Event in Perth and where we come in.
It's no secret that team building days are an excellent way to increase morale amongst your work place, yet a lot of offices don't take advantage of the awesome opportunities that are in place to make your staff feel appreciated and happy.
The main reason being that it's just so damn difficult and fussy to piece one of these days together - first you have to come up with a list of options that might be suitable, then find a date and time and ring around to a dozen different places trying to find out what's available, then organizing payments along with a whole lot of logistical bits and pieces that tie in with it. It's enough to make anyone want to just throw in the towel and carry on in a mundane work environment with apathetic employees.
But before you get too disinterested in the idea of putting together a potentially amazing, totally fun and worthwhile day, let us offer something that will not only make you want to throw the best team building day in Perth ever, but will also make the task so easy that you'll feel like you've done hardly any work at all – GoBananas.
Obviously you've heard of us or you wouldn't be on this here page, but clicking onto a website and actually deciding to book with someone are two very different things. So we're going to give you the quick rundown as to why letting GoBananas help plan your Team Building Event in Perth will be one of the best ideas you've had all day.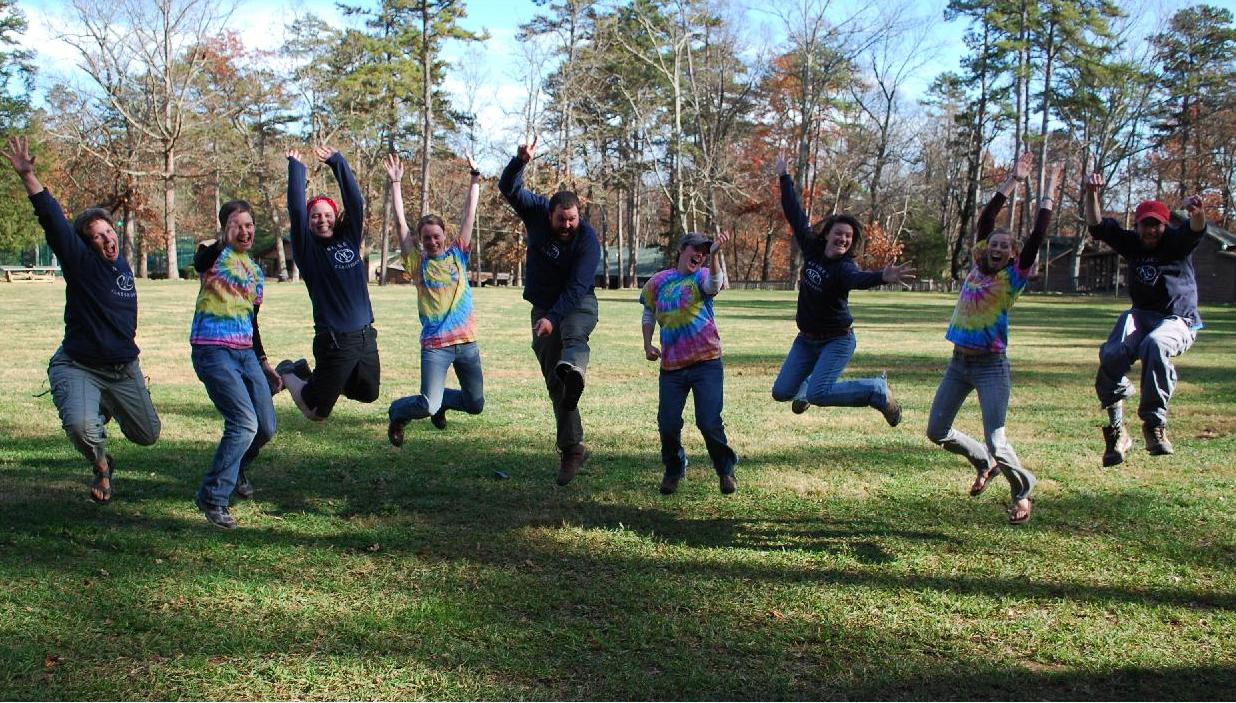 Why you should go barmy for GoBananas
We've been in the business of event planning for a fair few years now, so it's inevitable that in this time we've discovered a lot of ways that will make constructing a Perth team building day a smooth and simple process.
So we've compiled a short list that will convince you that letting GoBananas arrange the agenda for your team building event in Perth is the way to go:
• We have a varied range of team building activities in Perth that range from relaxing to raucous or from constructive to instructive.
• We have options to suit most group sizes and budgets or we can create bespoke packages to suit you.
• We deal with only the best suppliers and venues ensuing that our clients are interacting with honest and reliable people that are focused on giving your group the best team building experience in Perth.
• We'll liaise with the suppliers and venues for all your party needs to you don't have to do any ringing around on your end.
• You get your own personal event planner who will be more than happy to answer any questions or offer any advice in regards to your event and is always up to date on your progress of your event – the plus side to this being that you won't have to talk to a different rep every time you call the office.
• Your interactive online itinerary offers you easy access to all your event details and ideas. It's also an easy way to keep track of the process – as we update something on our end it automatically updates on yours, this way you're always in the loop in regards to the status of your team building day.
Now that's just the tip of the iceberg when it comes to the reasons why you should let GoBananas organise your next team building activity Perth. But enough of the shop talk – let's move on the fun part, the awesome options that are going to give you and your staff an amazing team building outing in Perth.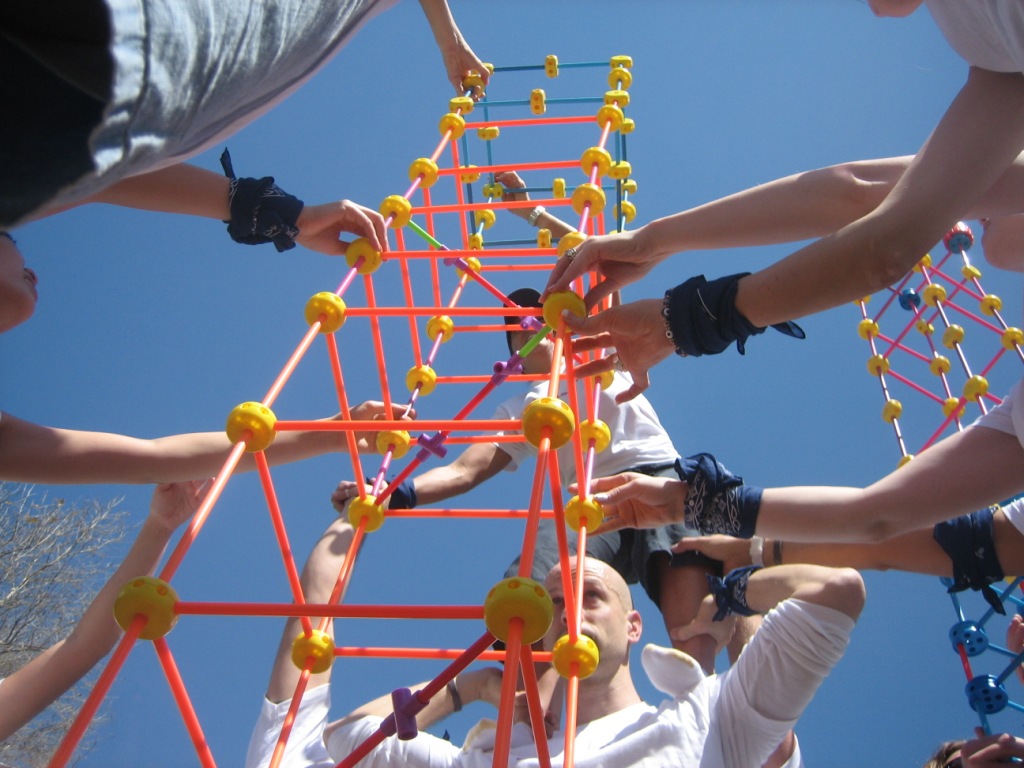 Team Building Options in and around Perth
• Combat Simulation – Like paintball and laser tag combined but played outside and without the mess. In this fun new game, teams will have to work together and devise strategies to take down the other team with stealth and skill using realistic M4 simulation weapons. Lots of fun and certain to get everyone working as a unit. Lunch is included also so you really can't go wrong with this one.
• Abseiling – Always a popular event for team building abseiling enforces encouragement and support between work colleagues, it doesn't hurt that it's also a super fun activity and something that everyone should try at least once in their life. This outing is sure to get the blood pumping and browns sweating in most of your staff but they'll be talking about this outing for weeks to come.
• Bubble Soccer – Thoroughly ridiculous but equally as awesome. Bubble soccer is the new favourite when it comes to organising team building days in Perth, not only does it get your staff working together in teams it will also have them in stiches on the ground as they try and fail to get over the fact that everyone looks so silly running around with a giant bubble on their body. Definitely a great way to ease off the office stress and make your staff feel appreciated.
• GoKarting & Paintball – An awesome team building package that is sure to impress your colleagues. Gokarting is so much fun and a great way to get a bit of friendly competition going between staff, afterwards is Paintball where teams will have to work together to outrun the opposing team and try to win the game. Both fast-paced and adrenaline packed, so your staff are definitely going to have a great time with this one. You'll also a get a sausage sizzle lunch included – a great deal all round.