The Best Hens Accommodation in Canberra
If you're heading to Canberra for a wild Hen's Weekend away, then chances are you're going to need some cosy accommodation for you and the girls, and since you've most likely booked some awesome activities with us already; why not package together the whole lot and let us find you a place to stay as well.
Whether you just looking for a place to rest your head and save your $$ or if you're keen to splash the cash a little on something a little roomier, we're sure to have something that suits your group's needs:
Hen's Friendly Hostel in Canberra
Located only 3.5kms from central Canberra, this dorm style accommodation is clean and cost effective. All linen is provided so need to bring anything except your clothes. If the bride to be is happy with low-key but cosy accommodation, then this may be just what you're looking for. Save your money for the more important things like all the awesome hen's weekend activities you've planned with us.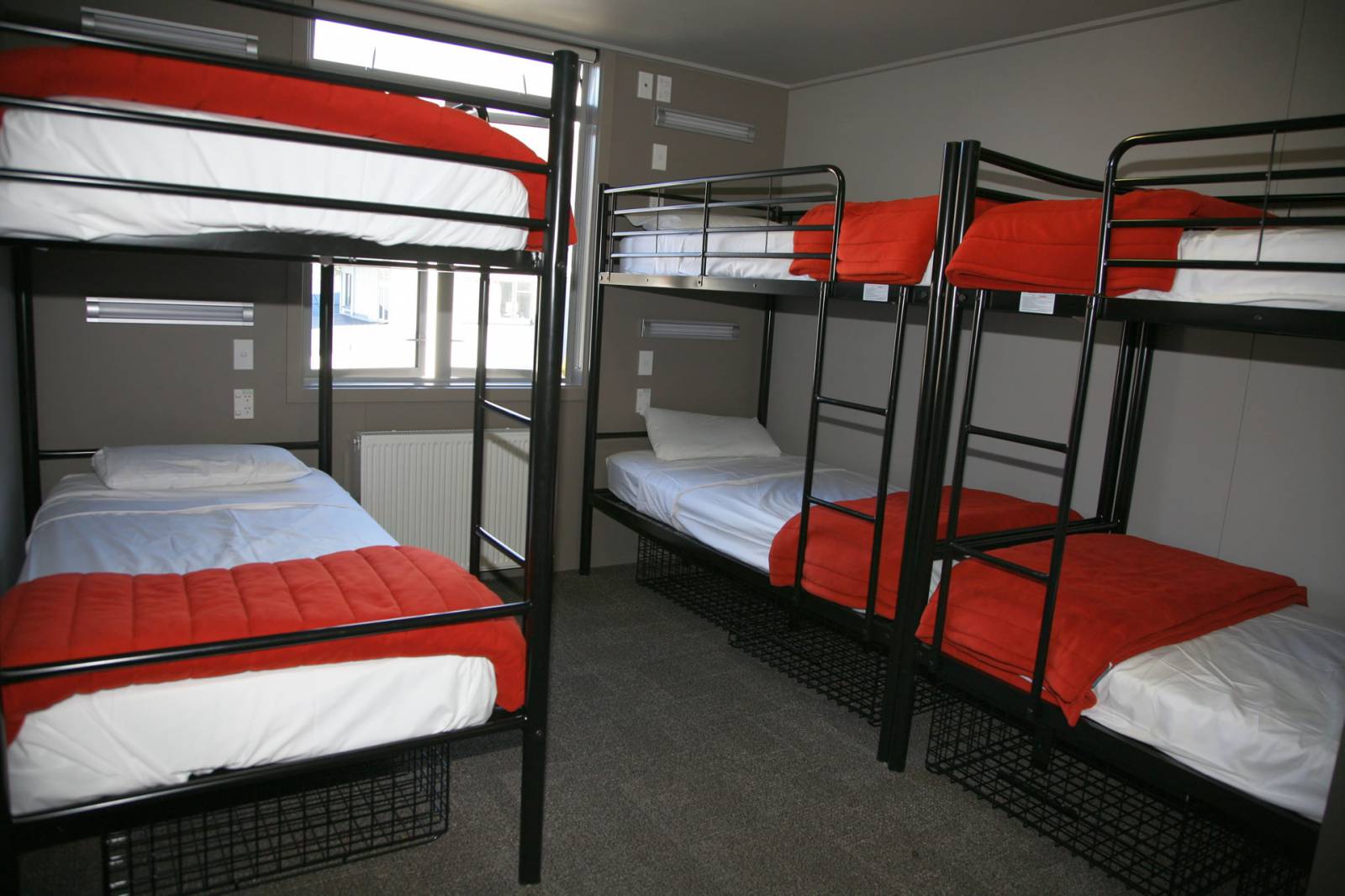 Apartment for Hens visiting Canberra
If you're looking for something a little more central and a bit more up-market, and if you don't mind loosening the purse string some more, then apartment accommodation is the way to go. Based in central Canberra, you'll have all the all that's on offer in this exciting city on your doorstep. Amenities for a 2-bedroom apartment include: spacious living area, wrap around balcony, fully equipped kitchen, private bathroom, air con, broadband internet + more. Also, the building has about 8 different restaurants and a bar on site so you won't need to venture far for a bite to eat or a nightcap.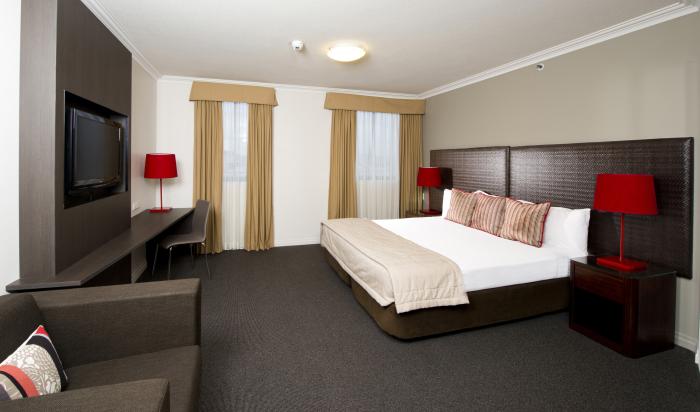 Why book hens accommodation with GoBananas?
• We know the places that are hens friendly and willing to take larger groups.
• We'll give you heads up about any party policies the accommodation has in place, so you know what not to do.
• It takes a fair bit of research to find hens friendly places in Canberra, research which we've already done – so save yourself the time.
• You pay for what you get so don't expect The Plaza at dorm prices – however we do make sure that all our options are very clean, cosy and welcoming.
• It just easier for you – since we've already put together some activities for your hen's weekend it makes sense to book your accommodation through us as well, that way everything is in one place and with our group payment system your whole booking will be super easy to keep track of.