Melbourne Hen's Accommodation
If you're not a local to the wonderful city that is Melbourne, then you will absolutely be needing to find somewhere to rest up and get some beauty sleep after the hen's party – this city is so amazing that only one day here is simply not long enough. However, finding accommodation for hen's groups (especially larger ones) is not always easy, a lot of places seem to think that having a hen's group means trouble, so will send you packing that minute you enquire, here at GoBananas however, we understand that most girls just a want a comfy place to sleep and relax with their girlfriends.
And because we know this, we've done a bit of ring around and found some truly top notch accommodation that are more than happy to have some hen's for the weekend in Melbourne.
Whether you're after something flash and spacious or cheap and cosy we've got something to suit all group sizes and budgets.
So read on for a quick look and a couple of our awesome accommodation options in Melbourne for your hens party:
Hen's Friendly Hostel in Melbourne
Located at the top of Melbourne's CBD is this lovely hostel that is clean, cosy and cost-effective. All linen is provided so no need to bring a thing – this place is perfect for the hen that just wants a comfy bed at the end of a long night, or if some of the girls are keen for a night cap before turning in there is a bar onsite that you can visit before saying goodnight. Just around the corner is the famous Queen Victoria Markets so if you're able to get up a little earlier the next day it's the perfect place to head for some breakfast and some of Melbourne's best bargain shopping.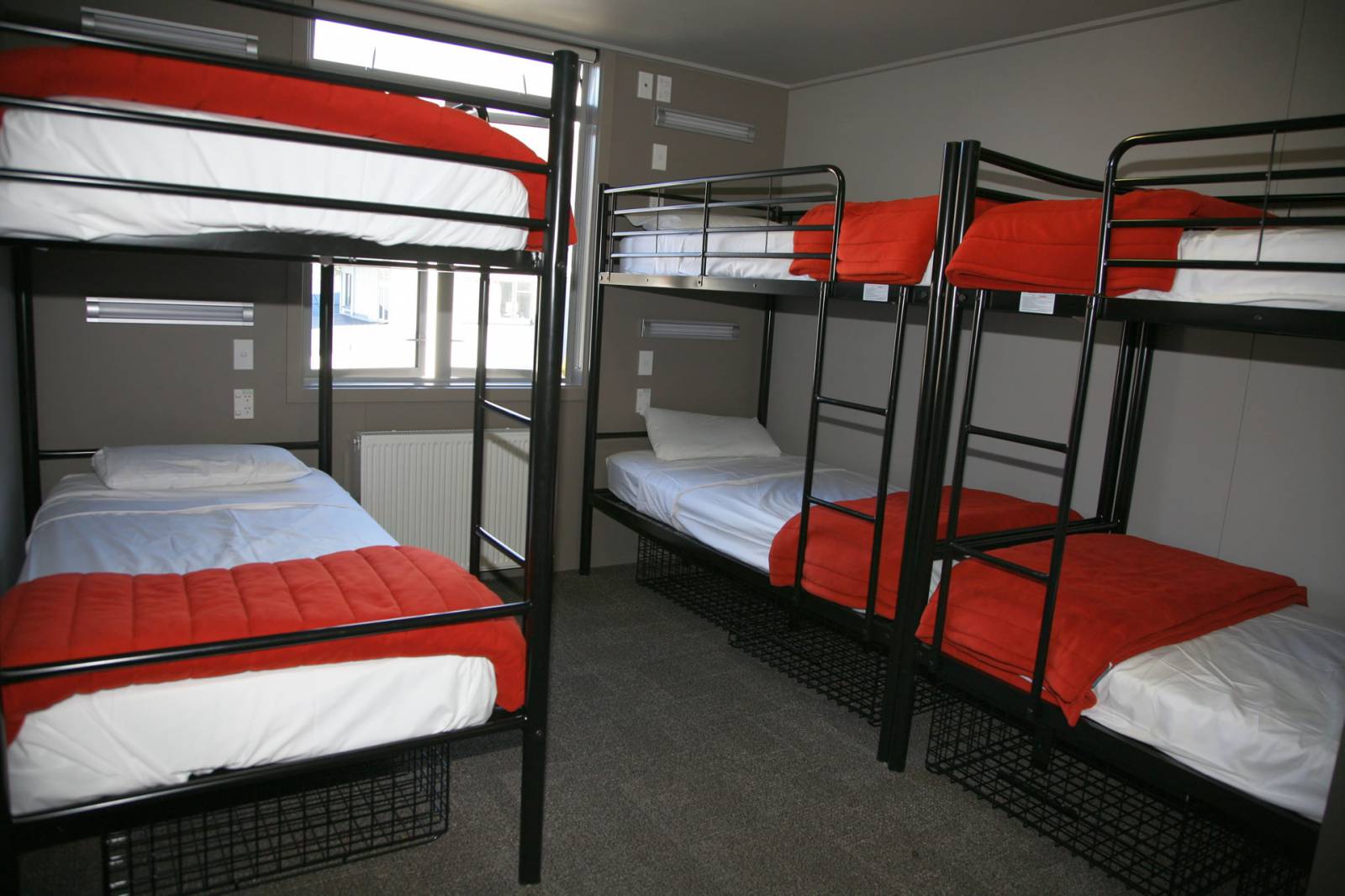 Apartment for Hen groups in Melbourne
Based in the chic end of Collins Street is this gorgeous apartment that any hen's party coming to Melbourne would be thrilled to stay in. These rooms are cosy, comfy and absolutely gorgeous – ideal for the groups that don't mind splurging a bit more. This place has everything you need for the perfect hen's weekend in Melbourne: ensuite bathrooms, flat screen TV and kitchen facilities and a spacious living room, you could happily spend all weekend in your room without wanting to leave. If you get peckish there is a lovely restaurant onsite or just a short stroll down Collins will lead you Swanton Street where a wide range of delicious food options await.
This is only a sneak peek at what we have of offer for our hen's groups in Melbourne so whatever your accommodation needs are, we're certain to have something that will suit your group perfectly.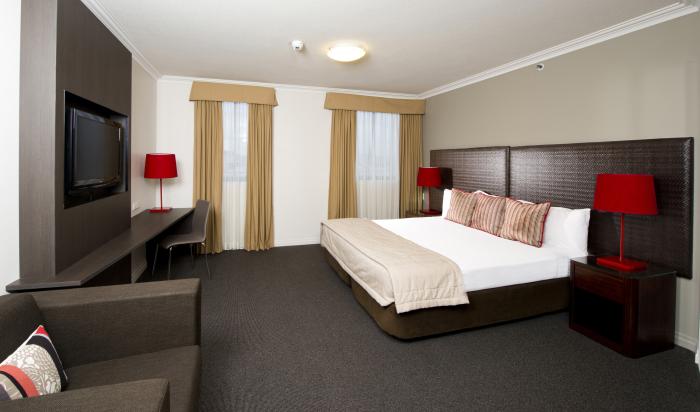 A word to the wise Melbourne hen planner
So one of the biggest questions we get asked when it comes to booking is accommodation is whether or not you're allowed to host a portion of the hen's party at the accommodation.
Unfortunately the answer the no, while these places are more than happy to have to you and girls for a night or two to sleep, relax and hang out – any loud music, games or behaviour that disturbs other guest will get your group in big trouble. Now we don't say this to be the hum bugs of hen's weekends, we say it because we want you to have an amazing time and sometimes that means sticking to the rules.
Trust us – keeping the accommodation for snoozing and relaxing will make your stay in Melbourne so much more enjoyable.