Hens Party Ideas Melbourne
Heading to Melbourne for your Hen's Day? Whether you're a local or from out of town, having your hen's day in Melbourne is definitely a great idea – there's something about this incredible city that just screams fun. There is so much to do that you'll definitely be feeling spoilt for choice because whoever said that a Melbourne hens party could only take place at night was sorely mistaken. Now there's no doubting that Melbourne's night life is incredible, but the hen day time stuff is just as good if not better. So read on for some our top tips and idea's for an unbelievable hen's day in Melbourne.
Hens Party Ideas Melbourne?
So because Melbourne is so big and has so much variety, trying to find something fun for a hen's day can be akin to finding a needle in a hay stack – difficult and frustrating. And we're not saying that because there's nothing to do here, it's hard because there is just so much to choose from. But here at GoBananas it's our business to know what makes a Melbourne hen tick, so we've done the hard work and found the very best options that this wonderful city has on offer, dealing only with suppliers and venues that are certain to give you and your friends a day to remember. So take a look below for a sneak peek at some of our top options for an unforgettable Melbourne Hen's Day:
Melbourne Cocktail Making Class
This one is a very popular option for hen's and with good reason. Every girl loves a good cocktail – colourful and delicious they're not only fun to drink but also taste amazing, wouldn't it be awesome to know exactly what goes into these yummy concoctions? Well this is your chance to find out as your taught how mix up these bad boys by an experienced bartender – and the best part is you get to drink them too! The perfect place to stir your drink before shaking things up on the dance floor.
Life Drawing Class in Melbourne
An activity for the hen that is keen to add a touch of naughtiness to the otherwise nice agenda. A nude art class is a fun option that is sure to keep the girls giggling and you may even learn a thing or two. Included is a glass of bubbly on arrival, a qualified female art teacher and a hunky male model that your allowed to stare at unashamedly for a good 2 hours. If you want a hen's day activity that you won't soon forget, then this fun idea is a must – and you can even take your drawing home with you for a cheeky reminder of the event.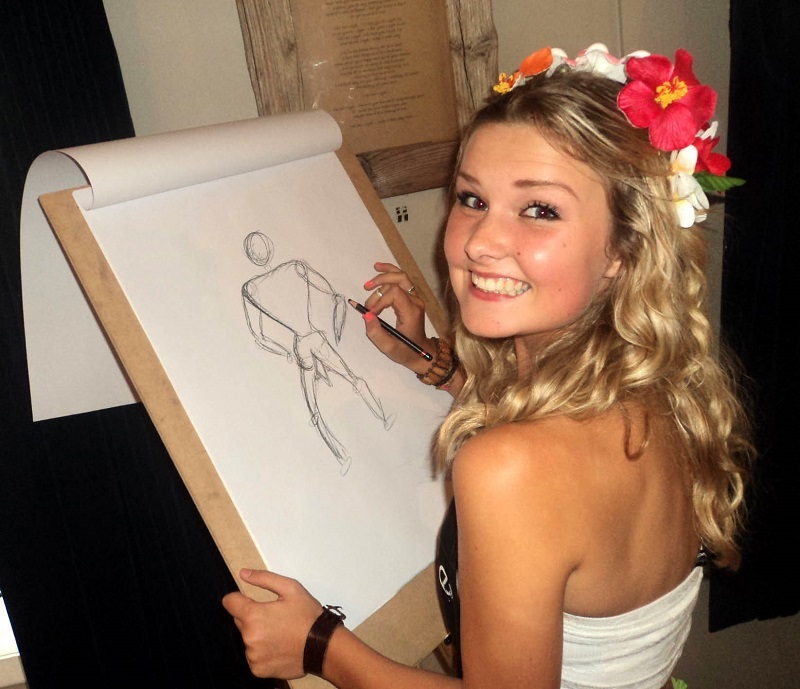 Hens Party Wine Tour to Yarra Valley in Melbourne
If you're a girl who loves good wine and great company then our wine tour may be just the ticket for an amazing hen's day. With your own private bus and driver for 5 hours, you'll visit two gorgeous wineries in the beautiful Yarra Valley and get to taste a selection of their delicious wines. We can also organise a lunch booking as well so you won't miss out on the yummy food options. Perfect for the hen who's after a relaxed Melbourne hen's day that offers plenty of opportunity to laugh and chat with friends.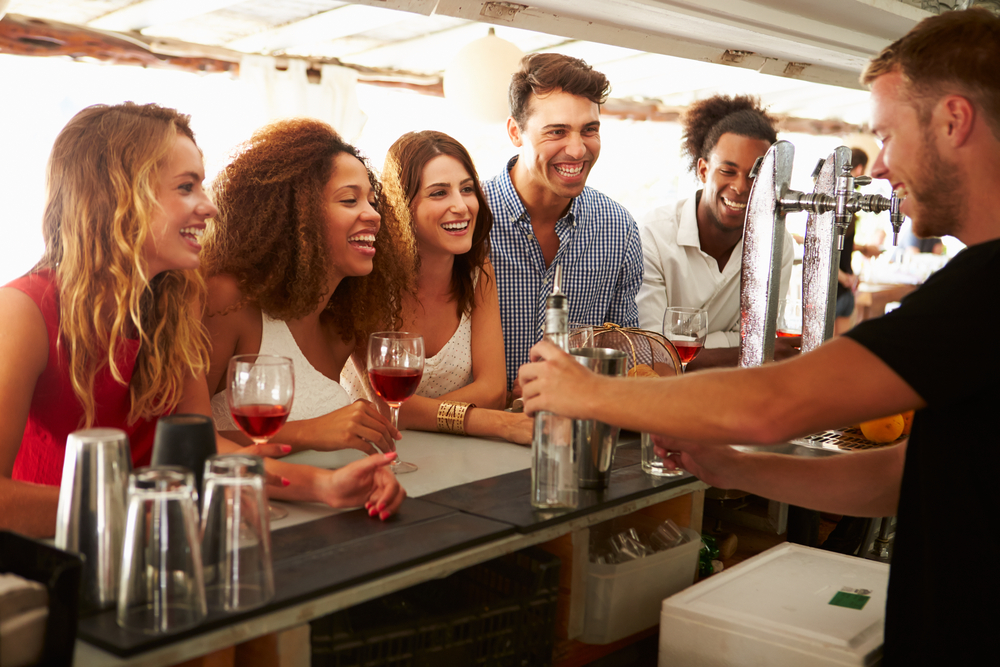 Handy hint's for a hassle free hen's day in Melbourne
Since we've been in the business of planning awesome hen's day's in Melbourne for a while now, it's a given that we've discovered some useful tips that will make planning the event simple and stress free and the actual day go as smoothly as possible. And because we're so nice here we're going to share some of this knowledge with you:
• Don't leave it till the last minute – planning ahead where possible is always the best option. While we can usually throw something together at last minute, its way less stress on both you and us if we have a few months to get you exactly what you want.
• Don't have too many cooks in the kitchen – it's impossible to please everyone and now is not the time to start trying so leave the decision making to just a couple of people. As long as the bride is happy everyone else should be too.
• Pace yourselves – this is a big one, it's super important to not start the drinking too early in the day or come lunch time you'll have a bunch of tipsy ladies that only want to lie down and take a nap. Not ideal and definitely not fun.
• Flexibility instead of fussiness – we'll always do our best to get you and girls what you want but a teensy bit of leniency can go a long way. Don't stress yourself about the colour of the walls in the function room, chances are that after a few drinks you won't notice them anyway.
• Book with GoBananas – okay so this is more of a plea instead of tip but we know our stuff and will make sure that your hen's day in Melbourne is outstanding. Trust us!