A Bucks Do in Brisbane
Whoever said that Brisbane bucks parties have to take place solely at night time was sorely mistaken? Gone are the days were the only acceptable thing to do was sit at the local watering hole once it got dark, drink beer and eat chips, and while there's nothing wrong with that per se, the opportunities for branching out and making this awesome bucks celebration into an all-day extravaganza are amplifying.
Brisbane bucks do's are taking off, so jump on the bandwagon and get set for one hell of a day.
Why should you go with GoBananas for your Brisbane bucks do?
• We collaborate with the best bucks friendly venues in Brisbane and suppliers in the area to ensure that our clients get a first-rate experience
• Your very own personal Brisbane party planner to answer all your questions and offer advice
• Chat to us over phone, via email or on live chat – whatever fits in with you
• We can organise it all, including transport and accommodation
• Easy online itinerary with all your booking details – great way to keep track of the planning process
• Group payment system – the most effective way to get your mates to pay their share without the awkward money conversations
• Lots of awesome activities to choose from or we can put together a bespoke package for you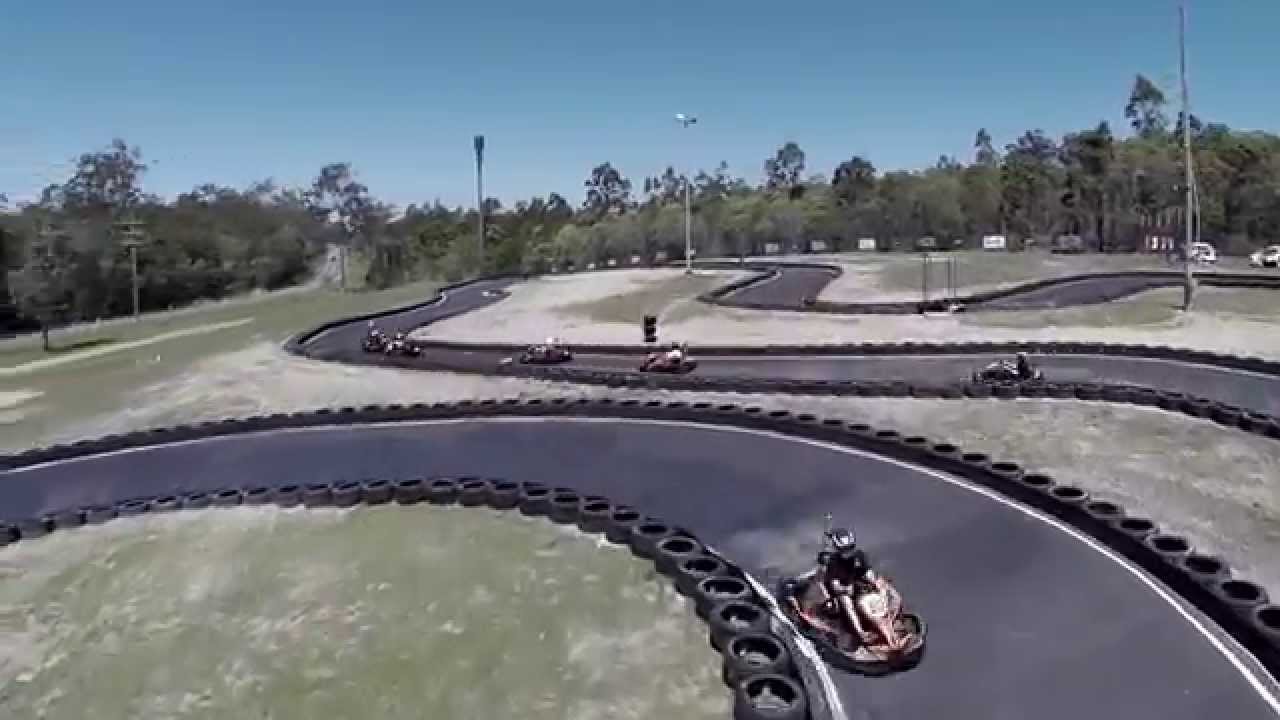 Top activiites for a Brisbane Bucks Do
Brisbane is packed with awesome day time activities to keep the boys entertained – below are some of our most popular outings:
• Paintball 30 min north of Brisbane
• Clay bird Shooting 20 min south of the river in Brisbane
• Bucks Party Boat Cruise which leaves from Mowbray park in most cases.
• Golf package with Promo Girls ie golf bunnies as we call them 5 kms from the CBD of brisbane or a golf course 20 min out but easy to access with the cruise cat.
• Hot Topless Waitresses to add to your boat cruise
• Go Karting in Brisbane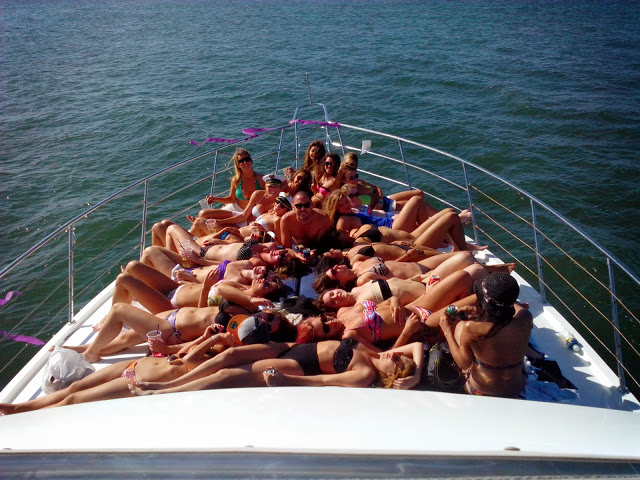 GoBananas top tip's for organising the Best Bucks Party in Brisbane
Here at GoBananas we've been helping thousands of people plan bucks parties around Australia and Brisbane is one of our popular bucks party spots. Here are few suggestions that definitely will help you on your way:
• Plan ahead. While we can usually put together last minute bookings, it's far easier for both you and us if the planning starts a few months early -especially important if you're planning more than one activity
• Choose outings that will make the boys pace themselves. Don't pick something too early in the day that involves drinking, not only will it tire the guys out quickly it's also very hard for groups to get into clubs later on if the guys are pissed.
• Take advantage of our group payment system – it's an easy way to keep track of whose paid their share. In most cases final payment isn't due until 10 days prior to your event so if you start the planning process early on this should give everyone enough time to put their payments through.
• Numbers often drop throughout the planning process – keep this in mind as it pays to let the boys know that most activities require minimum numbers to book, if they know this in advance they're least likely to double book and pull out the week before
Follow these tips and you're planning process for the Stag party in Brisbane will be hassle-free!