Having A Fantastic Hunter Valley Bucks Party!
See the best that Hunter Valley has to offer for any bucks party
Our awesome staff will quickly answer any questions you may have
No one puts together a Hunter Valley bucks weekend like us!
The most amazing choices of bucks activity are right here!
We only suggest the most awesome bucks activities
Why You Blokes Should Have A Hunter Valley Bucks Party
Hunter Valley is one of the most glorious, picturesque and under rated places for a fantastic bucks party. With its what seems like never ending run of breweries, wineries, fun day time activities and excellent ways to spend your evenings. This is a perfect bucks party location for you lads who want to have some fun together.
How To Get To Hunter Valley
While it may be tucked away in New South Wales, Hunter Valley is still pretty easy to get to. No matter if you blokes are coming on the train, coach or if you want to take a nice scenic drive, getting to Hunter Valley is not going to be any hassle for you. Less than 2 hours drive from Sydney or 1 hour from New Castle this is an ideal location for any bucks party located in New South Wales looking for a place to have the bucks weekend.
Hunter Valley Bucks party Accommodation Is Amazing!
You blokes will be amazed at just how freaking awesome the accommodation we can hook you up with in Hunter Valley is! This is more than just a place to sleep off your hangover from the night before! We can arrange you to stay in places that have all kinds of activities going. If you are a bunch of sports men then you will get a real kick out of hotels that have things like gyms and even tennis courts. Honestly the place you stay is a huge part of what makes this such a great place to have. Although we do say all partying is to take place in the bars, some of these resorts are nice with swimming pools.
The Best Hunter Valley Bucks Day Ideas
Hunter Valley is a bloody amazing place and here are the best things you blokes can get up to.
Brewery Tour for bucks parties in Hunter Valley
The most popular Hunter Valley bucks day idea is a kick arse brewery tour. Your brewery tour is perfect for you blokes who not only love to drink beer (and other types of alcohol of course!) but for you guys who love to learn about and also check out local brews that you cannot get in other places. There are a number of great breweries here such as Matilda Bay, which offers some damn fine food as well as having some amazing beers and lagers. Another top Hunter Valley brewery is Hunter Beer who has a pumpkin beer that is to freaking die for. One other place your Hunter Valley brewery tour may take you is, Potters which actually as well as brewing a mean beer is also one of the top hotels in the area. Your Hunter Valley brewery tour is so much fun that really this can last a whole day and you boys will still want more!
Clay Laser & Clay Bird Shooting in hunter valley
No matter if you are using a shotgun or a state of the art laser gun that looks like it was taken from a sci-fi movie, this is a lot of fun. This is always a fun and popular, bucks day idea and we have a way to make either of these activities that extra bit awesome. How do we do this you ask, well we let you shoot clay birds at a brewery! Drinking and shooting, now there is a winning combination! Well this option is called clay laser shooting and is motified guns still targeting your clay so we can see if you are a hitter or a miser!! Other location Gobananas uses is at a proper shooting complex. You gents will be taught how to shoot safely and properly to give you all the best chance of taking down the clays and lessen the chance of shooting yourself in the foot. This is just such a fun time that it's something you must do during a, Hunter Valley bucks party.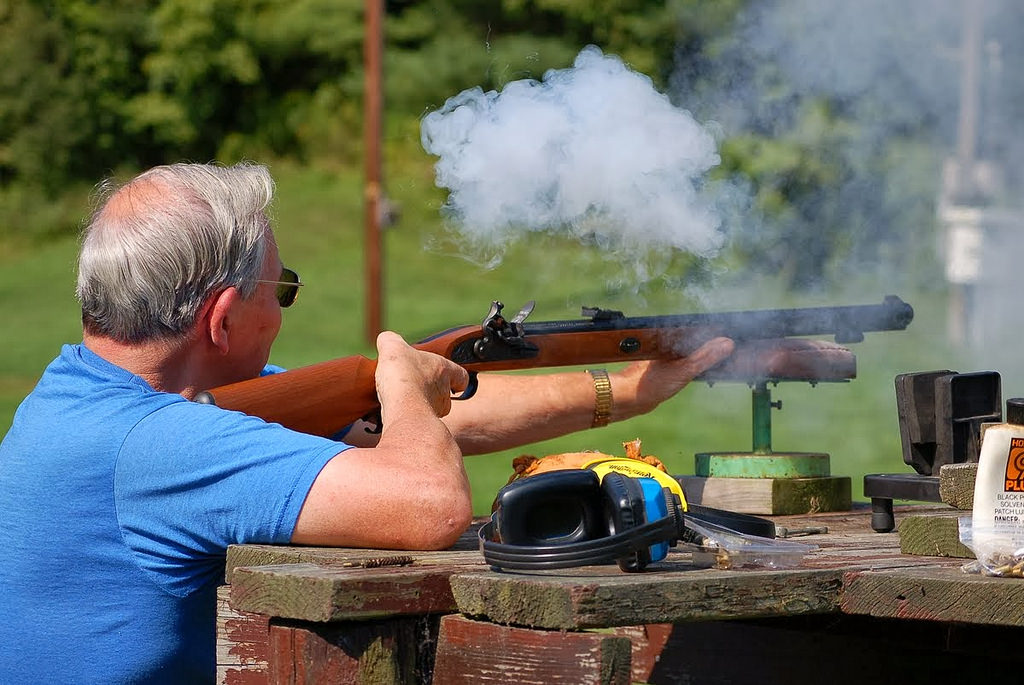 The Best Hunter Valley Bucks Night Ideas
Make sure your Hunter Valley bucks night is amazing by checking out these awesome bucks night ideas!
hunter valley Female Stripper
Booking a stripper for your Hunter Valley bucks night is something that is one hell of a great idea. I mean let's face it, the groom is going to be with the same woman for the rest of his life so the least you guys can do is make one of his last nights of freedom involve a strange pair of boobs! Your stripper will come to a location of your choosing and not just simply take off her clothes. Well she will take off her clothes, but she will do it in a real sexy, seducing and to be honest, pants tightening way if you know what I mean. This is a classic of a bucks night idea and I am sure you will all love it.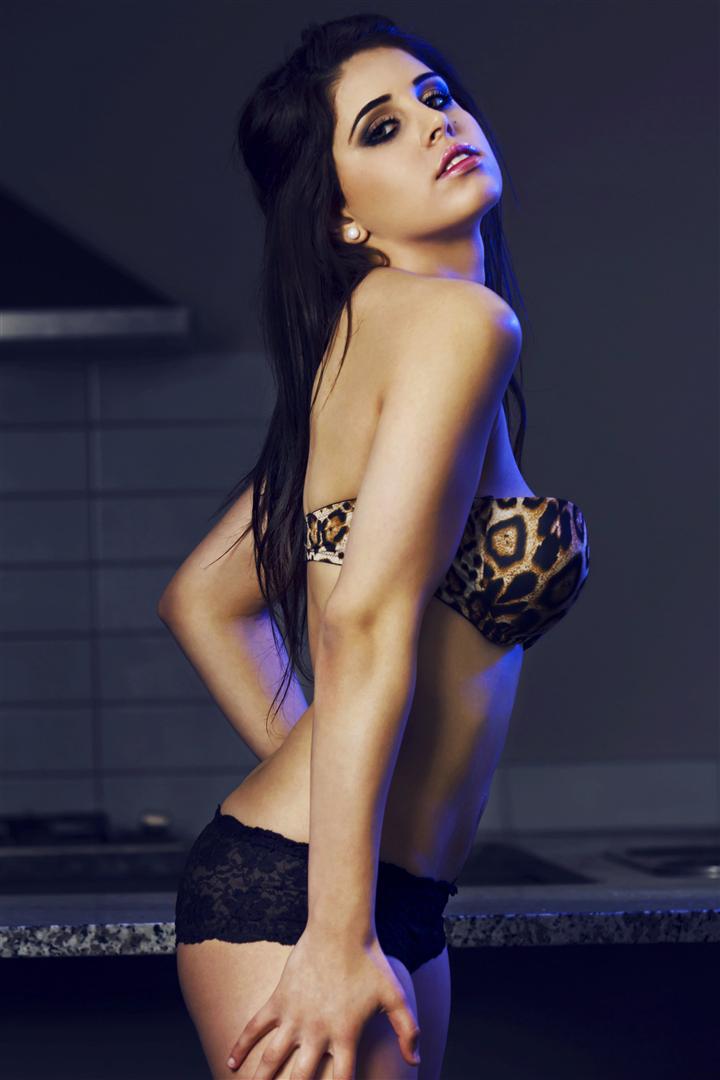 The Best Hunter Valley Restaurants
Eat some really nice food in some pretty amazing restaurants. These are the best Hunter Valley restaurants.
Margan
Margan is a very nice and classy type of restaurant. This is for you blokes who want to eat somewhere that not only has a very diverse menu where around 90 percent of their food is grown and raised here, but also offers a really friendly atmosphere to enjoy your meal. This is a cool place and perfect if you want your stag night meal to be a bit more special.
Sabor In The Hunter
As well as having one of the weirdest names for a restaurant, Sabor In The Hunter also serves up some amazing "food". The specialties here are desserts, but if there is one night when you can just fill up on tasty junk food and call it your main meal then it is on a Hunter Valley bucks night! This place serves up some amazing shakes, huge cakes and if you want to be healthy they do serve up Strawberries……. Covered in chocolate of course!
Twine Restaurant
Twine Restaurant is kind of a weird dining experience. You see this place looks just so classy and upmarket that you keep expecting some guy called Jeeves to ask if you want caviar. But while it has a classy look, Twine Restaurant for the most part serve up good ol, traditional Aussie food that your whole bucks party will love! This is a great place to eat if you want to go somewhere that you know will have something on the menu for everyone!
Hunter Gourmet Pizza
If the classy and sophisticated restaurants are too much for you blokes and you want something a little more basic. Then Hunter Gourmet Pizza will bring you guys a huge pizza with all the toppings you can handle! There is nothing like a nice big pizza followed by a few ice cold beers!
The Best Hunter Valley Bars
Drinking is what a Hunter Valley bucks weekend is all about! And to make your time here easier, we have for you a list of the best bars!
Cypress Lakes Bodega Bar
As part of the amazing, Cypress Lakes Resort, the Cypress Lakes Bodega Bar offers you blokes a nice drinking location that is situated right next to a lake. This is the kind of bar where you have a few drinks and reflect on things next to the lake…….. or you can just pound down the beers and pray that none of your drunken arses fall into the lake. This is a really nice place and if you want a more "classy" type of evening then you will want to come here.
Brokenback Bar
Brokenback Bar offers you blokes a nice and relaxing environment to enjoy some nice beers (maybe even a glass of wine if that is your thing) With fun and friendly staff and a pretty awesome picturesque location, Brokenback Bar is a great place to have a few drinks!
Harrigan's Irish Pub
Let's face it the Irish come real close to matching us Aussies for loving a good piss up. So putting and Irish bar in Australia is always going to be a winner. One bar that you have to go to during your Hunter Valley bucks night is, Harrigan's Irish Pub which is just such an awesome place to have a laugh, mingle with the locals and of course drink so much beer that your hangover the next day will be brutal……. But I mean that in a good way.
The Goldfish
If you fine gents are looking for a place where you can drink in style then I highly recommend you go and have some drinks at The Goldfish. The Goldfish is a pretty trendy and "cool" type of bar that has both an indoor and outdoor section to have some drinks in. One thing that I will say which makes this a great Hunter Valley bucks night idea is that the ladies love this place! So any single blokes in your group may have a chance of scoring here.
A Popular Touristy Thing To Do In Hunter Valley
One thing that many tourists and blokes on a Hunter Valley stag party love to do is have a round of golf! Golf is a great sport for a bucks party as while it is a serious and skill based sport. It is also the type of sport where you can be absolutely bloody horrible at it and still have a fun time. Great to do on the Sunday before you all head off to your respective places. So if you do want to do as the tourists do during your Hunter Valley bucks day then a round of golf is a great idea!