Hunter Valley Bucks Night

The Hunter Valley absolutely rocks with stunning scenery, epic brewery and winery tours! We have some amazing places to stay and to rest your tired head after the Bucks party of the year!
Here at GoBananas we specialize in booking the best hunter valley bucks night!
Where is the Hunter Valley?
Hidden away deep in New South Wales this picturesque location is quite easy to get to.
Located less than a 2-hour drive from Sydney and only 1 hour from Newcastle. If you don't want to take the scenic drive then your travel options include booking a train or bus transfer to the Hunter Valley.
Hunter Valley will ensure you have an epic bachelor night – Hunter style! And yes! GoBananas can arrange transport for you!
Bachelor Night Hunter and Accommodation
We have some bloody amazing options for the boys here!
We know that the daunting experience of booking your bucks group into a nice motel or hotel can be a right nightmare! Trying to convince hotel staff that you will behave and not invite all the strippers back from the club may just get you some weird looks from the reception staff! Like yeah right – we don't believe you! But we believe you guys!
Our buck's and bachelor parties are not all about drinking until you fall!
Our accommodation providers have built up a trusting relationship with us. As we make sure not only are they looked after but our Bucks boys are looked after too! Therefore you cannot book accommodation on its own (as that gives the impression you are just there to drink all day and night!).
You need to book some daytime activities with us as well and if required, we pass on your itinerary to the accommodation provider so they know what you guys have planned for your bachelor night – Hunter.
Contact one of our team today to discuss our Bucks and Bachelor Night – Hunter Valley Ideas!
Bucks Night Ideas - Hunter Valley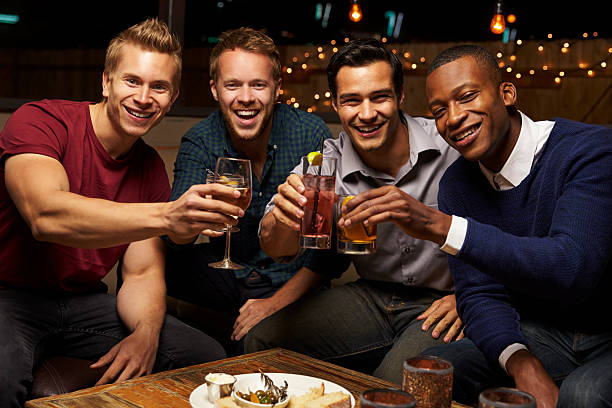 While this location may not be loaded up with a mecca level nightlife this is the exact reason many buck's parties visit the Hunter. For a bit more of a laid-back experience away from the hustle and bustle of the cities. But don't you worry boys, there is plenty of sophisticated fun to be had on your Hunter Valley buck's night!
We have some awesome Bucks nights ideas check out some of our entertainment packages!
Restaurants, Bars and Night Clubs in Hunter – Bucks Night
Looking for things to do – Hunter Valley? We have a great relationship with some renowned restaurants and bars in the Hunter. Let us take the hassle out of booking in your large buck's group for dinner.
After we have planned out your earlier events, many bucks simply love to go out for a meal fit for a King before hitting the local bars.
Some of the restaurants we deal with are the best in the Valley and they will accept bucks' groups if they are booked with GoBananas.
Here is an idea of some of the sweet places you can dine at on your Hunter Valley bucks night or weekend:
MARGAN – Classier and More upmarket but offering a friendly relaxed atmosphere. A great option for guys who are after a diverse menu with locally raised and reared fair and produce and for guys who are wanting a more special dinner atmosphere than just burgers and fries! Perfect for a poshed up Bachelor Night – Hunter Valley style!
SABOR IN THE HUNTER – This place is just what a low key Hunter Valley Bucks night is all about. While this place may have a slightly strange name, you can't look past their speciality menu of epic desserts! Including giant shakes and huge cakes; this is the perfect option for hunter Valley bucks who want to fill up on tasty treats and not necessarily watch the waistline! Besides you burnt all that off earlier at Archery, right?!
TWINE RESTAURANT – This can start off feeling a bit weird, as the place looks so classy and upmarket that you almost expect a guy called Jeeves to offer you some caviar! But don't despair, at Twine Restaurant you will be served up good ol' traditional Aussie fair in a really classy environment. A great option as you know there will be something on the menu to suit all tastes and it's a big step up from pub food! Another awesome Hunter Valley Bucks Night idea.
HUNTER GOURMET PIZZA – If the classy and sophisticated restaurants freak you out then Hunter Gourmet Pizza is an excellent option for the boys who just want to kick back and cruise. You'll be served up huge pizzas with ridiculous amounts of toppings. Enjoy washing down your mega pizzas with a few ice-cold beers …… ahhhhhh, and that's all you must do! This place is a Hunter Valley Bucks Night staple!
Things to do Hunter Valley – Night Time
As we have been planning buck's parties for a few years now, we know what the boys really want to do is drink!
Here we have listed all the best spots for your Hunter Valley bucks night or bucks' weekend! Sorry, no night clubs in the Hunter Valley but we have a good choice of bars. Check out the bucks night ideas – Hunter Style.
CYPRESS LAKES BODEGA BAR – Located in the stunning Cypress Lakes Resort and right next to the Lake. Cypress Lakes Bodega Bar is the kind of place where you simply have a few bevvies and reflect on life, next to the lake …. or you can just slam back the beers and pray that none of your drunken arses fall in!
BROKENBACK BAR – Offering a nice, picturesque and relaxing environment with gorgeous views over the local ranges and vineyards, this bar is simply a bloody good spot to sit back and enjoy a few of their Tap beers, or local wines if that is your thing.
HARRIGANS IRISH PUB – What place is complete without a token Irish Bar! And we all know that the Irish can almost drink as much as the Aussies! So, go out to Harrigan's and have a good laugh mingling with the locals and drinking so much beer to keep up with them that you're bound to have a brutal hang over the next day …. but that's what you're here for, right!
THE GOLDFISH – For the fine Gentlemen looking for a classy place to drink in style, you cannot look further than the Goldfish. Boasting trendy indoor and outdoor drinking areas. And FYI - Hunter Valley bucks, the local Ladies love this bar! So, any single blokes might just have a chance to score here! Worth a look just for that, we say!
Bucks Night ideas Hunter – Entertainment
TOPLESS OR BIKINI WAITRESSES HUNTER VALLEY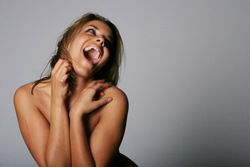 One of our favourite entertainment options for a Hunter Valley bucks' night is the Bikini or topless waitress! Yes, you heard right, these gorgeous Ladies offer an extra slice of entertainment to the traditional stripper as these Ladies can be with you at your private residence, venue or party boat for as many hours as you desire! Not only do they serve up your food and drinks in the sexiest way possible, but these Ladies will interact and hang out with the boys and entertain them all night long! Perfect for your Bachelor Night Hunter Valley!
HUNTER VALLEY BUCKS NIGHTS - STRIPPERS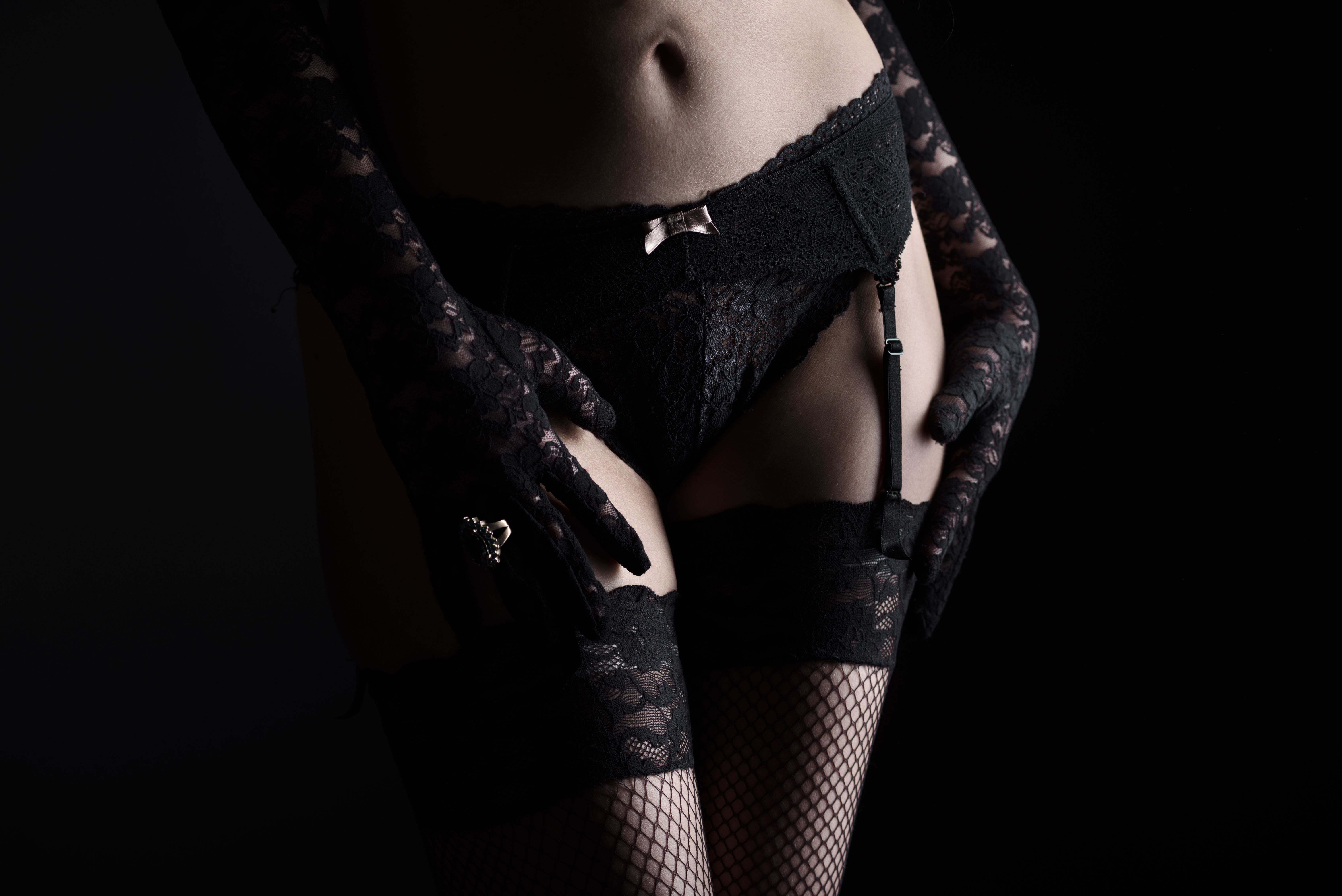 What buck's night is complete without the stripper arriving just as the 'groom to be' is drunk enough to get pretty darn excited about it!
For the more discerning and private man, we can arrange our beautiful confident sexy Ladies to do a private show just for the Groom in his preferred location, either a local residential address will do or let GoBananas book you a private area at a local bar and she can visit the groom there. This will be the cherry on top for your Hunter Valley Bucks Night.
Or for the extroverted boys who aren't shy, go the whole way with bondage and/or humiliation type strip show where your Lady will go all out to entertain the buck with a cheekier 'in your face' performance that he will never forget!
Ask GoBananas today how we can make your Hunter Valley bucks night absolutely unforgettable!