Party Hard on your Perth Bucks Night!
So you've decided to head to Perth for the big Buck's Night – great choice! Perth is an amazing city that is packed to the brim with awesome activities and opportunities just waiting to be experienced by a group of guys who are looking for the Best Perth Bucks Night Ever! Well, GoBananas is here to make sure that that is exactly what happens. We've been putting together Bucks Nights in Perth for quite some time now and have discovered a few tips and tricks to make the planning process as smooth and as simple as possible. So take a look below for some of our best ideas and advice for your Perth Bucks Night.
Some of our Best Options for a Perth Bucks Night:
You may already have an idea as to what you're after for your buck's night but if you're at a bit of a loss for what to do, read on below for a sneak peek at a few of our most popular options:
Bucks Party Bus in Perth
If your buck is the type of guy who likes to keep things moving, then a pub crawl on a flashy Perth Party Bus will be just the ticket. With a super sound system and funky party lights, the boys will feel like they've stepped into their very own private club the moment they get on board.
VIP entry into a select list of clubs and pubs and even the option to have some sexy female entertainment on board – sounds like a pretty sweet ride to us.
Bucks Friendly Function Room in Perth
Located in the heart of Northbridge this function room package is definitely one that will impress your mates. With money behind the bar for food and drinks plus a sexy strip show for the lucky lad, you'll be well set for the ultimate Bucks Night in Perth!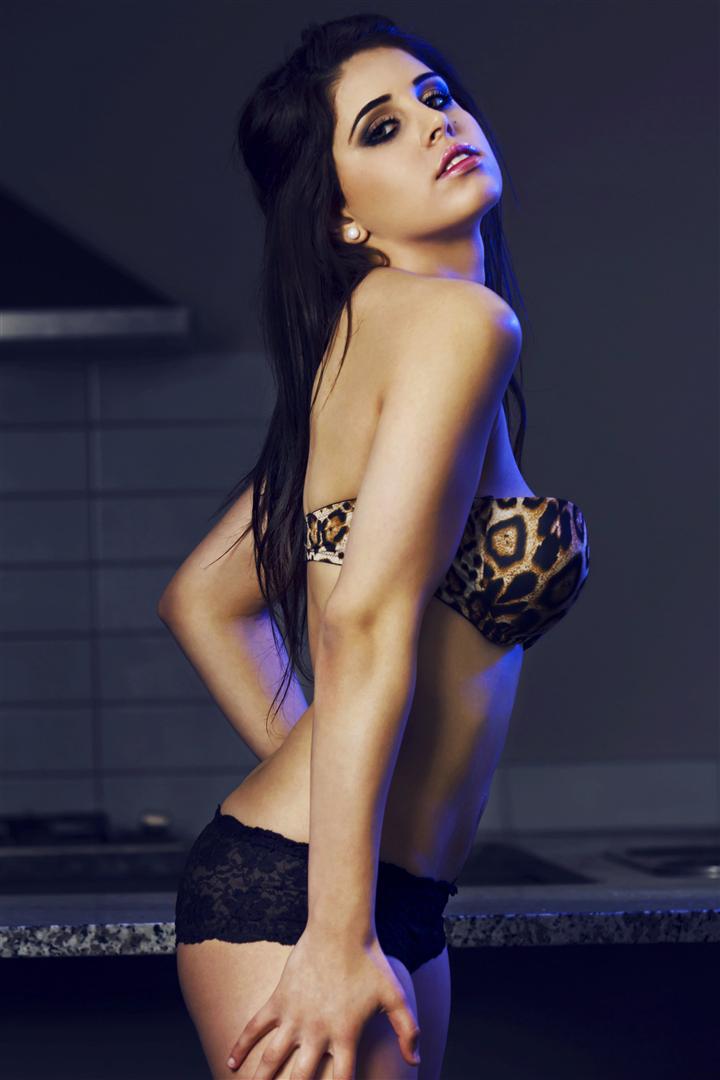 Party Boats in Perth
Easily one of our most in-demand activities are the Perth Party Boats. Who doesn't want to cruise the river on a beautiful boat, beer in hand and chilling with mates? We have a wide range of boats suitable for most group sizes and budgets. With options from fully licenced to BYO drinks, catered food or bring something with you; we're sure to have something that'll make the buck a very happy man. Most boats even allow entertainment on board so let us organise a sexy stripper or topless waitress to come along and keep the lads entertained. Your Perth Bucks Night is sorted here!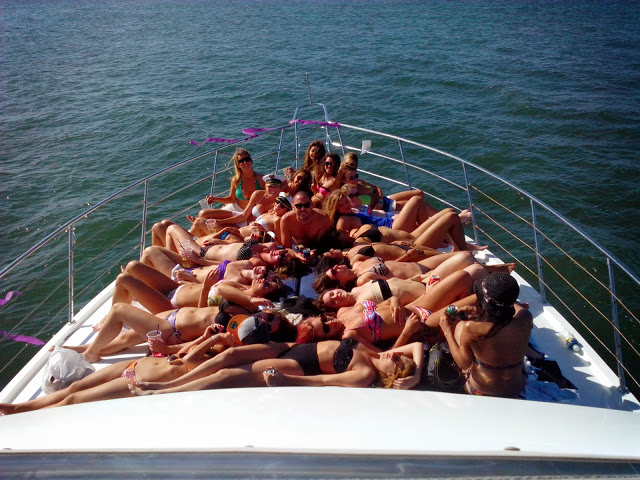 How to have a Better Bucks Night in Perth
Now that you've seen what's on offer - here are just a few pointers that we've picked up over the years that we know will make planning the buck's night a great deal easier:

• Plan ahead – Don't leave the planning till the last minute – not only does it make it stressful for both you and us but the chances of the really awesome activities still being available gets smaller the longer you wait. Once you have an idea that you are keen to go with, start the booking process ASAP – you'll enjoy the process much more if you're not rushing.

• Don't have too many chiefs – While it's a good idea to get some ideas from your group about what to do, you won't want to let every single person dictate what should happen on the buck's night – especially if you've got a big group. As long as the buck is happy then everyone else should be too.
• Find a budget – The one thing you do need to check in with your group about though is the amount of money everyone is okay to spend. If everyone has to pay their own share, make sure you go with options that are affordable for your group.
• Numbers will always drop off – If you have a big group it's inevitable that some people will have to pull out as you go, it's important to keep this in mind as some products may go up in price if there are fewer people to cover the cost.
• Book with GoBananas – You can't go wrong if you book with the best and we'll make sure that the buck is one happy guy at the end of his Perth Bucks Night. It's a win-win.