Why Book your perth bucks party with Gobananas?
. We take care of all the boring stuff when booking your Bucks Party in Perth!
. Our staff are the friendliest and coolest people you will ever deal with
. We know all the best places to have fun for your Perth Bucks Party.
. Our site is nice and easy to use and interactive - always keeping you up to date
. By dealing with us, you will have an awesome Bucks Party in Perth.
Why You Should Come To Perth For your Bucks Party
Perth is fast becoming one of the top Bucks Party Destinations in Australia. You guys will have an amazing time with all the cool daytime things you can get up to. And then if you are not too tired, battered and bruised you can then hit the streets and go to all the pubs and clubs and just have a tremendous Bucks Party Night in Perth!
Getting To Perth
Some people think that Perth is not as easy to get to as some of the other cities and towns in Australia, but that is not true at all. Getting to Perth is nice and easy and you boys can all jump in a car and drive, get a bus or even fly into Perth. No matter what way you chose to get here, Perth will not cause you any stress.
Some Great Perth Bucks party Ideas
Perth has a ton of awesome things for you maniacs to get up to during the day. And to help you out, keep reading on below for three of our Top Bucks Activities in Perth:
Perth Paintball/Skirmish
Paintball, skirmish or whatever you want to call it is always a fun time and just perfect for a Perth Bucks Party. You guys will be running around like maniacs as you try to make sure it's your team who will be the victors at the end of the day. These paintball guns have some real kick and your mate will sure as hell feel it when you hit him right in the arse. With different game scenarios, state of the art paintball guns and a ton of places to hide in all add up to make this a great day out. Perth Paintball is one of the most popular Bucks Party Events in Perth and all over the world. It's pretty much always guaranteed to be a fun time. Oh, and it's you guys duties to make sure the groom has some nice big bruises on him that he needs to explain to his bride!
Perth Go Kart Racing
You think you are some kind of bad ass driver? Well just because you have the skills on a Playstation does not mean you will be the main man here! Go-karting is a great idea for a Bucks Party in Perth! First of all, go-karting is something that pretty much anyone can get to grips with. These karts are fast as hell, but even the world's worst driver will be able to get the basics. After a quick "practice lap" you boys will then get the chance to compete in your own mini Grand Prix to see who is the best driver. Make things more interesting by having the winner get a few free drinks and the loser having to do the same kind of funny dare.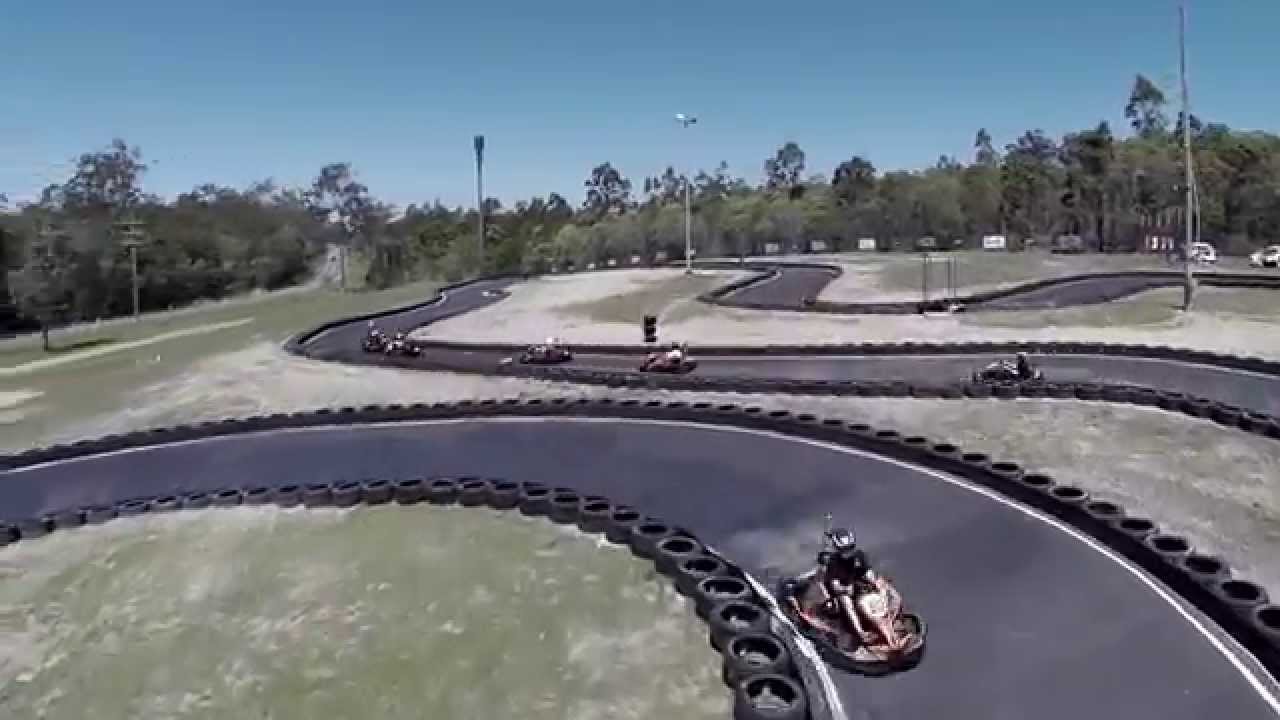 White Water Rafting
Here is a really fun activity that will require you guys to work as a team for you Perth Bucks Party. Whitewater rafting is a great way to get back to nature, feel like a real man, have an awesome time and possible need to change your underwear at the end of the day. This is a balls to the wall adventure that will really make you feel like a million bucks. It can be pretty scary at first, but your guide will keep you blokes in check and make sure everyone knows what they are doing. Whitewater rafting is the kind of thing you want to book if you want your bucks party to be really cool!
Perth bucks Party Boat Cruise
Our most popular activity is without a doubt our boat cruises on Swan River. Private boat cruise with strippers, topless waitress, and plenty of beer is surely the ideal afternoon activity to do for any bucks party. Gobananas has boats that are BYO or fully licensed. Party boats that leaves from Barack Street Jetty or Freemantle – whatever suits you. Cruise around for 3 or 4 hours and enjoy Perth at its best. Swan River is a very popular place to hang out on your own very own private boat. Once we have chosen a boat and booked it in, we can then help you with the girls and entertainment. Have some topless waitresses on the boat to entertainment the boys - always nice with some eye candy and we do find boys are on best behaviour when sexy ladies are roaming around. Finish your boat cruise with a strip show.
A Few Awesome Perth Bucks party Night Ideas
Here I have for you blokes the best of what this city has to offer for a Perth Bucks Night:
Strip club package in perth
Let's face it when you get married there is no way in hell you are going to be allowed to go to a strip club. But this is the bucks night we are talking about and any bucks party that does not end up with some huge boobs (the ones of your overweight mate do not count by the way) in the groom's face is a total failure! A strip club combines all the things that you need on a good night out. Some nice booze, good music and naked chicks on a pole or a stage doing some pretty amazing stuff! Just make sure you have a pillow handy to put over your lap in case you get a little too excited if you know what I mean!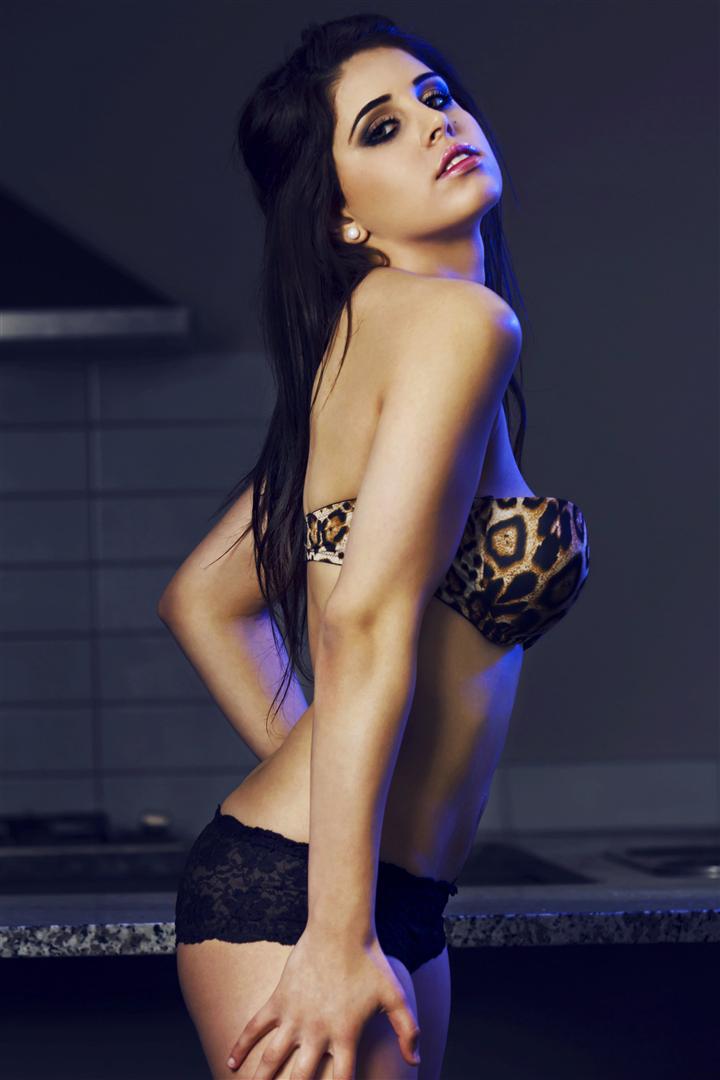 Casino Night in Perth
Do I like to gamble? You bet your arse I do! Well actually liking gambling and being good at it are two different things, but a bucks party is not about winning big. It's all about having a good laugh with your mates and you can do that here and not have to gamble a huge amount of money. Just gamble a little bit, or just take advantage of the "free bets" that many casinos offer these days. One thing that I recommend you check out is some gaming tuition this is a great laugh and will at the very least give you an idea of how to play the games. For you non-gamblers, you can just kick back with a drink and cheers your buddies on as they try to win. Trust me when I tell you that a casino night does not have to be expensive like many people seem to think it is. Gobananas can also organise poker, blackjack or roulette table with dealers to come to your venue, house or party boat. You can either choose a topless dealer or normal dealers – so again this is an awesome activity for any bucks party.
perth Party Bus for bucks parties
Oh yeah!!!!!!! Now, this is how you throw an awesome Perth bucks party! A party bus is just that……. A party on a bus. During a pub crawl, you have to walk from bar to bar, well not when you book here. You see the party bus aims to keep the tunes blasting, people dancing and the booze flowing (as long as you remember to bring it on board of course!) this is the perfect way to see the best bars that Perth has to offer and all without having to actually walk anywhere! Your night will see you picked up from a bar (or some blokes house) and from there you will hit three or four of Perth's most awesome bars!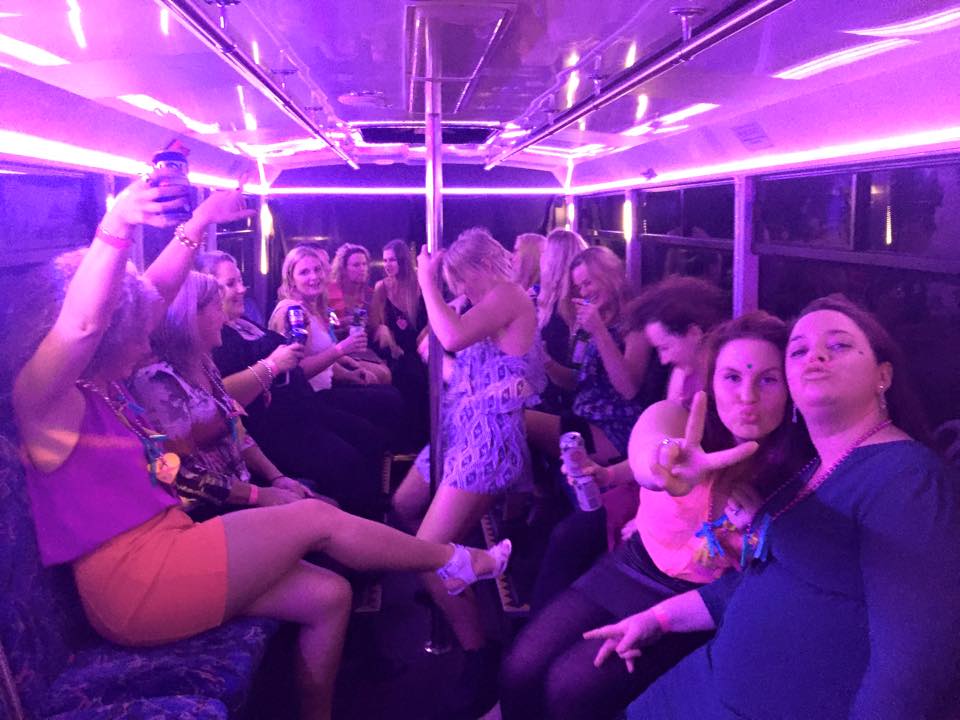 Top 3 Perth Restaurants
No matter if you blokes are in the mood for some fine dining or just a quick all you can eat buffet, Perth will take care of you!
NYC Pizza
I consider myself, something of a pizza expert, but even I had a hard time taking in all what, NYC Pizza had to offer. These guys are freaking crazy and have pizzas as large as 22 inches! If you love pizza then this is the best place in Perth by a mile!
Old Faithful Bar & BBQ
You meat lovers will fall in love with, Old Faithful Bar & BBQ who offer some of the tastiest meat I have ever had in my mouth! From huge steaks to burgers, Old Faithful Bar & BBQ is a real manly place to eat which makes it perfect for a group of blokes on a wild and crazy bucks night!
Monterey's Restaurant
Sure it may be in a hotel, but if you want a fine dining experience that does not have a pretentious menu, stuck up staff or is not going to make you broke then a nice meal at Monterey's Restaurant is just perfect for you guys. This is a buffet style menu which means that there will be something to eat even for the most awkward and fussiest bloke in your bucks group.
Top Perth Bars
To save you guys going into just god awful bars where you stick to the floor and the women have no teeth on your bucks night, I have for you the best of the best when it comes to bars in Perth!
The Game Sports Bar
Now this my friend, is my kind of bar! They are all about two things here at The Games Sports Bar and that is first of all sports! From cricket, basketball, soccer, football, baseball, hell if it has a ball or some bloke running they will show it here! But they are also all about having an awesome party! Now if this is not a perfect combination for a great bucks night then I have no idea what is!!!! Seriously, you blokes will love this place and I highly recommend you make it here for at least one beer!
The Brass Monkey
As well as having a cool name, The Brass Monkey makes the top three bars list because as well as having a ton of well-priced booze. They also love their theme nights here. One night they have sexy chicks in beachwear and then the next they have a live band. There is always some kind of event going on here at the Brass Monkey so I suggest you see what is on while you are in Perth.
Top 3 Perth Nightclubs
You have got to get up to get down……. Or so I am told, but anyway here are my top three Perth nightclubs for you maniacs to check out.
Air Nightclub
Now, this is a cool and interesting club, Air has a whole "flight" theme going on with the booths and the rest of the club made to look like you are on some high tech, over the top party jet. I do not think I have ever been in a club that has this many lights! But I mean that as a good thing as it really does get you in the mood to party. The night we were here it was filled with ladies which let's face it guys is always a nice bonus!
Villa Nightclub
Villa Nightclub is a club that loves there theme nights from live bands, DJ's and dance acts, Villa goes above and beyond every night to make sure the party is always jumping. It has a very "classy" and "VIP" feel to it. Spread over two floors there is always a place to party or just sit down and have a few relaxing beers with your mates.
Ginger Nightclub
As a pretty new nightclub, Ginger is a place where all the people seem to want to party these days. It may not be the biggest club in Perth, but it sure as hell has that big club night feel to it. What I really loved about this place was how the drinks were very reasonably priced and the staff all seemed up for a laugh. Ginger is the kind of club where you can arrive at midnight and spend the rest of your bucks night here.
The Touristy Side Of Perth
Tourism and a bucks party are not two things that you would normally put together, but if you blokes do have a spare hour or two and do not want to spend it drinking then Perth does have some pretty amazing tourist attractions to check out. You thrill seekers will have a good time and possibly puke your guts up at Adventure World which is home to some really bad ass roller coasters. Perth Zoo has all kinds of weird animals that look like they would eat you without any hesitation. And if you want to be a little bit more cultured then you can head on over to The Art Gallery Of Western Australia.