Hens Party Ideas Gold Coast
It is a great idea to plan something for during the day - its keep the ladies happy. Great way to get to know each before all the drinking starts and pace the alcohol intake a wee bit before you can't remember any of it !
Hens party ideas Gold Coast
Private Boat Cruise around Surfers Paradise
Dancing lessons such as Burlesque, Pole, Belly or Twerking
Wine tour to the Hinterland
Pamper Party at your apartment
Treasure Hunt around Surfers
Let's look at some of these hens daytime in a bit more detail
Party Boat Cruise Gold Coast
Hiring your own private boat cruise during the day is a great way to spend your afternoon. The weather is nice, sunny (most of the time) and a swim can be organised if the ladies fancy a dip. GoBananas has lots of boats to choose from, so simply ask the team about them. What we need to know is;
How big is your group
Do you want BYO drinks or happy to buy from the bar
Is luxury more important than price
Are you having male entertainment on the party boat?
Are you having food?
We can cater for different types of hen groups and budget coming into Gold Coast for their hens weekend away. We attached images of the boats, so you can see exactly what the boats look like. Remember you pay for what you get, so the fancy, luxery launches does cost, so the bigger the group is the cheaper it becomes.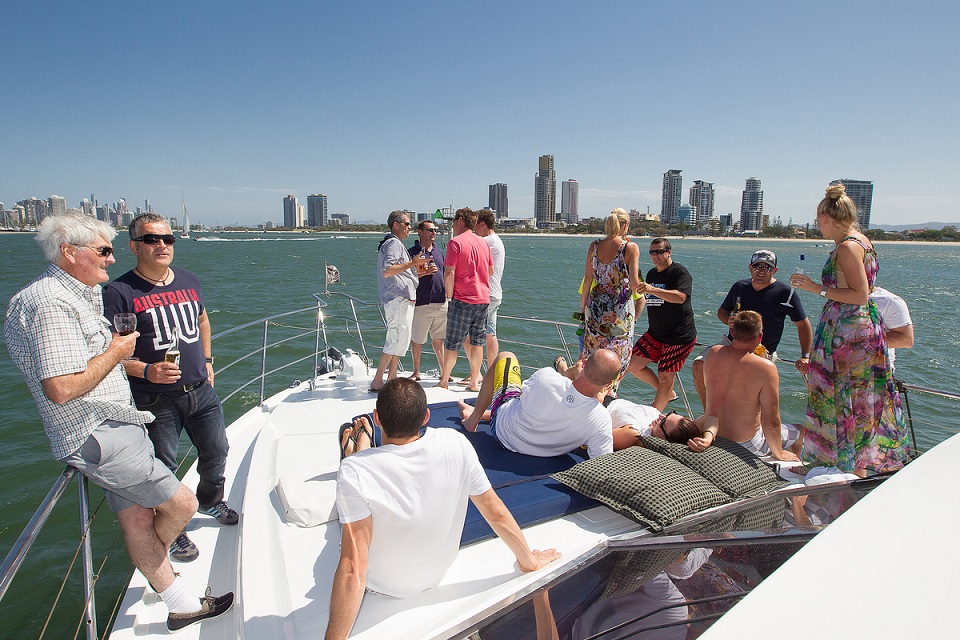 Burlesque Dancing Class in Surfers
Shake it like the 1940's ladies in Paris and learn some sexy, seductive moves with this burlesque dancing lesson. Located near Surfers in a studio, this is a great hen day time activity to do which pretty much everyone can participate in. Even the mother-in-law can put on some seductive moves. The other reason why this is a great hens day time idea, is because you can dress up and make the burlesque 1940's a theme. Check out the ladies below and get inspired!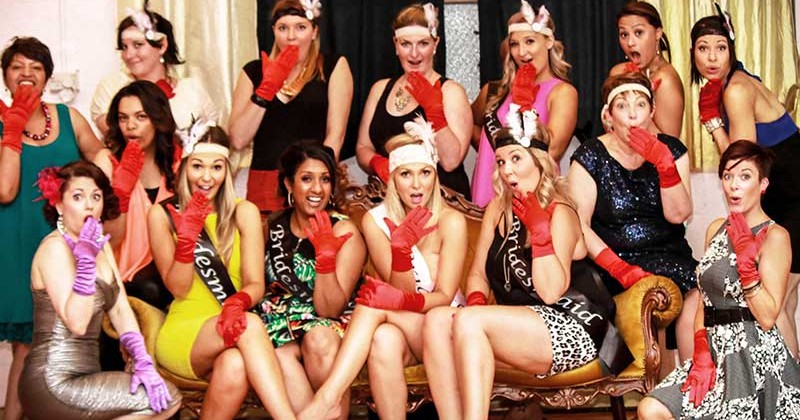 Hens Party Treasure Hunt Gold Coast
Fancy a bit of fun running around Surfers in teams, trying to solve a "mystery" and win? Then book your hens group in for a treasure hunt, which takes place during the day. Ideal hens day time activity, takes 2.5 hours and is fun, competative, and easy for everyone to participate in. Even the mother-in-law if she is attending your Gold Coast hens weekend away.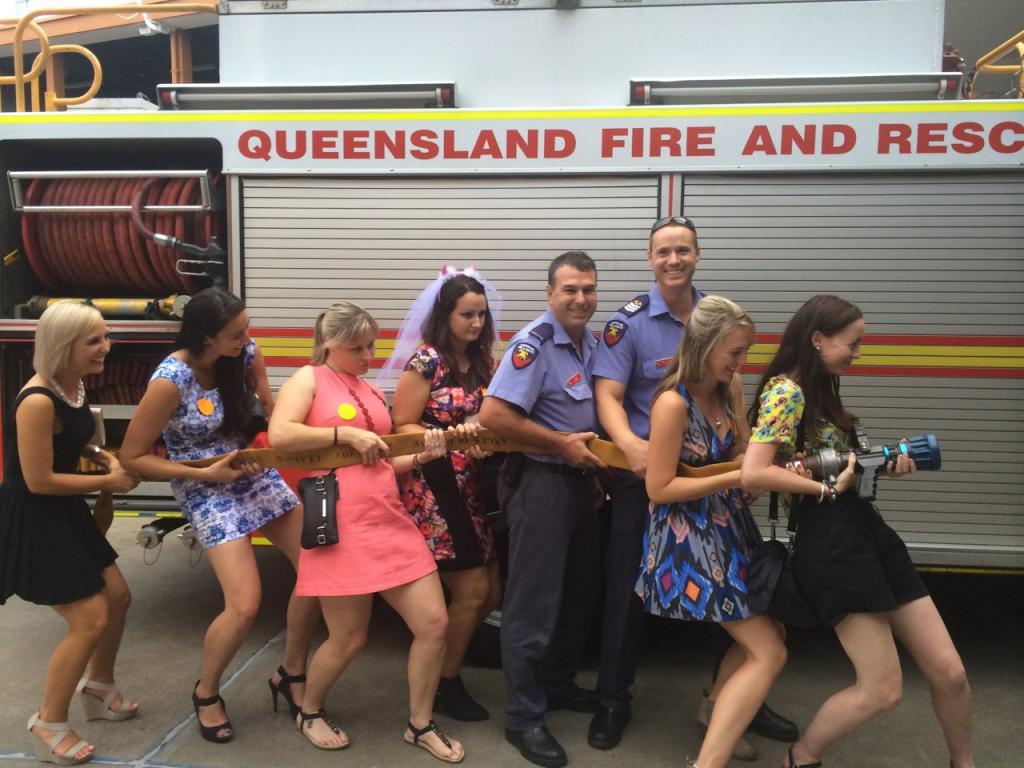 Let GoBananas help you out in planning the best day for your friends Gold Coast hen party. Not only can we help plan your day time, but also the rest of your weekend away.
Hens party ideas Gold Coast and why GoBananas is the perfect match
Nice and easy to put together an itinerary
Already made packages or we can create one that is bespoke to you
Voting system to see what the girls wants to do
Group payment system available
Share the hen itinerary plan with the other ladies helping you organising it
Deposit to secure it all and then full payment is not due until in most cases 10 days out.
Your own personal hens party planner
Gold Coast hens day out starts here, so talk to the experts now!