Hens Party Packages on the Gold Coast & Surfers Paradise
Planning a fabulous weekend away with the ladies, Gold Coast is definitely the place to go to. It is fun, heaps to do, shopping (if you are into beach wear), beaches, bars, restaurants and nightclubs. Make a weekend out of your hens party and book yourself one of our already ready-made packages. GoBananas can also make bespoke hens packages if you are not quite seeing the perfect hens party package on our website.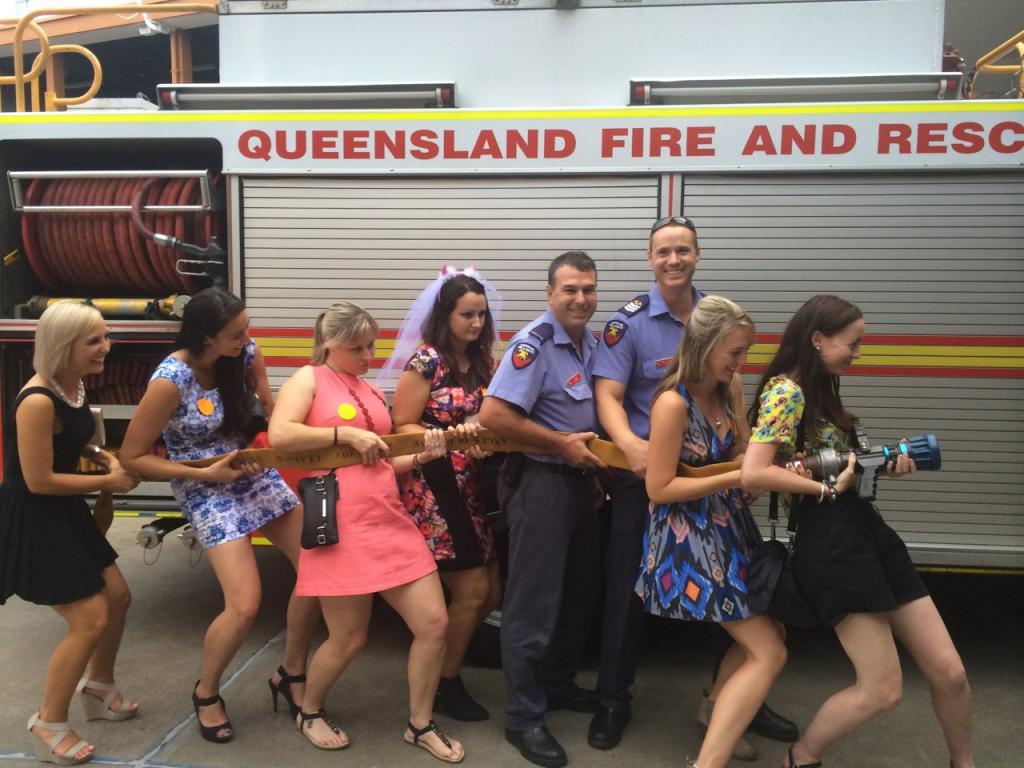 Why is a Gold Coast hens party package the way to go
GoBananas knows what works and have put together some great packages to showcase some options and ideas. Most packages include accommodation for 2 nights, based on twin share and an activity during the day and then a night-time thing. We can add more to that if you wish, but those packages gives you a frame work to start with and an idea of cost.
It is nice and easy to book up a package. Most of the packages has a min number that is required, so as long as you are over that, then you are all good to go. Numbers can fluctuate and in most cases we don't need your final numbers until 10 days.
We suggest booking up your Gold Coast hen package first and then add more stuff to it later if budget and numbers allows. This way the most important part of the weekend is locked in and secured. Less stress for you and GoBananas recommend starting the hens party planning as early as possible.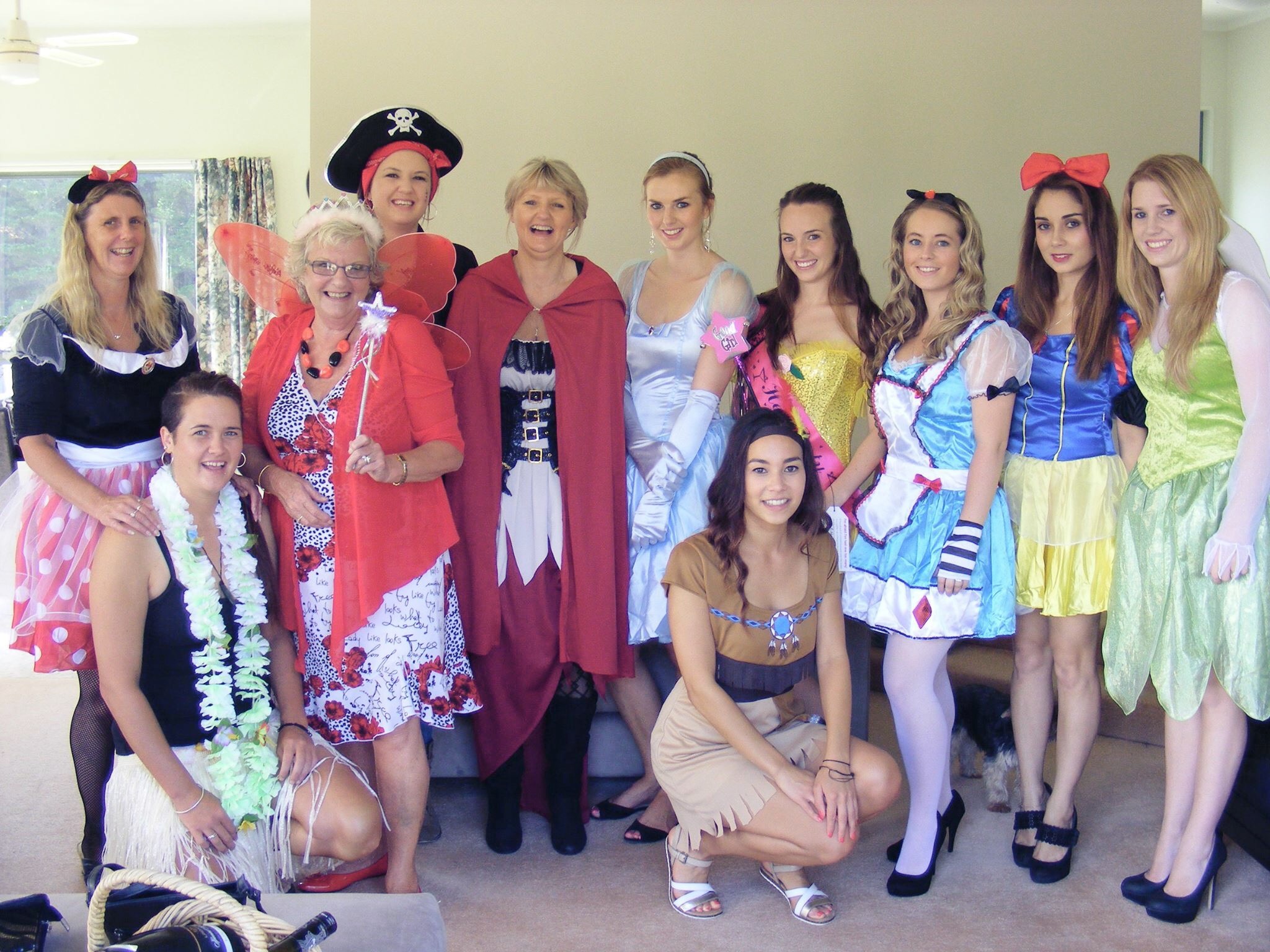 Why should you book your Surfers Hens Party Package with GoBananas?
We are only a phone call away
We do the work - you have the fun
We work with respectable suppliers across Gold Coast
Book one of our already popular hens packages or create your own
Personalised party planner
Group payment system - so nice and easy for you
Looking to book a Surfers Paradise hens weekend package?
It starts here, please call us or fill out one of the online enquiry forms with your details.