Hens Day Activities Hunter Valley
What better way to spend your Hens day than in the Hunter Valley – you can make this a whole weekend away with your friends or simply a day trip – totally up to you.
What are some of the most popular activities we have in the Hunter Valley that you can do during the day? We have a range of stuff you can do but the top 5 would be:
- Winery Tour
- Treasure Hunt
- Cocktail Class
- Nude Art Class
A bit about our popular wine tour in Hunter Valley
Let's talk about our Hunter Valley winery tour as a day activity - this is something we book a lot of and have really got down pat– if you have never been on a Hunter Valley winery tour before here is a bit of a run down as to how it works.
We have a private Bus that comes to pick you and the girls up and first stop is a winery (surprise surprise) here you will do a tasting of around 3 – 5 wines. (Heads up a tasting is about 20 mls of wine – kind of like a shot of wine – so not a whole glass). Once you have completed your tasting we would then be back on the bus and off to your next stop.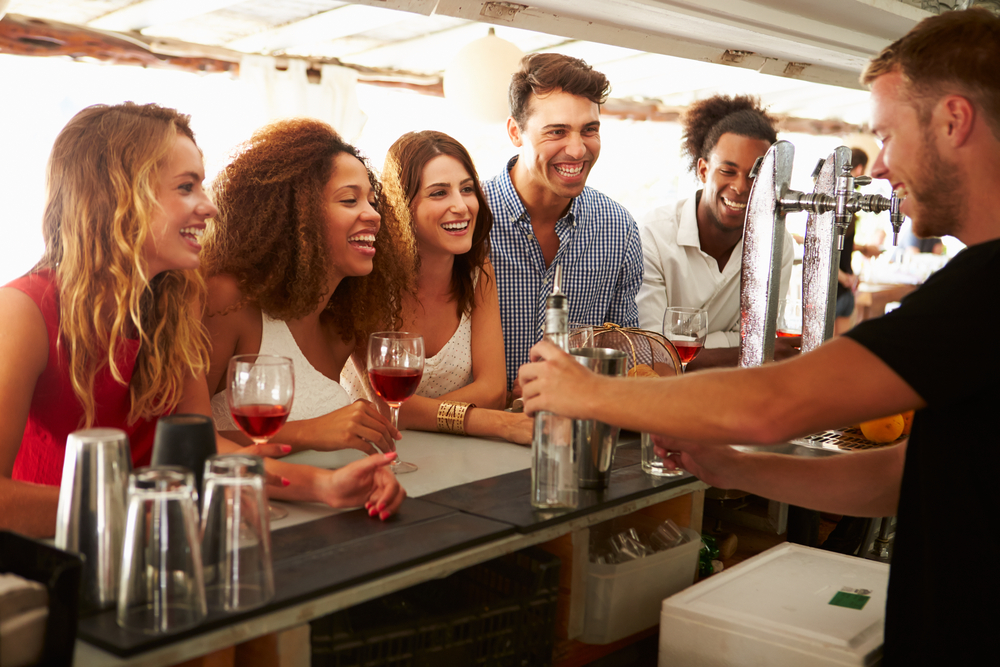 At your second winery stop, again you will get to taste 3 – 5 different wines. If you are lucky you may get to taste some of the wineries more expensive wines, which, lets be honest you may not usually be prepared to pay for if you had to buy a whole bottle.
If you have chosen to have lunch, as part of your Hunter Valley Day Activity, you would then be off to your reserved table to eat. Whilst eating you can order some of the yummy wines you have just tasted!!) We would always do a prepaid lunch for groups this means that the kitchen is not overwhelmed, and you get your food on time, which is super important when you have a bus that may be waiting for you. It's almost like you get VIP service on the day – watch your food appear as if by magic while other groups may have a short wait.
After lunch you will probably have time to enjoy some extra time enjoying the views of your Hunter Valley winery – most wineries are in the beautiful scenery and have amazing buildings – basically, a winery is most architects dream build – it's a place they can really go to town with their ideas. This is one of the most popular Hunter Valley day activities that we book so we know all the places that are open to having Hunter Valley Hens groups coming to visit.
Looking for some awesome daytime ideas in Hunter Valley for your hens day - talk to GoBananas now. You can either fill out an online enquiry, give us a call or use one of our party planner form.