Newcastle Hens Day Activities
We can help sort your next Newcastle Hens night activity no problems at all – we have a range of options to choose from – our top 3 would be
Treasure Hunt
Party Boat Cruise
Burlesque Class
We have many more but the above is just food for thought! Let's talk about our treasure hunt as its been one of the most popular for this year – seems our Newcastle Hens parties can't get enough of a bit of harmless competition. TV shows such as Survivor and Amazing Race has meant these styles of activities have really taken off all around Australia.
This is a good Newcastle Hens day starter activity – they have a range of start times to suit almost any group and you can plan other activities around the time. Start early or start later in the day totally up to you.
You will have your very own hostess to start, finish and direct you along the way for your Newcastle Treasure hunt activity. After being split into teams you then have to race each other to become the victorious team at the end. No biting, scratching or hair pulling though – make sure the girls know this!!
You can also look at adding on a late lunch or early dinner after the treasure hunt – either at our venue that we do the presentation in or one of the many cool bar or restaurants, Newcastle has to offer our Hens party groups.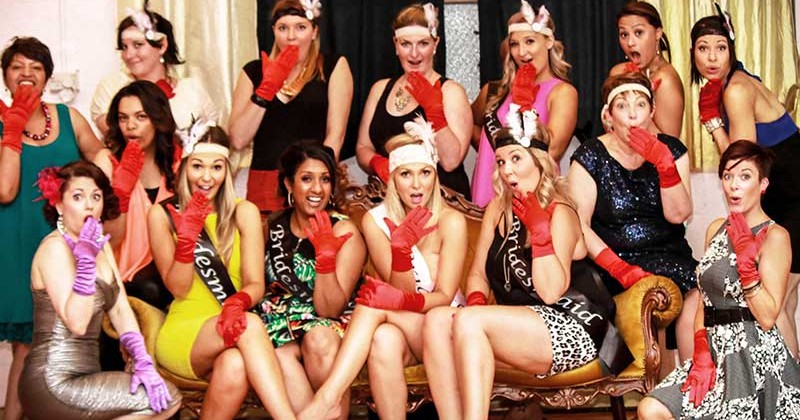 Get onto booking your next Newcastle Hens day activity with GoBananas - we can also help out with Newcastle Hens night activities and also Newcastle Hens accommodation.