Hens Night Newcastle
Got your day activities sorted for your Newcastle Hens day out? Well now, what are you going to do in the evening? We can sort that for you as well. Some of our most popular options book out very early so don't delay – it can be hard to find venues that allow Newcastle Hens Parties, but we have weeded them out and only deal with venues and activities that are more than happy to see our groups smiling, happy little faces!
Hens night Newcastle - the top 3 activities:
Pub-crawl/bar party bus
Life Drawing Class
Burlesque Show & Dinner
Private Function room
Let's talk about our Newcastle Hens Pub/Bar Crawl Bus. The best thing about booking a party bus is you aren't limited to just one venue. Why not spread the love a little bit? We can help you with venues or you can go to some of your favourite spots. Just remember though if we help sort your stops they will be places that are open to having hen's groups in. Nothing worse than turning up to a bar and being stopped by the doormen and told it has a "No Hens or Bucks group Policy" aww so disappointing – you can spend half your night traipsing the streets looking for an "Inn" that will take you in, just like Mary – you just don't have the time for that!! There is fun to be had – right?
Once again it all comes down to relationships we have built over the past 10 years with our venues in Newcastle. They love us, and we love them back – its pretty easy really. Gobananas groups are a little bit more sophisticated and little bit more classy - we like to think, and we find our groups do the right thing – no more overly messy, too intoxicated groups of out of control girls rocking up to venues expecting everything for free. Sadly, girls that just does not happen anymore – maybe 25 years ago hen's parties got freebies at bars but hey they have businesses to run – the 1980's are over. Fluro is still cool…that aint never gonna be taken away don't worry my pretties.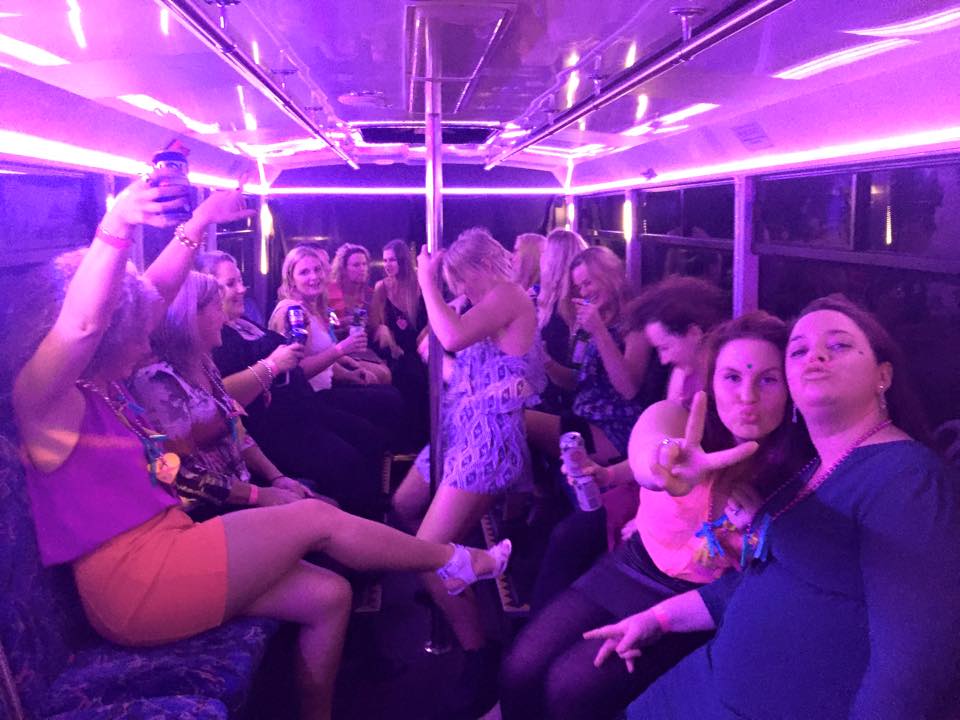 Let us help you out and get you into the best Newcastle Hens Night venues for your next Newcastle Hens night out.