Where to stay for your Hens Party in Perth?
Finding accommodation that will take a large group of girls for a night or two can sometimes prove to be more difficult than we think, some places are apprehensive to take hens groups as they think they'll be noisy and unruly, however we at GoBananas know that this isn't the case and have managed to find a few lovely places that are more than happy to offer you and your girlfriends a place to rest your heads and recover.
Hens Friendly Hostel in Perth
Rated as one of the top hostels in Perth this dorm style accommodation is clean, cosy and cheap as chips – not only that but it's located right in the central city. This place has everything you'll need for an amazing stay – 4 bed dorms with all linen provided, private bathrooms, awesome social area and swimming pool, free tea and coffee plus free breakfast. Such a great deal and the cost-effective price means you can save those $$ for more important things – like the awesome activities you've planned with us.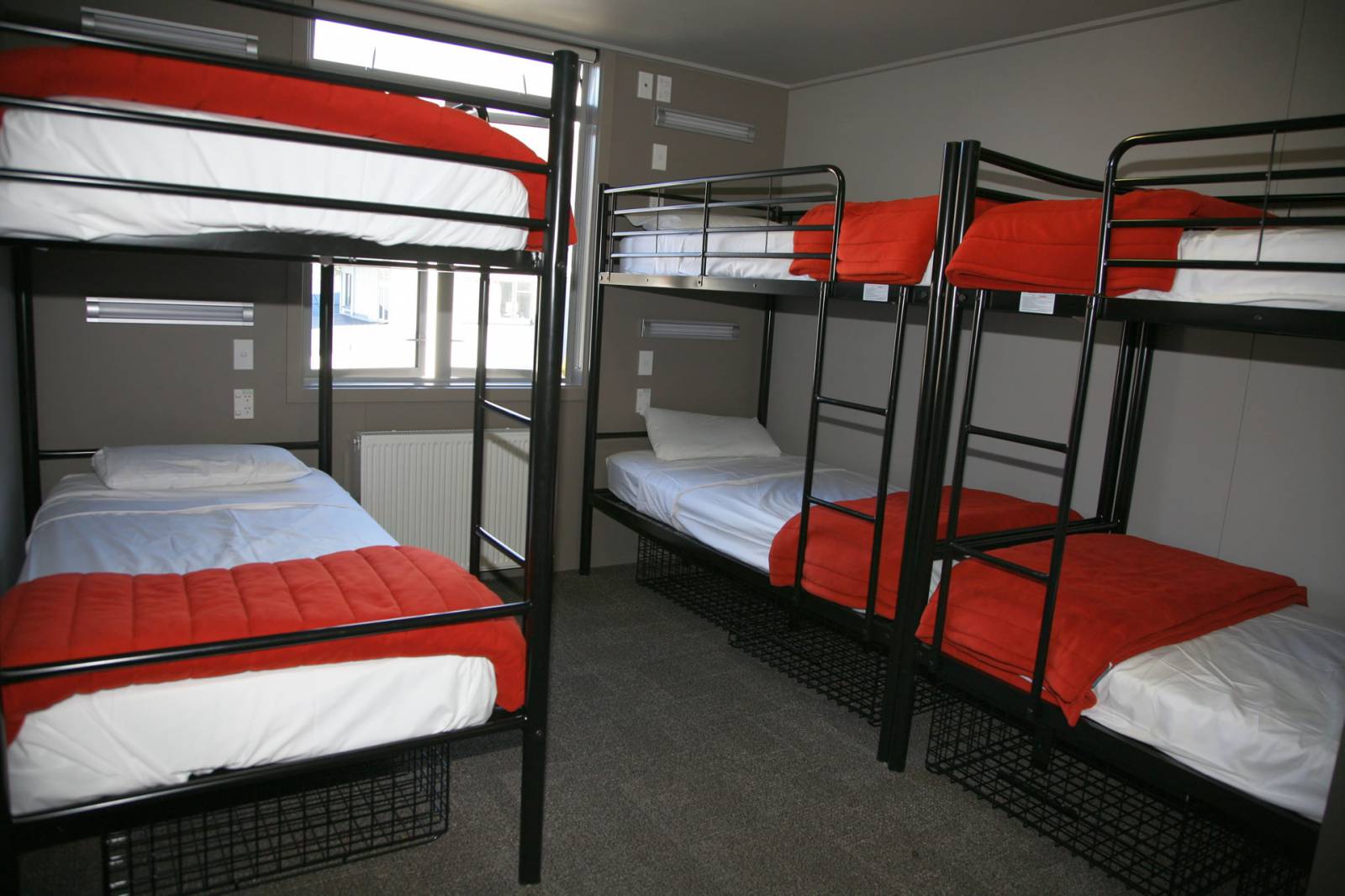 A Perth Motel for Hens Party Groups
If the ladies in your group are after a little more room space than a dorm, then this motel might be the next best step. Centrally located so within walking distant to all the exciting things Perth has on offer and each room has 3 single beds so great for those groups that don't want the hassle getting 1 room per person but would still like a bit more space. Amenities include full kitchen, private bathroom, living and dining area + more. There is also a free inner city bus service so perfect if you need to get to the other side of the city but don't want to ruin your heels.
Classy Apartments in Perth for Hens
If you're not too fussed about being in the heart of the city, then these stunning apartments in Freemantle would be ideal for the hen's group that isn't worried about stretching the budget a little further for touch more comfort and style. Located 20kms from the CBD these apartments are so nice that you could easily spend the whole weekend there without wanting to leave. On your doorstep is an array of local bars, cafes and boutique shops just waiting to be explored, it's the ideal place to recover and relax with friends after a busy night out. Apartments facilities include full kitchens, on-site parking, BBQ facilities and most rooms have balconies so the perfect opportunity to cook up a gourmet feast and sit and enjoy the sunshine whilst fuelling up for an epic Perth hen's weekend.