Adelaide Bucks Day
Planning an amazing buck's day in Adelaide? There's no hard and fast rule that states that a buck's party can only take place after dark, in fact have your celebrations during the day has some major advantages. For one thing you have way more time to do stuff, the amount of activities on offer is awesome is you get a whole day to hang out with your mates. Need we say more?
Buck's days are quickly becoming the norm, so don't lag behind with only night time stuff – let GoBananas catch you up and plan a kick ass buck's day in Adelaide.
Why you should book your Adelaide bucks day with GoBananas
• We book our activities with the top venues and suppliers in the area to ensure that our clients always have the very best on offer.
• We have heaps of fun options for you to choose from and can even create bespoke packages to suit you.
• You get your own party personal party rep who is happy to answer any questions and give advice where needed.
• We're your one stop shop as we can also organise any transport between activities or accommodation if it's an overnighter.
• We'll take care of all the boring stuff you like phone calls and organising payments to suppliers.
• You own online itinerary for easy access to all you booking details – life is so much easier when everything is all in one place.
• Group payment system makes its easy as your group can pay us their share direct – no chasing people up for money which is a big pro for most people.
Our top activities for a buck's day in Adelaide
Adelaide has a bunch of awesome activities on offer, here's a quick list of some of the ideas you can choose from when booking with GoBananas:
• Adelaide Paintball – get a little messy as you shoot your mates black and blue, or red and yellow – we're not fussy here.
• Adelaide Bucks Party Cruise – sent the groom of in style as you chill out with good food, good beer and great views.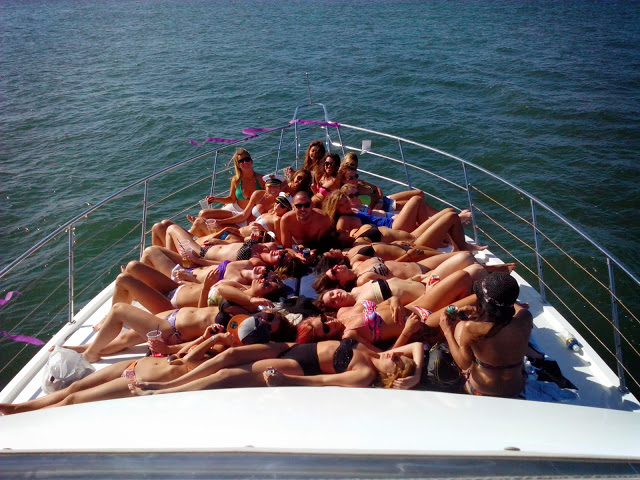 • Clay bird Shooting in Adelaide – a relaxed activity that still has an element of excitement, a bit of healthy competition never hurt anyone.
• Bubble Soccer in Adelaide – ever so slightly ridiculous but a whole lot of fun, the ability to laugh at yourself will help with this activity.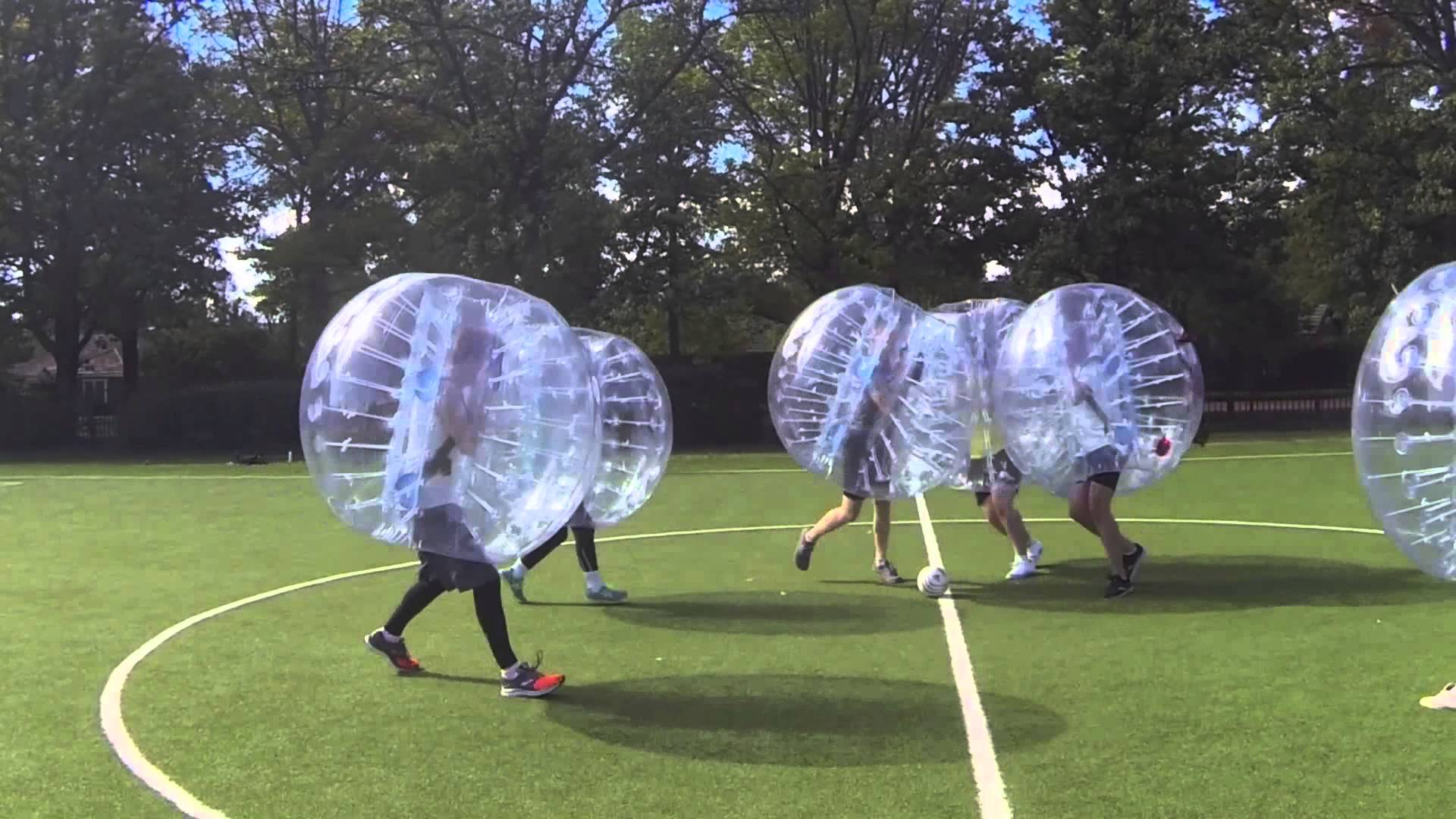 • Adelaide Gokarting – Race against your mates and see who can outdrive the buck, an element of speed will take your buck's day to the next level.
• Brewery Tour in Adelaide – Ideal for the buck who's keen for a more chilled out day, taste lots of beer, have some good food and great conversation.
How to make planning your Adelaide buck's day as easy as possible
So because we've been doing this for a while, over the years we've come up with a few helpful hints that will make organising your Adelaide buck's day as simple as a walk in the park:
• Choose activities that will make the guys pace themselves with drinking – the last thing you want is a bunch of half cut blokes before lunchtime who can't carry on with the day.
• Use our group payment system - the day will go so much more smoothly if there's no awkward tension between you and the 5 guys you had to constantly chase for money.
• Numbers always drop during the planning process – this one is especially important to keep in mind as most activities have a min spend to run. Maybe get the guys to pay you a small deposit so they pull out at the last minute.
• Start planning as early as possible – we can throw together last minute bookings but it's stressful for both you and us, things come together so much better when we've got lots of time and the chances of booking in the activities are higher if you give plenty of notice.
Stick with us and follow these quicks tips and you'll be pleasantly surprised at how easy this whole process can be. Plus, you get the benefit of showing up the day and getting all the props for organising an amazing buck's day in Adelaide without doing much at all. It's a win-win!