Brisbane Bucks Accommodation
Hotels, Hostels & Apartments for Brisbane Bucks
Great selection of accommodation for Bucks party groups in Brisbane looking for somewhere to lay their heads that is suitable and welcoming! GoBananas works with a range of hotels, apartments and hostels, we know where it is great to stay and which places are more bucks friendly that others.
---
Finding suitable bucks party accommodation in Brisbane!
It can be very hard finding suitable bucks party accommodation in Brisbane. It is like finding a needle in a haystack. GoBananas has worked hard to find places that are suitable for our groups and also located centrally. This place here below looks cool...well that is one of the hostels. Who would have thought!
Hostels are revamping their look and have some unique facilities.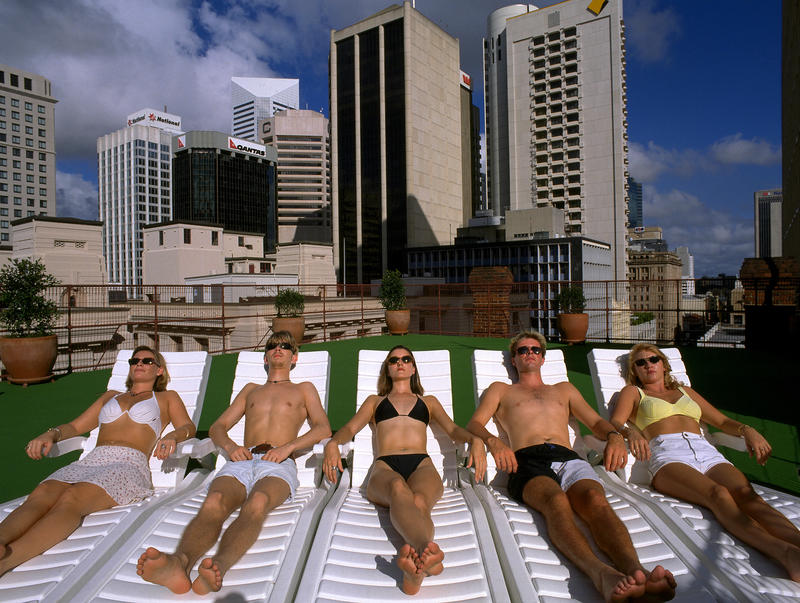 Bucks friendly hotels in Brisbane
Our hotels we use in Brisbane are anything from 3star to 4 star places. Centrally located, so walk to all the bars or you are no more than a short taxi ride away. Most of our hotels have rooms with either twin or triple share, which is a great way to keep cost down for bucks groups.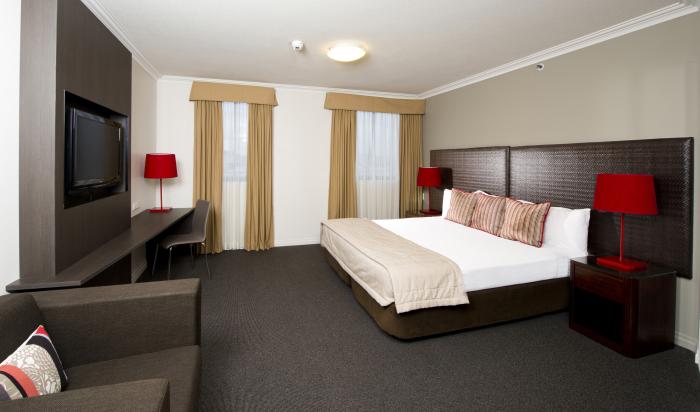 Bucks friendly Hostels in Brisbane
Hostels are a cheap and located right in Brisbane city centre. They are a good option for a bucks groups cause they are used to young, loud people, so a bucks groups is not going to stand out as long as you behave reasonably well. With a hostel, most rooms have dorm style beds and with shared facilities. Some places do offer twin room or ensuite, so if after that please let us know.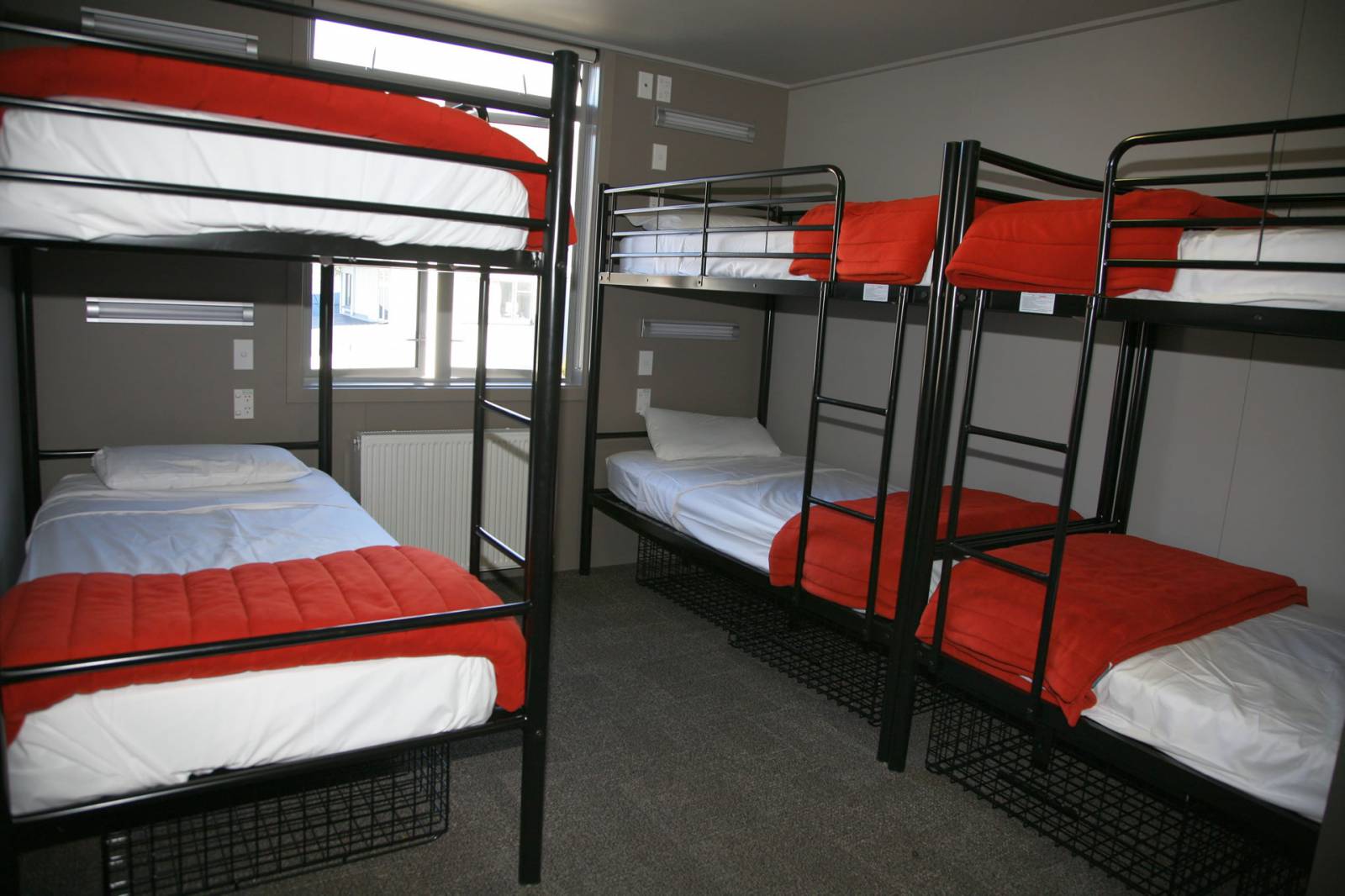 Bucks Party Packages including accommodation
GoBananas can easily put together a package for your bucks weekend away. Bespoke bucks party packages is not a problem. Let us know your type of accommodation in Brisbane your group has a preference and then what activities you are after. We do recommend with any packages that you book early, so plenty of time to get the best bucks party options for you.
The top things for a great bucks party hotel in Brisbane
Reasonably close to all bars and night clubs
Reasonable priced
Large enough so a big bucks group can hide away
Great service and easy to book
What our Brisbane bucks party accommodation isn't....
Party place. We recommend all partying to take place in the bars. Most hotels has 24 hour security and will ask groups that are too loud to leave.
No strippers or waitresses unless you are a small group and taking place early in the evening.
Booking 1 room and then be 20 people there. Not only does the hostels frown upon it, but it is by far a tight squeeze. Why not book one of our function rooms or party boats. That way you are not going to be asked to leave and you can move around instead of standing like sardines!!