Brisbane Bucks Night Activities
Find all the best and most exciting bucks night activities in Brisbane. We can help you plan and book a great bucks night that suits your requirements and budget. See our options below, fill out our online enquiry and we will be in touch. Call the office - we are here every day 8-5pm.
---
Booking the best Brisbane Bucks Night
Planning a bucks night in Brisbane and need some help? Talk to GoBananas now - we have been organising bucks nights in Brisbane for 10 years.
Brisbane has a lot to offer and is a great bucks party city. With areas like Southbank, the city & the riverfront, and party central Fortitude Valley - you are set for a great bucks night in Brisbane. Heaps of bars, nightclubs, and strip clubs. You will have endless places to go to and having a blast for your mates last night of freedom.
Top tips for planning a successful Brisbane bucks night
Start as early as you can. We know sometimes it is out of your hands, but don't wait last minute cause the most popular things to do, will be booked up already.
Plan something that the buck would like
It is okay not to have strippers, but it is good fun and man do they look good!!
Have your bucks night sorted with something, so a group of guys are not standing outside a bar
GoBananas makes the planning stress free and we also offer group-payment-system
Popular bucks nighttime activities in Brisbane
We have some top contenders for a Brisbane bucks night. So here are the popular ones and a bit about them.
Party bus in Brisbane
Having a party bus for your bucks night is always a winner. Plan a great route taking the buck to his favourite bars & taverns around Brisbane. Go down memory lane or simply visit some cool places. Looking to spice up that bucks night, simply add some topless waitresses or strip shows to the party bus booking. That can all take place on our Brisbane party bus and is a great way to fit that a must-to-do for Brisbane bucks night. If you need help planning a great route ask GoBananas.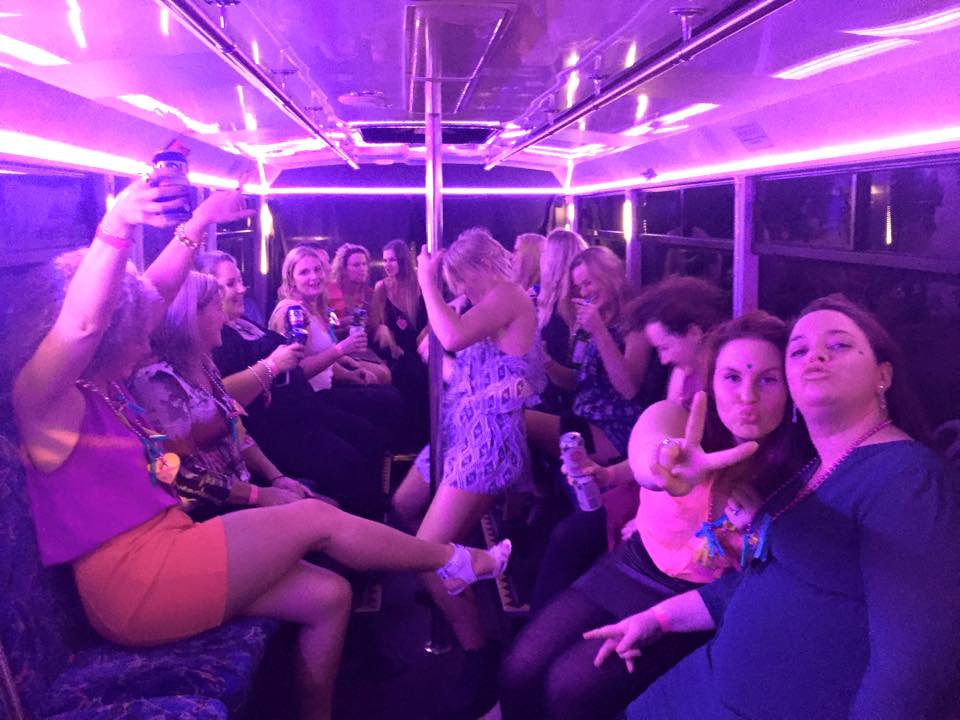 Strip club packages for bucks nights in Brisbane
Brisbane has lots of strip clubs that are wanting bucks groups. GoBananas has a huge range of strip club packages available for you. Specially designed strip club packages with different things included. Some of the packages include dinner, drinks and others just a booth + strip dance show for the lads. What a great way to finish your Brisbane bucks night. At the same time you are organised, so the boys are not standing outside not being able to get it anywhere. Gobananas works with strip clubs in the city and Fortitude Valley.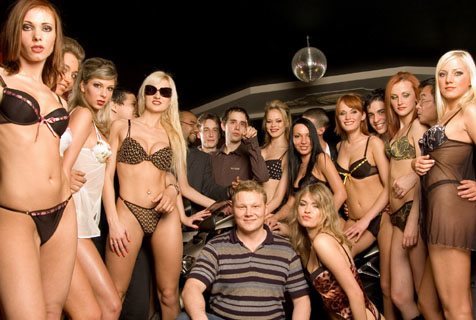 Party Boat Cruising at night time
Crusing around Brisbane on a party boat is a great option for your bucks night. Gobananas has a range of party boats available. Here is a few different options with partyboats in Brisbane
BYO or fully licensed?
Some party boats has min numbers for evening charters
All party boats wants pre-ordered food for any night time cruising
Bucks nights bookings need to be early in the evening for most Brisbane boat charters
Early booking is essential for any party boat charters in Brisbane
Most party boats allow topless waitresses, strippers and entertainment on board so go crazy! Spoil the boys!
Let GoBananas know how big your Brisbane bucks night group is and we can find a party boat that suits your needs and requirements. Once a boat cruise is sorted we can organise the female entertainment such as topless waitresses and strip shows. The more the better - right?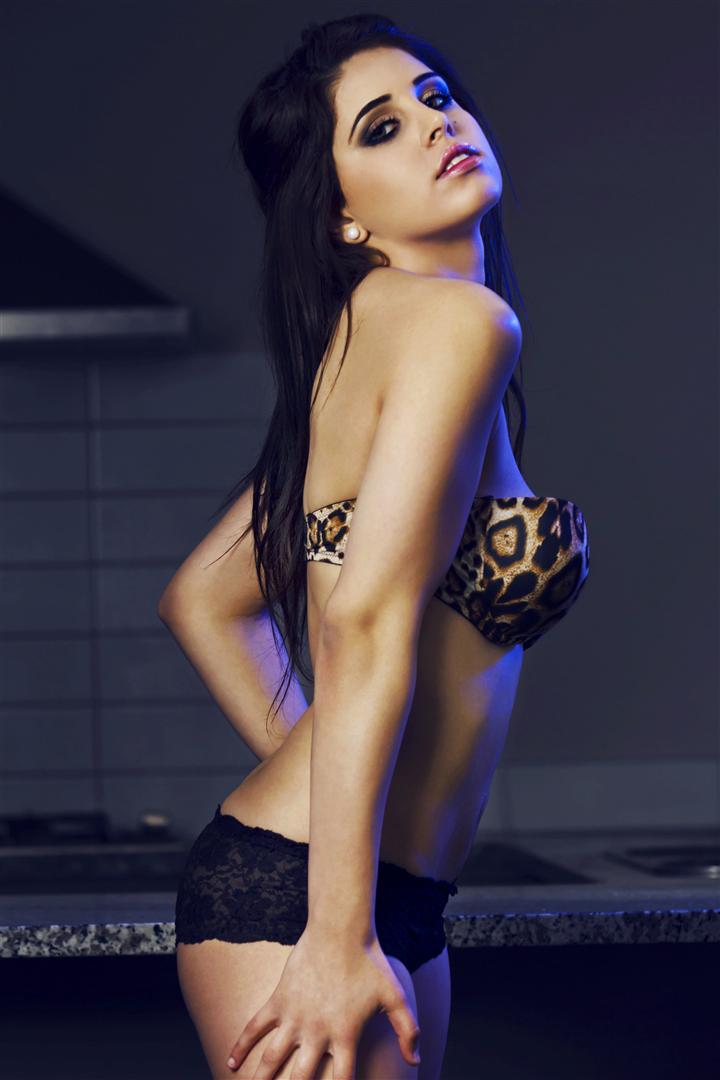 Start your Brisbane bucks night right here!
Talk to one of the Brisbane party planners in our office or simply fill out an online enquiry form and we will be in touch. Our office is open from 8am to 5pm, so give us a call. GoBananas can make bespoke bucks party packages to suit your need and requirements.