Canberra Bucks Accommodation
Finding suitable accommodation for your buck's weekend in Canberra can be something of a headache, for one things a lot places hear the word 'bucks' and automatically want nothing to do with your group. Here at GoBananas however, we know that not all buck's groups fit the mould of rowdy and disruptive blokes that some places think they are – so we've taken the time to find the places that are more than happy to give you and the boys a place to crash for a night or two. Take a look below for a sneak peek at a couple of these awesome options:
Central Apartments in Canberra for Bucks
Located right in the heart of Canberra this place has the very best that the city has to offer on its doorstep, just a short stroll from your room is a myriad of pubs, clubs and local attractions that are certain to keep you and the boy entertained between the buck's party festivities. This clean and comfy accommodation is ideal for groups that are looking for a little bit more space and privacy for their group as the apartments come with spacious living areas and fully equipped kitchens – or if the boys are too hungover to cook why not head to one of the 8 restaurants on-site. You'll be spoilt for choice with this place.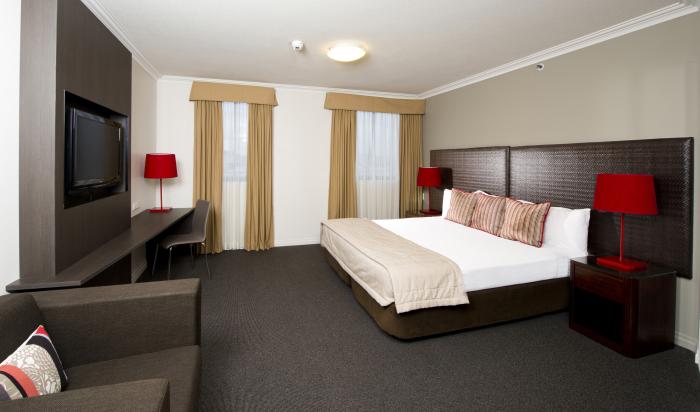 Bucks Friendly Hostel in Canberra
Ideal for bucks who would rather save their funds for the fun stuff, this low-cost hostel is clean, comfy and more than happy to welcome you and your mates to stay for a couple of days. Located 3.5kms from the CBD you're just a short 10-minute stroll from all the cities amenities or if you don't feel like venturing that far there's a wide range of food outlets on the surrounding blocks. All linen is provided and the rooms are air conditioned to ensure maximum comfort during your stay. This place is really great for buck's groups that are going all out with the activities because not only will you have a nice place to rest your heads and recover but it won't break the bank either, it's a win – win situation.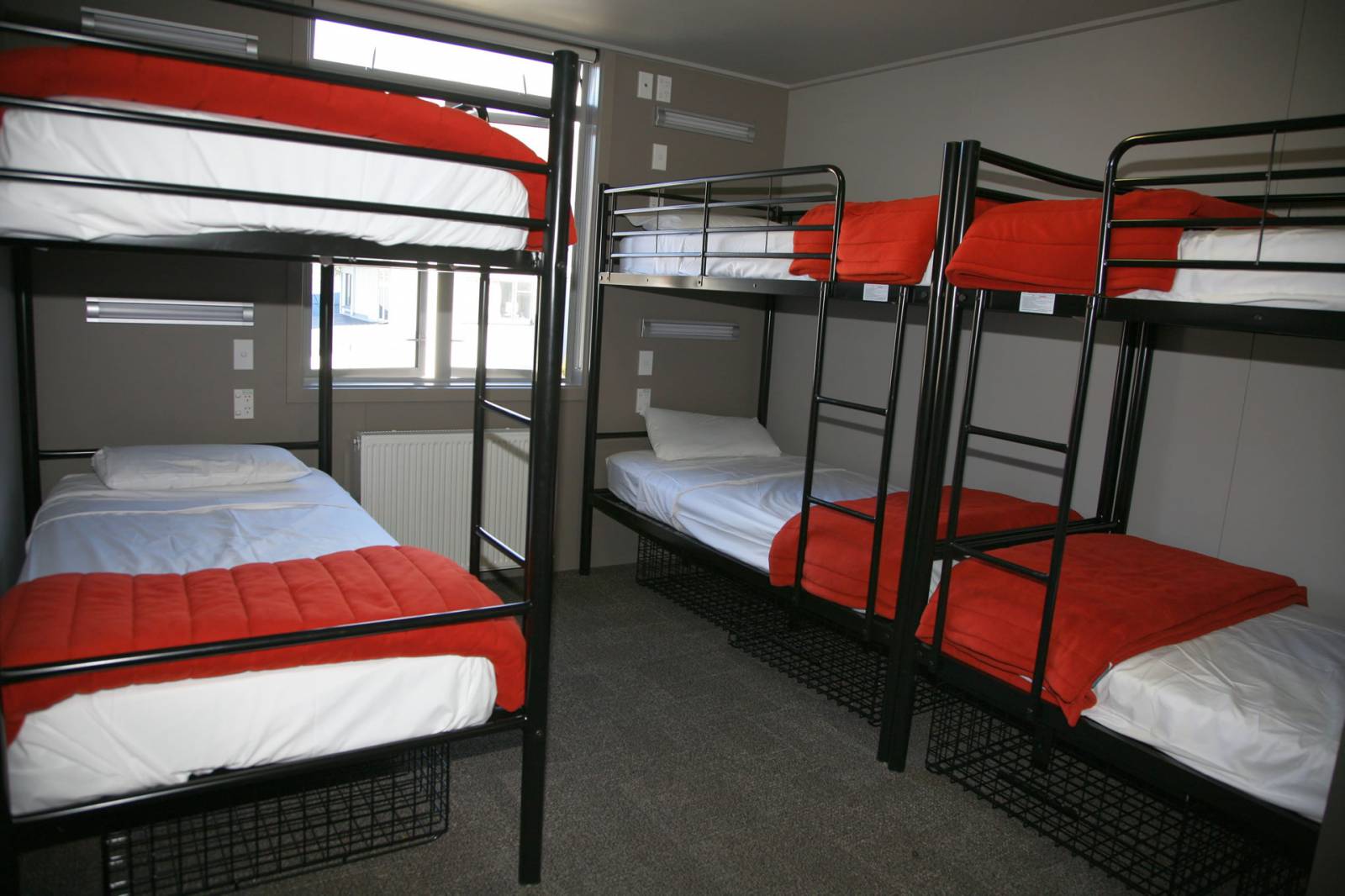 A couple of big dont's for you stay
While we want you guys to have a great time on your buck's day we also don't want any of our groups to slip up and get in trouble with the accommodation – because even though we book it, they make the rules. So here's just a couple of things to be aware of ahead of time:
• Not a party place – the rooms are for sleeping and quietly hanging out, no parties are to take place in the rooms.
• No female entertainment – most places prefer that side of buck's party to take place elsewhere, some may be okay with it earlier in the evening if it's discreet but 9 /10 times it's far easier to let us book the girls on a party boat or at a function room.
• No excessive drinking in the rooms, while a bottle wine or two beers are okay at some places, cracking open a case and downing it in your dorm room is not – keep it clean and you'll be fine.
Now we don't say this to bum you out – we just want our buck's groups to have the best time possible and sometimes that means having to be a little bit responsible.
Trust us – GoBananas will point you in the right direction for your Buck's accommodation in Canberra.