Canberra Bucks Day
Need to organise an outstanding buck's day in Canberra? Well look no further, here at GoBananas we have a whole lot of awesome activities to keep you and the boys entertained for the big buck's day.
Why choose GoBananas to book your Canberra buck's day stuff?
• We've planned 1000's of parties so we know exactly what it takes to make your day amazing
• Just let us know what your buck is interested in and we'll do the rest – we can even book accommodation and transport if needed
• You get your own personal party planner who you can contact via phone or email, whatever works best for you and your schedule
• If you're not sure what to do or if you're from out of town, your rep will be more than happy to make recommendations and give advice about the top activities
• We'll let you know in advance about any T&C's you need to be aware of so there's no unpleasant surprises on the day -this all comes to you in an easy online voucher along with maps and vouchers for your bookings
• We'll do our best to work within your budget and can even create bespoke packages to ensure you the get as much as you can for your $$
• Our group payment system means your mates can pay their share direct, no awkward conversations here
• Our online itinerary system means you can track your booking process and do cool things like create invites and share ideas with your friends to keep them in the loop
Top Contenders for a Canberra Buck's Day
• Bubble Soccer – This game is fun, fast and silly, so pretty much everything a buck's day should be. To explain the game simply – you and your mates will be encased in giant zorb like balls and then be set free on a field to run around like crazy and try and score some goals. You don't have to be a great athlete to participate, just be willing to have a good time and handle a bit of mockery.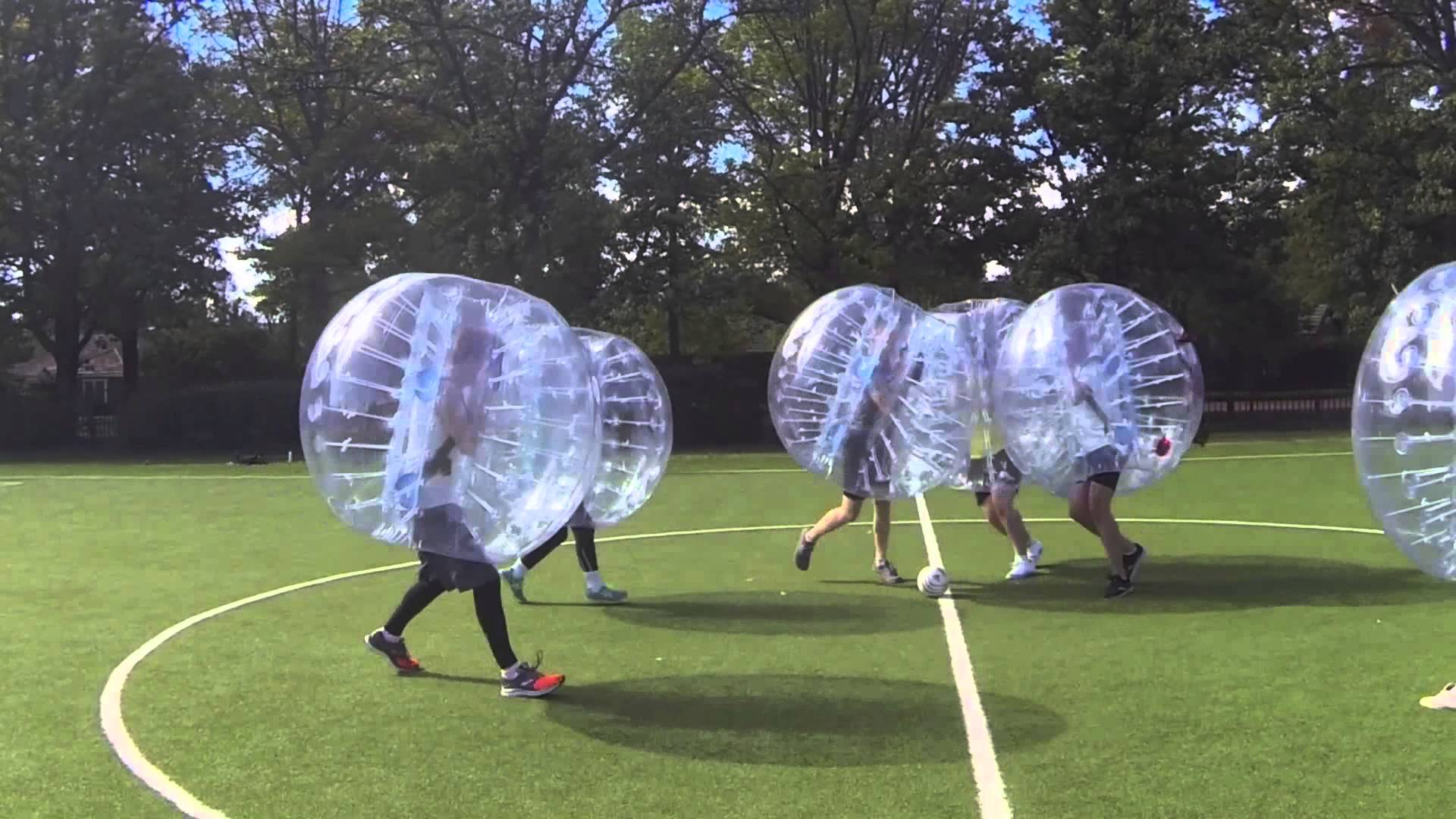 • Paintball – Easily one of our most popular activities for a buck's day, and why wouldn't it be? Most guys love the idea that they get to go absolutely barmy for a couple of hours and bruise their mates with balls of colour without any consequences – well not entirely, chances are that your mates are going to be gunning pretty hard for you as well. Beware!
• Canberra Clay Bird Shooting – An awesome activity for the buck who's keen to have an activity that doesn't require a great deal of physical exertion but that still has an element of excitement. This fun game is set up as a competition and with 20-25 shots per person everyone will have plenty of opportunities to perfect their technique and win the title of Clay Bird Champion – it's totally a thing, we swear!
Need some tips for hassle free bucks planning?
Remember how earlier on we said that we've planned 1000's of parties? Well that mean that we've in this business for a fair few years now, and along the way we've compiled a list of handy hits to make planning your Canberra buck's day fool proof:
• Start the planning process as early as you can, while we can pull off last minute bookings it's stressful for both you and us to do it – save yourself the hassle and plan ahead.
• Don't book activities for the day that involve copious amounts of drinking – for one thing it'll tire the guys out quick smart, and also it's unlikely you'll get into anywhere later on that night if everyone is half cut.
• Take advantage of the online system, things like getting your group to vote on their favourite activities and using the group payment system will make your life so much easier, and that way everyone feels like they've had a slight input without you having to open the conversation for debates about activities because they can only choose from what you've already selected.
• Set a rough budget and find out what everyone is able to spend – the last thing you want is half your group pulling out because the options are way out of their price range
• Keep positive and don't worry about things that don't matter. When planning a party is can be easy to get swept up in the little details and be annoyed when it doesn't go how you want. So what if you can't drink on the bus that transfers you between venues – it doesn't really affect the overall day so don't add that stress to your already full plate.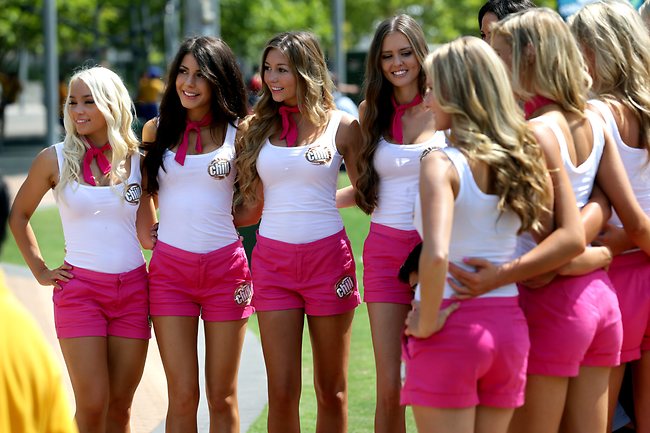 Now we have plenty more where that comes from so don't hesitate to call the offer and chat to one of our friendly party planners. Stick with us and we'll set you on the right track for pulling off an epic Buck's Day in Canberra.