Hunter Valley Bucks Day Activities
So many great Hunter Valley Bucks day activities I don't know where to start – the Hunter Valley is an ideal venue for a more laid back Bucks weekend away. A quick idea about our top 4 Hunter Valley Bucks Day Activities would be:
Brewery Tour
Laser Clay Shooting with Lunch
Go karting, mini golf & archery package
Golf, lunch + Beer Tasting and Tour
Let's talk about our Hunter Valley Brewery tour – which tops the list of Bucks day activities in the Hunter Valley.
With so many boutique breweries popping up all over the place –pop, pop, pop - the Hunter Valley has quite a few to make our Brewery Tour and tasting package just the ticket for your next Bucks day out.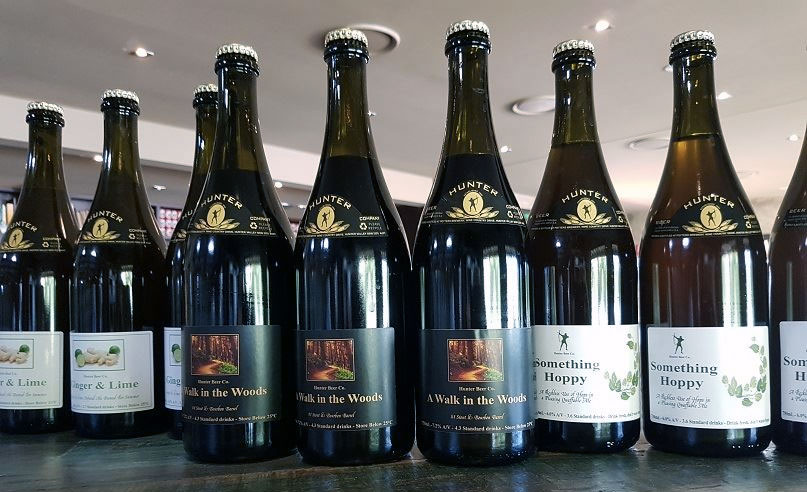 What does our Hunter Valley Brewery Tour look like?
Firstly, we would pick you up in your very own private bus and you proceed to your first brewery where you will enjoy a tour of the brewery + tastings – you get to see exactly what goes on before, during and after the process. Next stop will be your 2nd Brewery and you will enjoy a beer tasting paddle and then have time to either add on some lunch or go for a full pint of your favourite beer. Do note pending time of the booking and availability can mean some changes to the above.
The best part of booking with us for your Hunter Valley Brewery Tour is that we know the places to go that really do like to have bucks party groups come by. So, all very welcoming – nothing worse than arriving to venues that you can tell aren't very keen on having Bucks groups. We can also arrange a tasting at a distillery but if you want to add that on we would need to do it as a first stop.
Join the beer and book you and the lads on a Hunter Valley Brewery Tour for your next Hunter Valley day activity and you can't go wrong!