Cairns Bucks Night Activities
Find all the best and most exciting bucks night activities in Cairns. We can help you plan and book a great bucks night in Cairns. GoBananas knows the bucks friendly venues, party boats and party buses and have lots of beautiful entertainers to make your bucks night special fun.
---
How to make your Bucks Night in Cairns a SUCCESS? We've got the know-how that will make your night great
So you've decided to spend your last night of freedom in the wonderful city of Cairns.
Good Choice! With so much on offer you can be spoilt for ideas of what to do. Finding something that not only the buck will love, but also something that is suitable for the group as a whole can sometimes be a tricky and daunting task.
Some of the biggest questions an event organiser such as yourself will ask are:
 Where to start?
 Who do I call?
 How much money will everyone be willing to spend?
 Do we plan an activity only during the day – or night? Or Both?
 Can I be sure that what I choose is something that everyone will enjoy?
 And will we get our money's worth?
Well here at GoBananas we're experts in helping you deal with all those delicate details and so much more. We work closely with a large range of carefully selected suppliers throughout the Cairns area so that we can be confidant that we're offering our bucks the best activities and packages in town.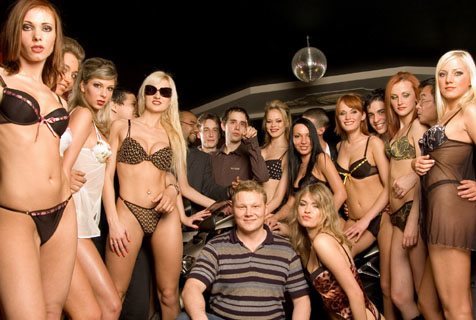 What should you do to make your Bucks Night in Cairns a memorable one?
Cairns has so much to offer when it comes to celebrating big events – and that's exactly what a Bucks Night is: A BIG EVENT.
Sending your best mate off into the wonderful world of marriage is not something that should be taken lightly. However, it can be difficult to make sure that you pick an activity benefitting of this mile-stone. Some blokes may be content with a BBQ in the backyard and watching footy – but in years to come it's likely that they'll regret not taking the opportunity to have one last big blow out with their mates. Don't let your buck set himself up for that inevitable disappointment.
Choose something that will really send him off with a bang; from party boats and busses to function room with booze beautiful ladies – we're sure to have something that will make your Bucks Night spectacular.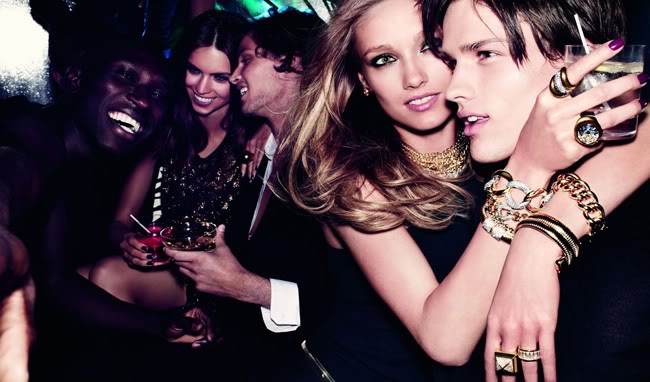 Why should you book with GoBananas? We're glad you asked!
GoBananas online system is designed to make your planning process easy and hassle free – pair that with a dedicated team who are happy to answer any questions via phone or email and you'll be in party planning heaven.
Our great services include:
 Giving you options you didn't know you had. Even if you haven't the slightest idea of what you'd like to do – we're sure to find something everyone will enjoy
 Share the info with your mates and get them to rate their favourites choices – this way everyone has an input and can be kept in the loop
 Everything you book is kept in one place on your interactive itinerary – no shuffling through numerous emails and webpages to get what you need. And as we update your booking on our end it automatically edits yours as well. Too easy!
 We can even book your accommodation and transfers between activities. From start to finish you'll have the means to get exactly where you need to go with no stress on your part.
 Group payment system. Hate the idea of chasing mates for money? With our system you just let them know how much their share is and they can pay us direct.
These are just a few of the fantastic services you will experience when you plan your Cairns Bucks Night with GoBananas. We can organise your whole event from start to finish – just let us know what you want and we'll do the rest.
Where should you go for the best Bucks Night in Cairns?
So now that we've convinced you that you should let GoBananas book your Bucks Night in Cairns, you'll most likely be wanting a few suggestions of what's on offer.
Let us oblige with a few of our top contenders:
Organised Pub Crawl
4-5 hours of non-stop fun awaits your group with this popular pub crawl on a double decker party bus:
- Free VIP entry into venues
- Free BBQ meal to start
- Free Pizza later in the night
- Games, entertainment and prizes + more.
This Bucks Night activity will give your mates a crazy good night and leave them wanting more!
Function Room
This Bucks Night package is one you definitely do not want to miss out on:
- $$ behind the bar for drinks
- 2 hours topless waitress
- 3 song full nude strip show (upgrades available)
- Space for up to 50 people so you can invite all your mates and then some
This room is great deal and great value for money!
Bucks Party Cruise
Who wouldn't want to spend part of their Bucks Night in Cairns atop an awesome boat? Great views, great value and great company. We have a range of party boats on offer that are sure to impress.
Some of our best boat features include:
- BYO Drinks or Fully Licensed. Take along your favourite brew or purchase a few cold ones from a well-stocked bar
- Get it catered or cook your own. Some of boats offer a range of delicious food options for your guests or if you prefer to be more hands on, why not use the BBQ and cook up your own feast.
- Invite some gorgeous ladies on board to keep you company, GoBananas can organise sexy waitresses or strippers to make your time on the boat even more enjoyable.
Just let us know what options are most important to your buck and we'll suggest the best boat for the job. Early booking recommended as these vessels book up fast!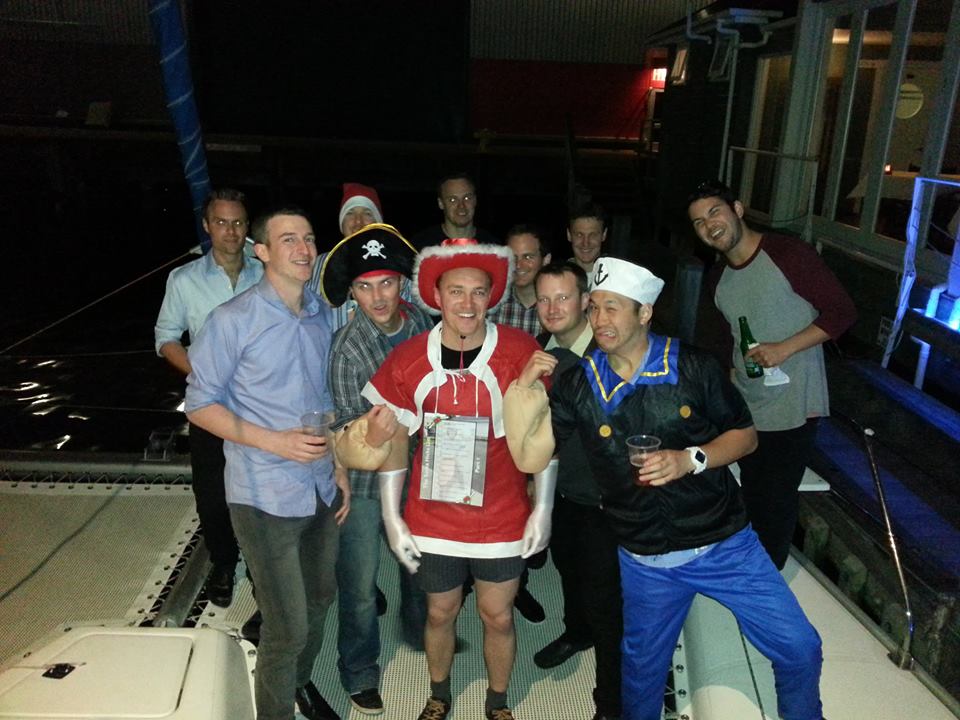 So call the office now or fill out one of easy online enquiry forms and you'll on your way to an amazing Bucks Night in Cairns.