Cairns Bucks Party Activities
Plan yourself a great Bucks Party in Cairns
Here you will find everything you need for a fantastic bucks party - Cairns. We can help you plan and book a complete weekend of fun whether you are going there for a few nights or based in Cairns already. Let us do the work and you have the fun!
---
Bucks Weekend Ideas & Stag Weekend Ideas
Bucks Party Cairns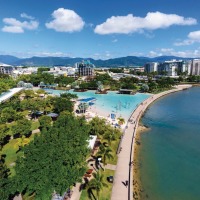 . You will have the best Cairns bucks party possible with GoBananas!
. We only suggest the best accommodation Bucks Party Ideas
. Planning your bucks party could not be any easier!
. We are only ever a phone call or email away
. The best choice of Cairns bucks party & bucks night activities are right here!
Why Bucks Party - Cairns?
Bucks Party Ideas
Cairns is just perfect for Bucks weekend ideas!
Where you blokes want to get out of the big city and go somewhere that is a little bit more, let's just say out of the way. Cairns offers a fantastic selection of day time activities for your bucks night & bucks party. It also have a good nightlife, so you can have a fun bucks night here.
Getting To Cairns
You can get to Cairns in pretty much any way you can imagine. By plane, boat, car, bus and train. So no matter if you boys feel like taking a road trip as part of your bucks party or even if you want to travel with no hassle and fly, which is what most bucks weekends do. We can therefore also help with airport transfers. Getting to Cairns is nice and easy!
The Top Cairns Bucks party Ideas + stag weekend ideas
Here are what the most popular bucks party ideas in Cairns. All of these have proven to be huge hits with bucks groups from all over Australia.
Cairns is the ultimate bucks weekend ideas get-away. Let GoBananas help you out with your accommodation & all your activities. Make your mates last night of freedom a epic one!!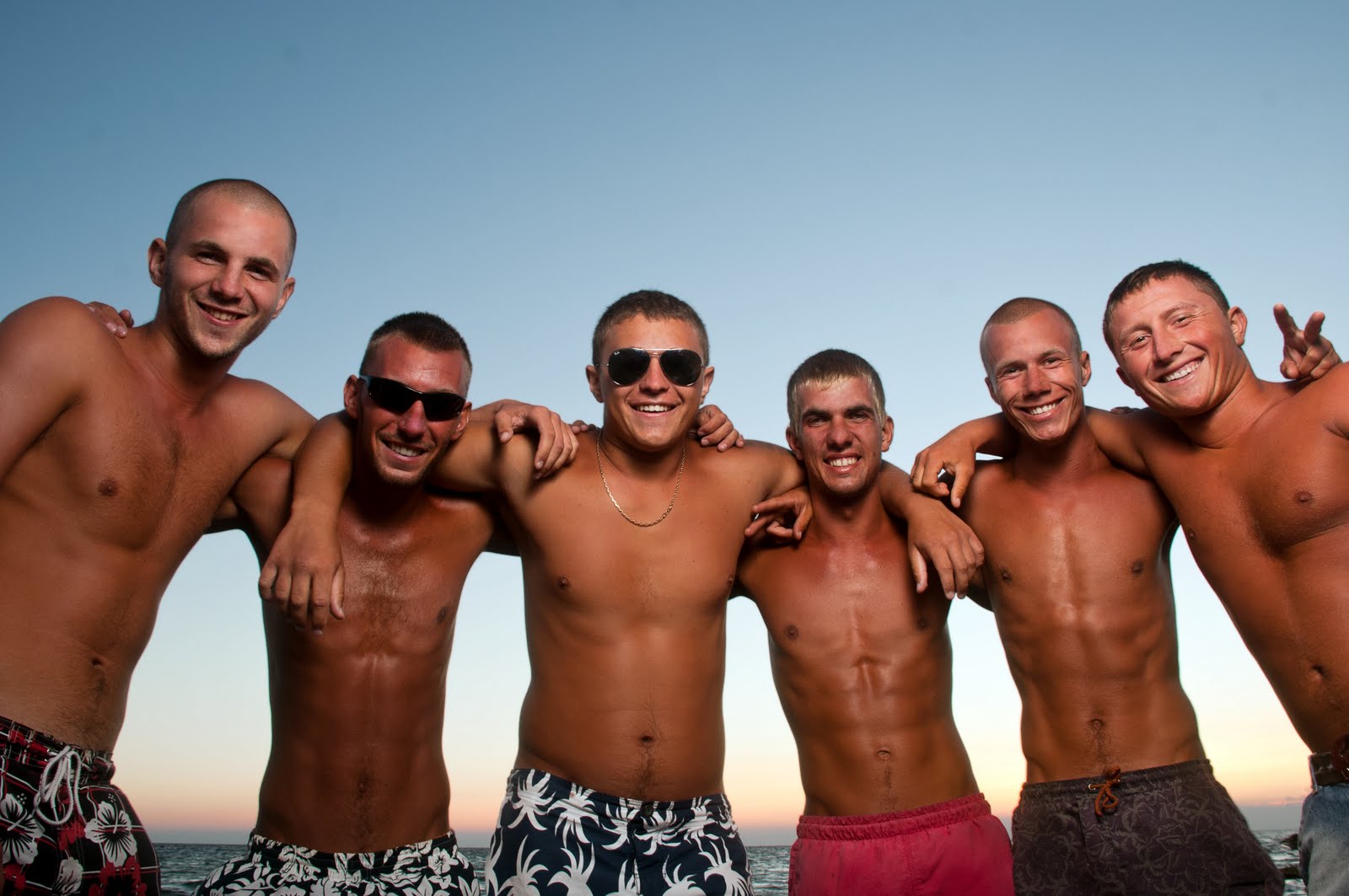 A Round of Golf - Bucks Party Cairns
If you have a few sportsmen in your bucks group this is perfect! Or if you guys are just looking to do something that is fun, but also competitive then make the most of the amazing Cairns weather and have a round of golf.
Make it a hot round and gold and add in promo girls to escort you round the course!
No matter if you are playing 9 or a full 18 holes, you blokes will have a great laugh here. As this is a bucks party it's only fair that you sneak some booze onto the golf course and maybe even hire a Golf Bunny to keep a smile on your faces! Just remember a round of golf during a bucks party is an anything goes type of golf!
Bucks Party Ideas - White Water Rafting in Cairns
Next up we have a no messing around, balls to the wall, full on type of activity! A day of white water rafting here is just incredible. You blokes will be in just an awe-inspiring, picturesque location! As you are hauling arse down a river at crazy high speeds!
Your guide will make sure you are all nice and safe, but it's up to you guys to work together to get down the river. They have different rivers that you can go on ranging from an easier river to a river so fast, you better bring a clean pair of underpants with you! This is a stag weekend idea for the adrenalin junkie!
spend a day out on the great barrier reef
Bucks Party Cairns
Now, this is an amazing Cairns bucks party idea!
Here you can either snorkel or dive and see the Great Barrier Reef in all its natural glory. This is one of the most amazing sights on the entire planet and it really will blow your mind how cool this is. You will get to see some sea life in their natural habitat and in general, this is just an incredible experience and one that will make your bucks party something that you will remember for the rest of your lives! This definalty a top Bucks Weekend Ideas!
The Best Bucks Night Ideas - Cairns
While it has some of the best daytime activities, Cairns also has fun nightlife as well.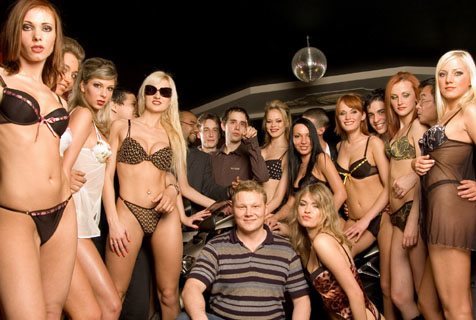 Party Boats in cairns - bucks night
Many blokes on a Cairns bucks night love to go for a ride on the open seas on a Party Boat. Just cruising around this amazing stretch of ocean is incredible. But when you add in a whole lot of alcohol, some fine food, awesome tunes and sexy strippers. Then you really do have all the makings of one hell of an awesome bucks night! HOT Bucks night idea - Contact us know for a quote!
Strippers in cairns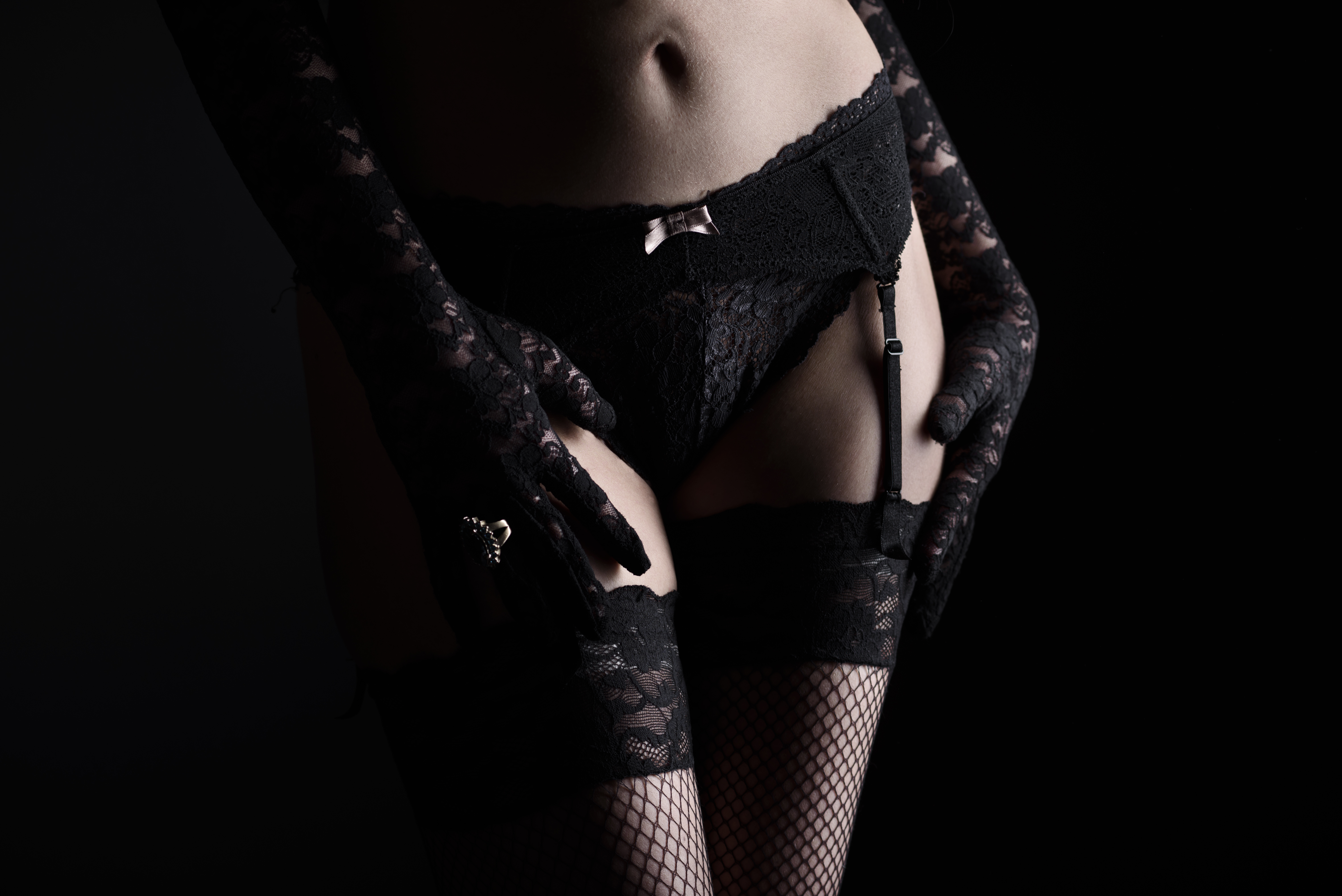 No matter what anyone says a stripper is the first thing that pops into everyone's mind when they think of a bucks night attraction! Cairns is home to some very sexy ladies! There is no better way to help your mate get over the fact he is only going to be seeing one pair of breasts from now on than by hiring a sexy chick to come put on a show! She can come to a location of your choice be it a bar, party boat or even a hotel room.
Party Bus & pub crawl
Stag Weekend Ideas - Staple!
Getting on the Party Bus will ensure that you get to see some of the most kick arse and fun bars in Cairns. The idea of the Party Bus is that it will take you on the most amazing pub crawl in the universe, but you do not have to walk from bar to bar. Instead, you will be taken on a bus that has an awesome sound system, some complete nut cases for staff and a party atmosphere that is so cool! You guys are guaranteed a night where the party never stops! There is no better way to see the best Cairns bars than on the Party Bus!
Top 3 Cairns bucks friendly Restaurants
We all need to eat! So here I have for you three fantastic places to grab some grub during your Bucks Party Cairns!
Houdini's Gourmet Pizza
Pizza is always a favourite with bucks groups and at Houdini's Gourmet Pizza not only do they offer a great variety and very tasty pizza. They also offer some incredible deals here as well! Less money spent on food equals more money spent on booze!
Grill'd
Grill'd is a really cool burger joint in that they offer some really huge burgers, but they are made with the freshest ingredients. The idea is that you will be nice and full, but not feel overly bloated like many burgers can make you feel. If you are a burger lover then a meal here is a great idea.
Mother India
A favourite for many bucks group is a nice and spicy Indian. Well at Mother India they serve up some of the spiciest food in Australia! If you guys think you can handle your food spicy then Mother India will really test you. For you less adventurous types, Mother India does have plenty of mild dishes as well.
Top 3 Cairns Bars
Cairns is home to many great bars. Here are three of the best!
The Salt House
For a more laid back and relaxing drinking experience, you blokes will want to go to The Salt House. As well as being just a really nice bar they do play host to a number of different theme nights here which is pretty cool. But if you ask me, The Salt House is at its best when you use it as a bar for a few warm up drinks early in the night of your bucks night.
The Pier Bar
If you want to have a whole bunch of beers, but in a cool location then you will struggle to beat The Pier Bar. This place is so close to the water that if it was any closer your arse would be wet. So come here and have some drinks, a few laughs and really make the best of your Cairns bucks night.
Casino Sports Arena
Casino Sports Arena is the only sports bar in Cairns. There is nothing better than taking in some live sport on one of the huge arse screens with a beer in your hand. This is actually part of The Reef Casino. So once you have had a few drinks in the bar you can even do a little gambling!
The Top 3 Cairns Nightclubs for a bucks night
When you want to party into the early hours of the morning, you need a top nightclub. Well here are the best of the best when it comes to Cairns nightclubs!
Gilligan's in cairns
Technically this could be classed as a resort, but Gilligan's is also a top nightclub that has in house DJ's playing amazing music all through the night. This is a club that is very popular with the local ladies which let's face it is always a bonus. In all Gilligan's is just a really fun nightclub where you boys are sure to have one hell of an awesome night!
The Woolshed
The Woolshed is a club that really does do it all. Great drinks, awesome staff, great tunes, live bands and even table dancing! This is one of those clubs that is very unpredictable and no two nights here are never the same. This is a firm favourite with people who come to Cairns so make sure you check it out during your bucks night.
The Rhinobar
While it may have bar in its name, The Rhinobar is actually more of a club, a club where you can really get your groove on as you pound down the drinks and showcase those sweet dance moves you have…… or lack of dance move. Who really cares? As a night at The Rhinobar is just all about having a great laugh with your mates. One thing that is really awesome about this place is that they have some crazy deals on drinks!
Seeing the Touristy Side of Cairns
When it comes to the touristy side of Cairns it's all about nature and the wildlife. If you guys do want to do some sightseeing during your Cairns bucks party then two places that you simply must see are Barron Gorge which is perhaps the most amazing natural waterfall you will ever see. And also it's well worth checking out the Rainforestation Nature Park which is a chance to see a real, natural side of Australia.
Contact one of our experienced party specialists for some bucks weekend ideas and prices.