Planning a Wild Bucks Night on the Gold Coast
Whether you're local or an out-of-towner, you'll know that the sunny Gold Coast is one of the top bucks destinations in Australia. The warm climate, local amenities and awesome nightlife keep people coming back for more. It's no surprise then, that this popular place is all the rage with bucks nights.
There is a lot to choose from though and the saying 'too much of a good thing' definitely comes into play here.
You don't want to be standing in the middle of Cavill Mall the night of the party, trying to decide where to go because the number of options is just too overwhelming – this might seem like the easy way at the time, but you run the risk of choosing something on a whim and having it be mediocre at best.
A Gold Coast bucks night is a very important occasion and should be treated as such; with careful planning and consideration. So this is where GoBananas comes in, we work closely with a select group of suppliers and venues in Surfers Paradise to ensure that our customers have the very best that's on offer.
The reason why you should let GoBananas book your bucks night in Gold Coast
Planning a Bucks Night with GoBananas is super simple and stress-free, our friendly team is always happy to answer any questions and make suggestions if you're not totally sure about something.
When you book your Gold Coast Bucks Nights with us you'll get advantages such as:
 Your own interactive online itinerary with all your booking details and info in one easy place
 Options to share your party ideas with friends and get them to vote for their favourites
 Chat with your party rep over email, phone or live chat – whatever works best for you
 As we update your booking on our end it automatically changes on your end too, so you're always in the loop with the planning process
 We liaise with all the suppliers/venues right up until the day of the booking – no ringing around on your part at all
 Group payment system. No need to chase mates for money, just fill in their details and they can pay us directly for their share
 You can book accommodation and transport with us, so everything is taken care of
These are just a few of the perks you'll get when you book with GoBananas, just let us know what your Buck is into and we'll do the rest.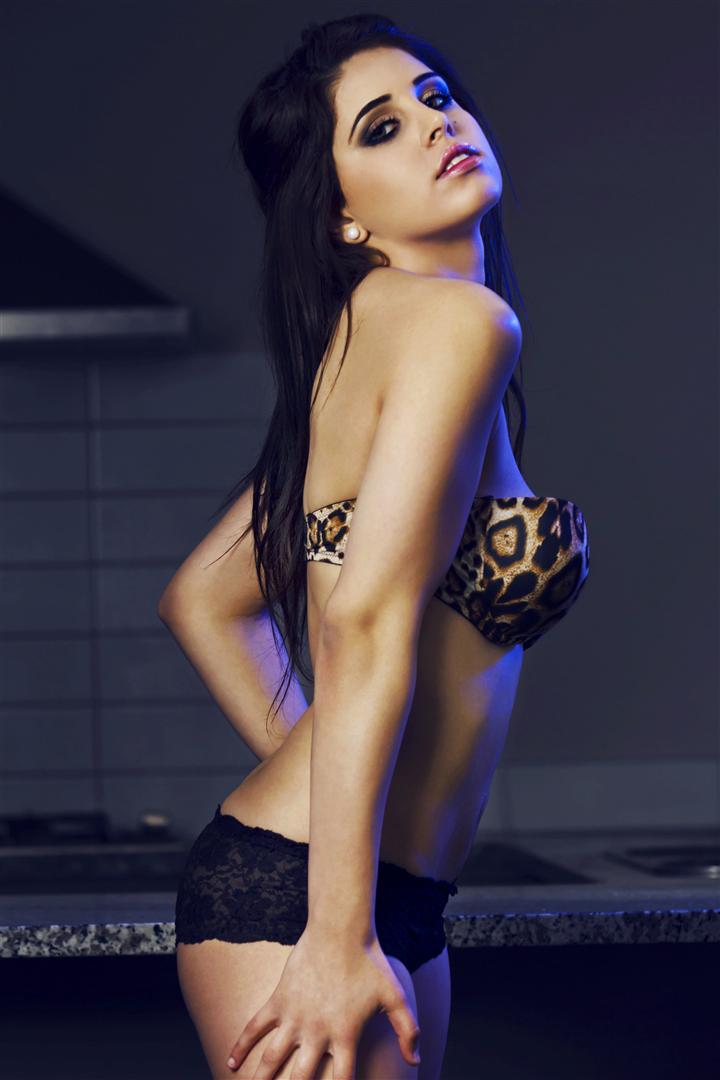 Top tips to a Great Bucks Night on the Gold Coast
One of the main things we learn in life is that you can't please everyone, it's an important lesson and is something that should be applied to the planning of a Gold Coast Bucks Night. While it's all very well to ask all your mates what they would enjoy doing, you don't want to be stuck trying to fit every single one of those things into one evening. Too many cooks in the kitchen make for a big mess, so keep the organisers to one or two people max and focus on what the Buck will enjoy – it is his bucks night after all.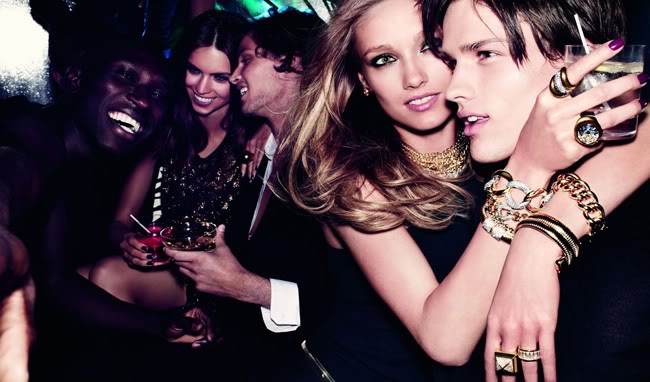 Speaking of what the Buck will enjoy….
Surfers Paradise has it all for your bucks night: party boats, party buses with booze & babes, and at GoBananas we have the know-how and resources to incorporate these options and much more into your Gold Coast bucks night.
So to give you a taster we've listed here
3 of our Top Options for an awesome Bucks Night on the Gold Coast – this is only the tip of the iceberg:
Bar Crawl in Surfers
Something for those bucks who like to keep moving. An awesome walking crawl around the best pubs and clubs on offer, included is free entry, free pizza and nibbles, the chance to win heaps of cool prizes and much more. The final stop for buck's groups is free entry to a strip club – it doesn't get much better than that. You'll be joined with other people so it's ideal for smaller groups who are keen to hang with other people.
Party cruise on Gold Coast
This one is pretty much what it sounds like, a 3 hour bucks night cruise on a boat that is filled with beautiful ladies doing all sorts of X-rated stuff. BYO drinks allowed and a BBQ Menu can be added. Also on board are topless waitresses, there to serve your drinks and food – your buck will think all his Christmases have come at once. Not one you want to tell your mother about though…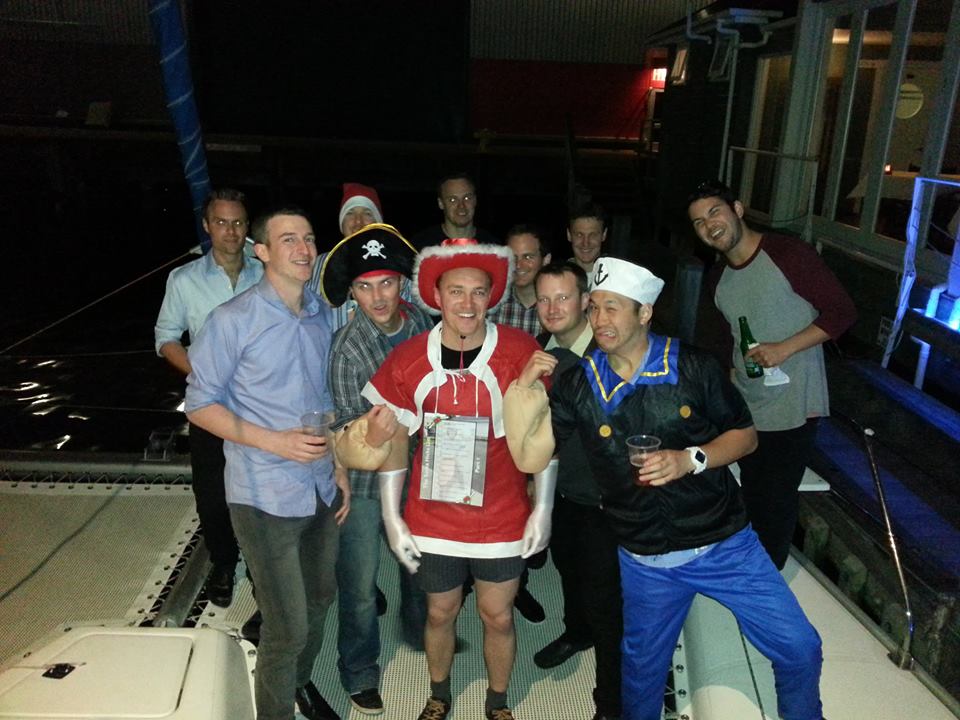 Casino Night with Topless Dealers
Ideal for when your buck want's a little bit of class added to the evening. This fun activity comes to you with different packages to suit your budget and includes tables, a host and topless dealers – female of course. Perfect for those bucks who just want to stay in with mates, indulge in a spot of friendly gambling and enjoy the sights on offer.
Book your Gold Coast bucks night with GoBananas and be spoilt for choice.
Talk to the team either via online enquiry, phone call or live chat.