Planning your GoBananas Bucks Day in Hobart!
Have you been handed the all-important task of organising your best mates Bucks Do in Hobart? Want to make it the best day ever but not sure where to start? Well don't stress too much my friend - we are here to help!
GoBananas has a great range of Bucks Day Activities in Hobart to suit a wide range of groups, ages and expectations – if you want to do something a bit more active, no problem, we can keep things moving along at a fast pace all day, or if you want to start off nice and easy and work your way up to crazier Hobart Bucks Day shenanigans from there - we can do that too!
We know how hard it is to deal with many different people, ages and likes and dislikes – party planning is not for the light-hearted this is an extreme sport (well almost). But luckily for you - Hobart has plenty to offer for your next Hobart Bucks Party with loads of bucks day activities to do during the daylight hours. And we absolutely recommend making the most of these hours where that big yellow ball in shining in the sky - keep the lads going with fun and entertaining activities that will keep them happy and, not to mention sober - so that everyone will have plenty of gusto and energy to see you all through well into the night.
But first - let start off with taking a look into some of our AWESOME Bucks Day Time Options in Hobart: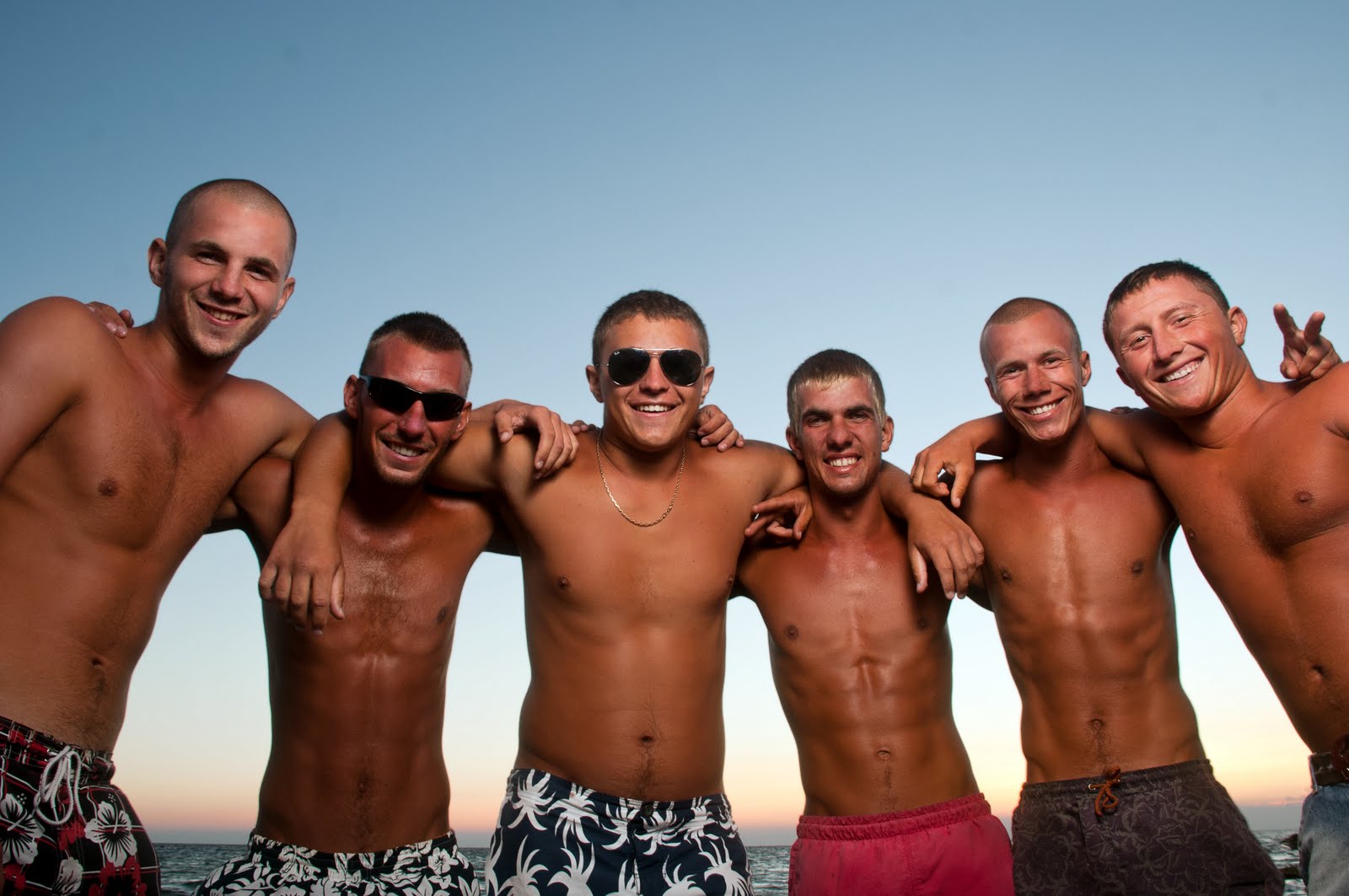 Gobananas top activities for your Hobart bucks day
Whitewater Rafting – Get out amongst those fresh Tasmanian waters – we can arrange grade 2 or 3 rafting – you can do a full day or ½ day for your next Hobart Bucks Day. Perfect for that adrenaline-junkie Buck!
Jet Boating – Not for the light-hearted – these boats really float! Fast and Furious on the water – jet your way up the Huon river – you will get wet at some point, trust us.
Clay Bird Shooting – Try this gentlemen's sport for something a bit different – these are real guns – the real McCoy – try your luck, it's not as easy as you think it might be.
Skirmish Paintball – Like regular paintball but no paint, just lasers! Won't leave you bruised! You can still ambush the groom to be, he just won't be marked for a week – which will keep the bride happy.
Boat Cruise – Sit back, relax and have a couple of coldies – we have 2 or 3-hour cruises available for afternoon or evening cruising - its the perfect Bucks Party Activity in Hobart.
Brewery Tour – See what boutique beers Hobart has to offer with this Bucks Day Activity – we can pick up from your hotel and even add lunch to your day – the whole package!
Go-Karting – Race the lads to see who the best driver in the Universe is! Totally turns you back into a 10-year-old who see's himself as the next Peter Brock.
Pub-Crawl – Set yourself a route and take in some historical pubs along the way – this is the way to do things – add some lunch and you're in Hobart Bucks Day Heaven!
If you have a group with a range of ages you might want to book a couple activities, maybe one that the oldies (!!!) can participate in and then one for the young ones who are up for a bit more excitement – with that said though, those oldies might give you a run for your money – 60 is the new 50 after all! So, don't leave granddad at home, just tailor your weekend to suit everyone.
Even better is you will be nice and refreshed by the Hobart fresh air after getting outside for a few hours all ready to start your Hobart Bucks Night activities with the boys. Bring on the night!!