Hens Party Adelaide - Having A Fantastic one
. We offer the best customer service!
. Your questions will be answered properly and quickly
. We have the most awesome Adelaide hen party activities here!
. Booking your hens party Adelaide with us is just so easy!
. We make sure you see all the best that Adelaide has to offer
hens party Adelaide - Why You ladies Should Have one
While, Adelaide is not the first place that pops into most ladies mind when planning their hens party. If you live here you already know! Those who come here have a fantastic time and really just let go and go wild! There is a great selection of fun activities that you can do during the day. And then if you are not too tired, you can put on your sexiest dress, coolest heels and party the night away!
Is It Hard To Get To Adelaide?
Just keep on heading South and I am sure you will find your way there. Only kidding, but getting to Adelaide can be done in the car, plane or train. If you are already living in this beautiful place then check out a top-choice selection of hens party activities.
Hens Party Ideas Adelaide
Have the best hen day possible with these amazing hen party ideas Adelaide!
Burlesque Dance Class Adelaide
Let us start your hen party Adelaide off in a sexy way! Burlesque dancing is a huge hit with the hen ladies. You will be taught some very sexy and even a few naughty dance moves. You will get to dress up in some hot outfits and then you will be tasked with putting on a show so sexy that it would not be out of place in the movie, Moulin Rouge. One thing for sure is that you girls will have a lot of laughs here!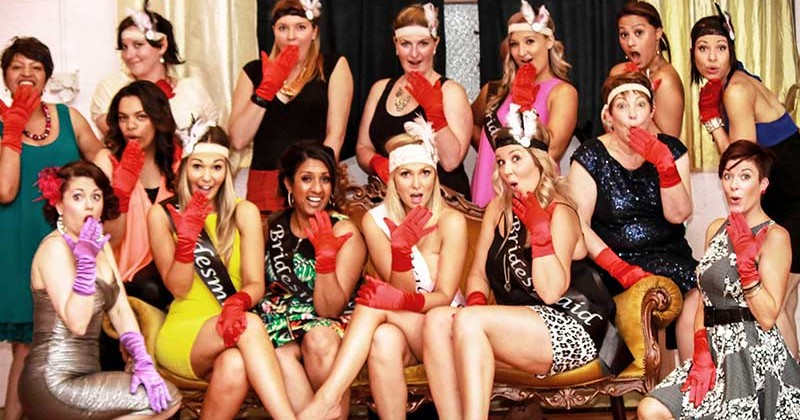 hens party Wine Tour in Adelaide
Drinking during the day is totally cool during an Adelaide hens party. Hell I actually think it is something that is essential! Anyway one way to drink during the day, but make a real event of it. Visiting beautiful wineries in theMcLaren Vale, Barrossa or the Adelaide Hills area. Clare Valley is another stunning place to see, however that is at least 2 hours drive, so we don't recommend doing that as a day trip, however a weekend away would be a lovely option. Besides the other wine areas have beautiful wineries with lush gardens, deck area to sit and enjoy splendid views and chat with the girls. Combine with some amazing food such as platters, ala carte meals – whatever the budget allows we can cater for. Our wine tours are fun and more geared to the hen ladies enjoying wine and each other company. No boring tour guide and instead of listening to one we put on some music and start the party!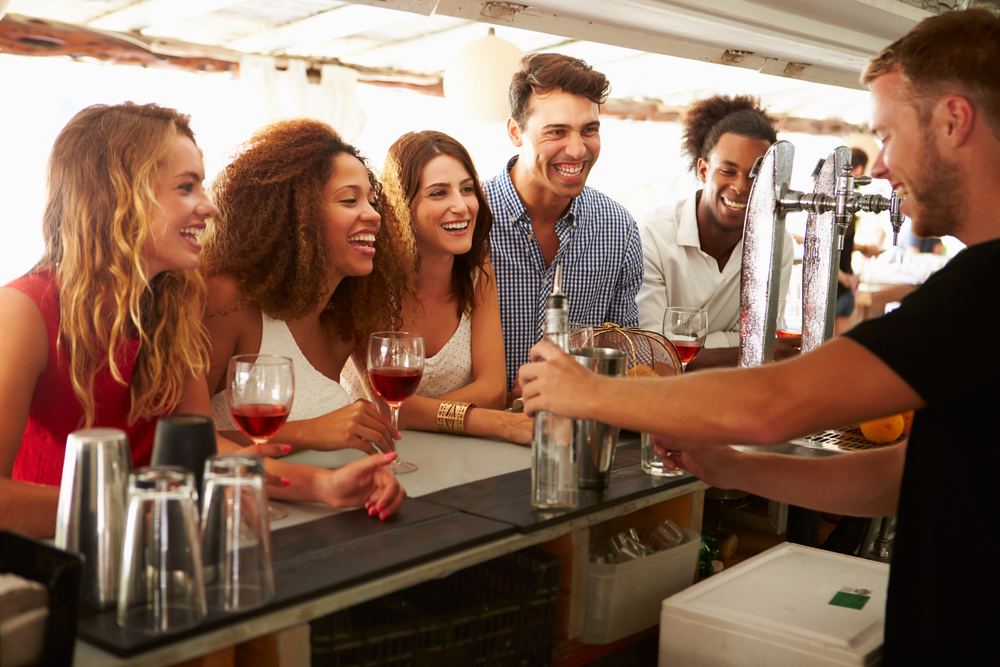 Nude Art Class in Adelaide
Next up I have for you a very classy way to….. well to look at a naked bloke! And while just gawking at some naked guy is cool. Here at this naked art class, you will get to have a little bit of fun by drawing the guy! No matter what your art skills are this is a great laugh and at the end of the session you get to show each other just how "good" a job you did. And I am sure the naked bloke would be interested to see your crazy drawings as well! Located either at a venue in Adelaide city centre or we can come to your place.
The Best Adelaide Hen Night Ideas
The real attraction of a hen party is the hen night! And here I have for you what are the most popular Adelaide hen night ideas!
hens night - Male Revue Show in Adelaide
Seeing a sexy guy take of his clothes is something that has to happen during an Adelaide hen night! If you plan a hens night and do not have a guy taking his clothes off then you are doing it wrong! Here you will get to see a very sexy and pretty darn erotic strip show. The guys here not only know how to work those rock hard muscles, they also know how important it is to put on a well-choreographed show is to make your night one to remember. Located right in Adelaide city centre, so ideal for after dinner to take the hens party to the next level.
Party Boat in Adelaide
The Party Boat which will set of from Glenelg will be one hell of an awesome adventure for you ladies. This is no normal and boring boat tour! This is all about having a great time out on the ocean. And there is no better way to enjoy the ocean than with a few glasses of wine, dance to your favourite tunes and hold your friends hair as she is throwing up over the side! Hey it may sound disgusting, but this is a sign your trip on the Party Boat is wild! Gobananas has a great selection of hens friendly boat cruises all depending on your group size, budget and what you are after. Combine with a sexy topless male waiter is juts the icing on the cake. We love this combo!
Party Bus Adelaide
Adelaide is a great place for a hens night as it has plenty of great bars to have a lot of drinks in! Well the Party Bus will make sure to take you to the best ones and also ensure that you do not have to do any walking in between bars….. well you have to walk onto the bus, but you know what I mean. The Party Bus is a great time on wheels! They have nice comfy seats to lounge and kick back on. Poles to show off your stripper dance moves on and a banging sound system.
The Top 3 Adelaide Restaurants
Here are the best places you ladies can eat during your Adelaide hens party.
Star of Siam
To start with I have a very classy and I guess you could say up market place for a nice hen night meal. Star Of Siam is a Thai restaurant that is family run and they serve up some of the tastiest food you will ever eat. While Thai may sound a bit too exotic for some they do offer a very diverse menu to keep everyone happy.
Good Life Pizza
For a nice, fun and relaxing place to eat during your Adelaide hen night, you really cannot beat Good Life Pizza, they offer pizza and wine…. What more could you possibly want? This is a fun and laid back place to have a bite to eat. And pretty much everyone loves pizza so there should be no bitching or complaining from fussy eaters.
Ginza Restaurant
Ginza Restaurant offer a really authentic, Japanese dining experience. It may sound a little weird, but a hen night is the perfect time to try something a little different. So if you love sushi or have always wanted to try it then I highly recommend you have an evening meal here.
The Top 3 Adelaide Bars
Knowing where to have a few cocktails (or beers if that is your thing) during your Adelaide hen night is crucial to you having a great time. Well no need to search as here are the best bars!
Bacchus
Now this is a bar that is like it was created for a wild and fun, Adelaide hen party! Bacchus does it all. They have a really kick ass bar with all kinds of alcoholic goodness, they serve up some nice food and best of all they have one of the largest selections of songs to butcher during a night of karaoke….. only joking I am sure your voices are awesome A Karaoke bar is always a hit during a hen night so make coming here a priority!
The Pink Pig Wine Bar
For a more classy and elegant evening of drinking (but still a lot of fun) then have a few glasses here at The Pink Pig Wine Bar. With a wine list that is second to none, you ladies will be tipsy in no time at all here! This is a great place to start off your hens night located on O'Connell Street in North Adelaide and also you can have a few drinks and actually be able to hear people talk.
Lyrics
This is a really cool karaoke bar, Lyrics is awesome in that they have a ton of different private rooms for you to have all to your selves. This means that you do not have to be self-conscious about your singing! You can down a few cocktails and then do your best Taylor Swift, Madonna, Kylie or whoever it is you are into!
The Top 3 Adelaide Nightclubs
Make sure your Adelaide hen night ends in the right way with some dancing, drinking and even some flirting with the locals at one of Adelaide's best nightclubs.
Apple Bar
It may have bar in the name, but Apple Bar is open until 5 am! This place is amazing it has a very cool and futuristic type of vibe to it. There are different rooms for you to go an check out with one offering a more relaxed type of evening and another being all about get wild and crazy. They attract a number of top music acts and DJ's here which always makes a hen night that much more fun!
The Mars Bar
As Adelaide's only gay nightclub, you know a night at the Mars Bar is going to be a wild and fun game! For a night of big club tunes and dancing so much that your feet will hurt for days, The Mars Bar is a club that I am sure will be a huge hit with all you ladies.
Zhivago
This is one of the most popular clubs in the whole South of Australia. Zhivago is one of the funkiest clubs that you can go to during your Adelaide hen night. It is weird in that they really want you to be up and dancing, but they have these awesome huge sofas to sit on as well. The music they play here is great in that they love to play some of the older, cheesy party hits which always gets people up and dancing.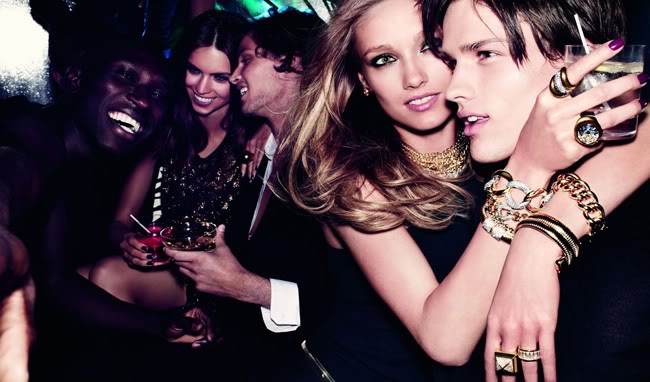 The Tourist Side Of Adelaide
Adelaide has plenty of fun tourist attractions that would be great for your Adelaide hen weekend. One that I loved was the Mount Lofty Summit which will see you in a cable car, taken up to the top….. which is damn high! If that is a bit to "extreme" for the ladies in your hen group then a nice, relaxing walk around, The Botanic Gardens might suit you. The biggest tourist attraction (if you ask me) is the Adelaide Zoo which has an incredible array of animals from all over the world.