Need a place to rest and relax for your hen's weekend in Adelaide?
Finding suitable accommodation for hen's groups coming to Adelaide can sometimes be a difficult task, you want to make sure that you've picked somewhere close to amenities and fun night life for hens, but you also want somewhere clean and comfortable that won't break the bank. Frankly it can be a bit of a headache trying to find somewhere that fits the bill and that also welcomes hen's groups with a friendly smile and not a worried look.
Well luckily for you, GoBananas has put in the hard yards and have found a few places that are more than happy to have you and your besties for a night or two. And with something to suit different budgets and needs we believe you'll be quite happy with what we have on offer:
Hens Friendly Hostel in Adelaide
Located in central Adelaide is an awesome hostel that's sure to please you and your friends.
This dorm style accommodation is ideal for groups that don't mind a little bit of communal living in order to save big $$. Rooming with mates can be lots of fun and it's always a good time cooking up a gourmet feast in the kitchen or BBQ area. Or if cooking for yourselves is not on the agenda for the weekend then you're just a short walk away from numerous restaurants, pubs and eateries. Clean, cosy and cheap as chips makes this hostel for hen's a hassle free stay in Adelaide.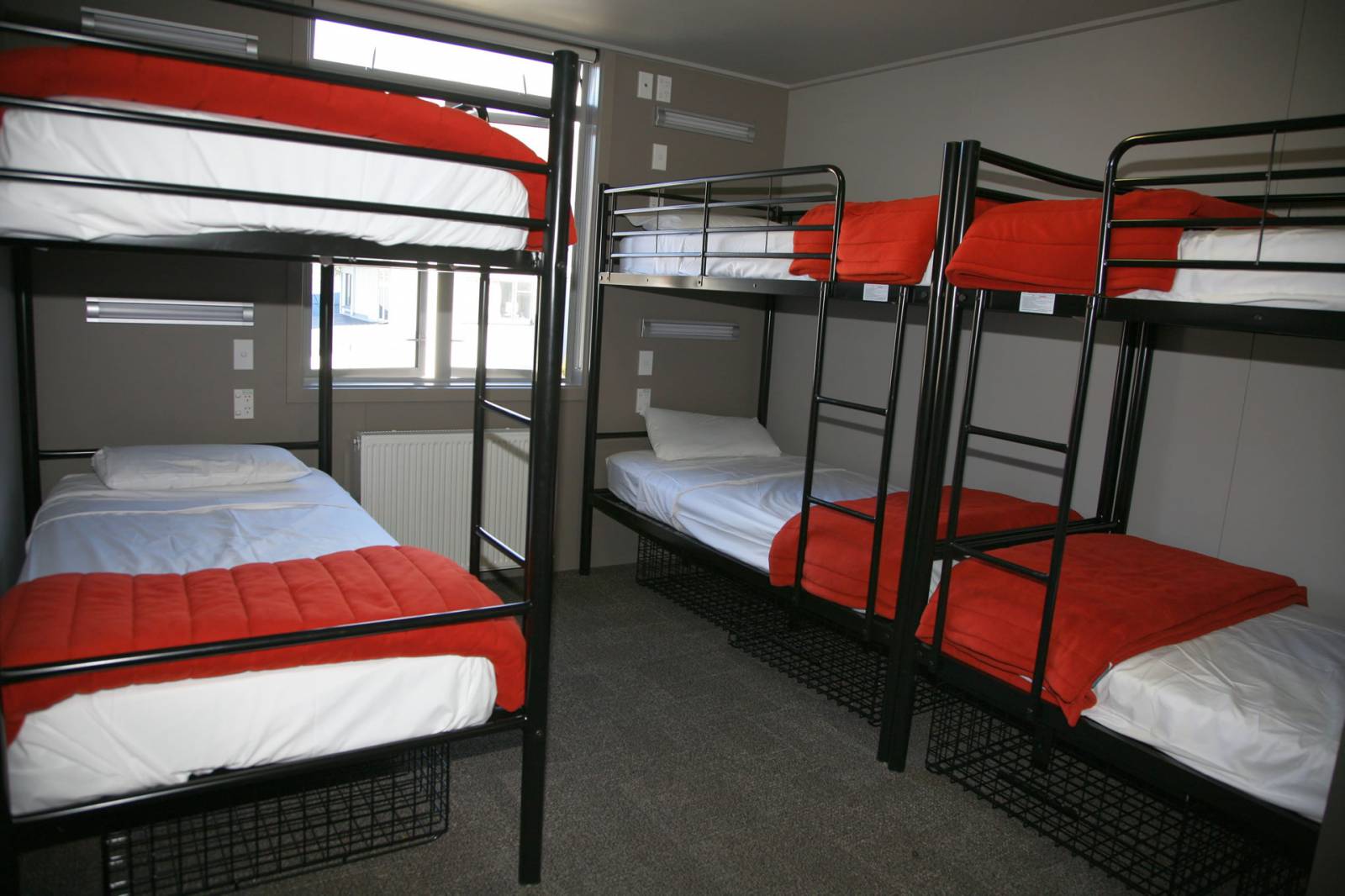 Adelaide Apartment for Hen Groups
If you've got some extra cash to splash then this apartment accommodation is definitely worth forking out a little more for. Centrally located and very stylish you'll definitely feel like you're getting the special treatment here, fully furnished with fully equipped kitchens and private bathrooms you could easily spend all weekend cooped up in your room and be quite content – don't do that though because you've probably booked some pretty amazing activities with us too. But isn't it nice knowing you've got a lovely, cosy place to head back to and rest your head after a long night of partying.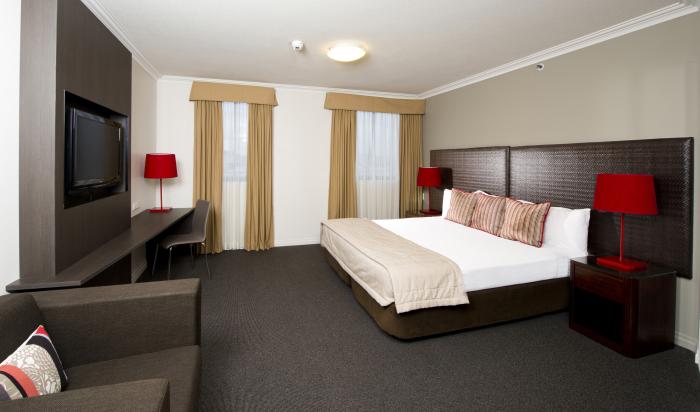 A few friendly tips of what not to do at the accommodation
Making sure that you have a great time is our number one priority, but it's also our responsibility to ensure that the having fun doesn't cause any issues with the lovely people who run the accommodation. So we've got just a few quick tips to ensure an enjoyable stay for everyone involved:
• Prior to your stay, we'll brief you of any T&C's you need to be aware of so make sure you pass these on to your group – you don't want one person spoiling it for everyone else
• Party hard in town and not the rooms – while a quiet bottle of bubbly is okay at most places, any loud noises or hard partying is an effective way to get your group kicked out quick smart.
• Be gentle with the furnishings – we do take a bond from all groups and usually have no issues refunding it after the stay, don't be the one group that makes us have to keep it.
Have fun but be respectful and you'll be all set for a lovely stay with friends in Adelaide.