Having A Fantastic Hen Party Canberra!
. We make sure you will have the best Canberra hens party!
. No hassle at all when you ladies deal with us
. Our staff are all awesome and will make things nice and easy!
. We will only suggest things that are fun to do!
. No one can put together a Canberra hens party like us!
What Makes Canberra A Great Hens party Location
You know that as the capitol of our great nation, Canberra is a place where you are guaranteed an amazing hens party. With a ton of awesome bars and clubs to party and plenty of fun stuff to do during the day time, Canberra is one hell of a great place for a hens party.
Getting To Canberra
Air, road or rail! Well this is the capitol so as you would expect getting to Canberra is nice and easy. And actually because it is like busses, trains and planes come into here almost every five minutes, you can get pretty good deals!
The Top 3 Canberra Hen party Ideas
Make your hens party one to remember with this amazing, Canberra hen day ideas!
Life drawing class in Canberra
Now like I am sure most of you ladies are, I am an admirer of the male form if you know what I mean. So what better activity for a group of fun loving sexy ladies than a nude art class!!! Here you girls get to check out a male model and then you are tasked with drawing him! Will your nude drawing look just like him? Or will it look more like something a blindfolded ape did? Either way this is a lot of fun…… and did I mention it involves a naked bloke! Can either take place at our venue or we can come to you in Canberra somewhere.
Dance Class - Burlesque class or poledancing
Many hens parties that come to Canberra love to get on the floor and shake it! Well before your hens party, you can take part in a fun dance class. Now what is really cool about this is that there is a good variety of classes to pick from. You can get your 80's on and learn the classic 80's dance moves from your favourite movies like Dirty Dancing……. Or you can do something a little sexier like Canberra burlesque dancing lesson! Learn the art of tease and dance like the 1920's ladies did it. Dress up with boa's and learn the trick of the diva. Pole dancing is a bit more physical, but just as much fun. Not only will you participate but also get to watch the instructor in action and WOW she can spin, turn upside down and hold her pose. No matter what class you pick I have no doubt you will have a fun and crazy time here and you can show off some of your newly learned moves during your hens party!
Most of our dancing studios are in the city centre of Canberra.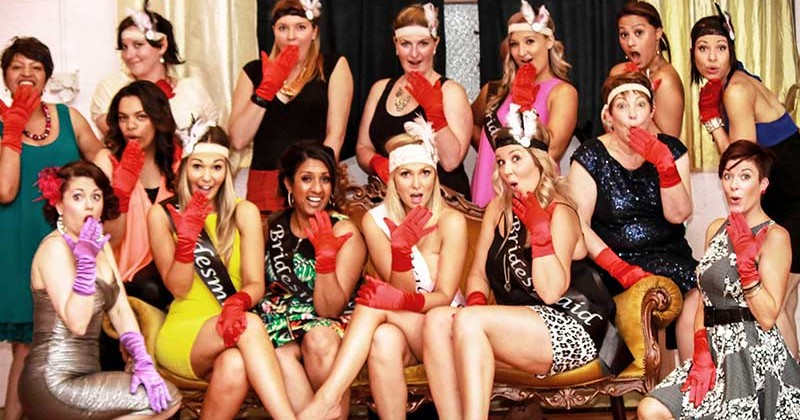 Canberra Wine Tour for hens parties
Canberra is home to some beautiful wineries and 2 major areas to go and sample wines. Our wine tours are fun and you get to see 2 wineries where lunch can be served either platters or ale carte meal (extra cost)– all depending on your budget. Private tour bus taking you around on your winery tour, no boring tour guide, just put on some music and start the party. There is no better way to get ready for your hens night than a tour round the best wineries during the day and then hit Canberra by night! So if you want the perfect wine tour specially designed for a hens party then look no further.
The Top 3 Canberra Hen Night Ideas
Party into the early hours of the morning and make sure your Canberra hen party is one you all talk about for weeks to come!
hens friendly Function Room in canberra
One very popular, Canberra hen night idea with many hen groups is booking a function room. What is so cool about this is that this way, you know that all the food, drinks and music is going to be what you ladies want! If you really want to make sure your hens night is perfect for your group then this is the way to do it. Many places will even let you bring in a stripper or some other kind of entertainment! So if you are worried about weirdos trying to crash your party, think about booking your own room!
Canberra Male Stripper
Come on I have to put male stripper on a list of great Canberra hen night ideas now don't I? As a matter of fact I think I am required by law to do so! A male stripper is a great way to get everyone's party spirt up and perhaps even make the bride to be blush a little bit. You have a good selection of sexy guys to pick from and they will come to a location that suites you. A male strip show these days is more choreographed so you are getting one hell of a sexy show here!
Party Bus around canberra
Those heels you have on may look smoking hot, but they hurt like hell to walk in! So instead of going on a traditional, pub crawl. Book a fun filled evening on board the Party Bus! Here you ladies will be taken around some of the most fun, wild and just totally insane bars in Canberra. No walking from bar to bar and the Party Bus ensures that the party never stops with its awesome music and places to dance while you are on board! This is a lot of fun and one hell of a great, Canberra hen night idea!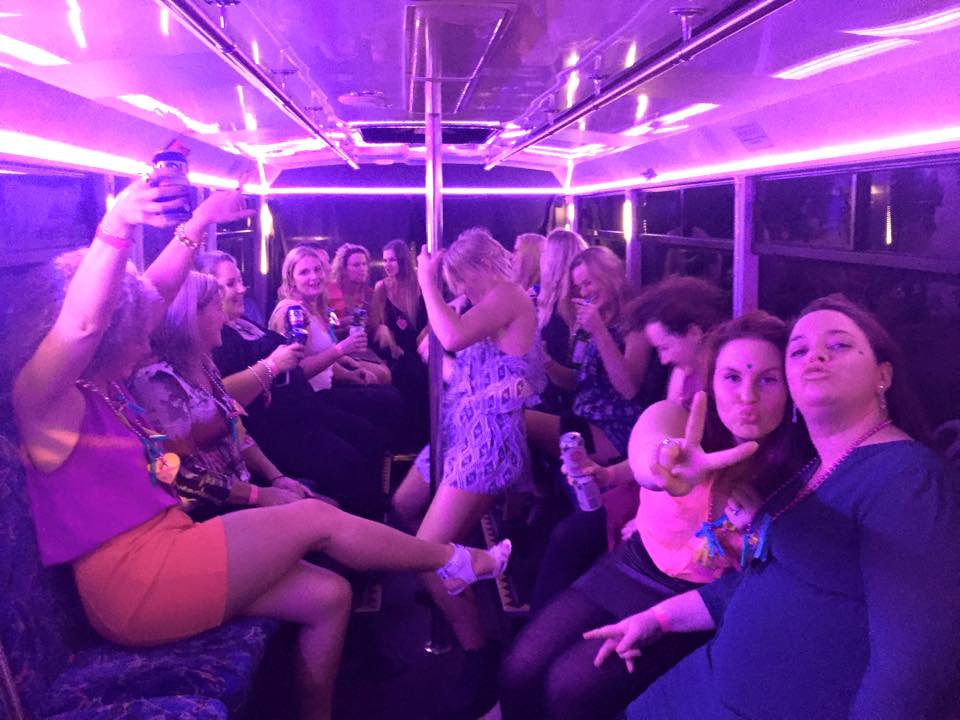 The Top 3 Canberra Restaurants
Enjoy a nice meal during your hens party at any one of these great, Canberra restaurants.
Taze Mediterranean Restaurant
Taze Mediterranean Restaurant is a place that offers a very nice and classy dining experience. They love to take hen bookings here, so if you do want to eat in a place with a more "exotic" menu then I highly recommend here.
Lemon Grass Thai Restaurant
Here at Lemon Grass Thai Restaurant they really pride themselves on their huge portions! If you ladies love Thai and Asian food then you will be in heaven here. They can serve up a huge banquet of food for your hen group which is pretty cool as then you can all just pick and choose whatever you want. This is a nice and friendly place to enjoy some good food!
Courgette
Lastly I have for you girls a great place to eat during your hen night. This is an award winning, fine dining establishment that serves up food from all over the globe! This is perfect for a hen group as it means that even the fussiest of fussy eaters will find something on the menu!
The Top 3 Canberra Bars
Party and drink like a super star diva at one of these top, Canberra bars!
Transit Bar
I can assure you that all of your hen group will have a fun time at the Transit Bar. You see this is more than just a place to get drunk at! The Transit Bar plays host to live bands and other types of live entertainment as well. And they also have a reputation as the best bar in Canberra when it comes to karaoke! So if you like to sing while you drink this place is perfect.
Digress
Digress is a cool, funky and laid back type of bar. There main two specialties are their awesome decor and the insane amount of cocktails that they have. While this is not the type of bar that you would spend your whole, Canberra hen night in. Digress is perfect as the bar that you go to before you go to a nightclub!
The Rum Bar
Pretty much every review you read (including this little one) about The Rum Bar will say the same thing, great atmosphere! This is just such a nice and friendly bar with cool staff, good music and one heck of a kick ass wine list as well. A stop here and a few cocktails is a great, Canberra hen night idea. They do also like to have some fun theme nights at The Rum Bar so it's always a good idea to see what is happening.
The Top 3 Canberra Nightclubs
Have your hen night, rock into the early hours of the morning in one of these fantastic, Canberra nightclubs!
Academy
First on my list is, Academy! Now this is what you call a super club! This is a place where the party is always going crazy! With a different theme night on pretty much every night of the week, world renown, DJ's rocking sets, celebrities partying it up and so much more. Academy is a nightclub where you honestly never know what the heck is going to happen, but one thing is certain and that is you ladies having a great hen night here.
Cube
Cube is my kind of nightclub, you see this is a club that is just all about having a few drinks, dancing to some great songs and having fun! There is no pretentiousness here at all! The guys who run this place want to make sure that everyone who comes through the doors has a great time. With amazing deals on drinks and special theme nights, Cube is one of the most fun nightclubs in Canberra.
Mooseheads
This is a really cool venue and a great Canberra hen night idea! Mooseheads is a two in one type of place. The lower level is a pretty awesome bar, but the top level is just a really fun and wild nightclub. What is great about, Mooseheads is that while the do have a good dance floor. There is a ton of comfy seats spread out so you ladies can rest your feet and have a drink….. a drink that you probably got because you flirted with a guy at the bar!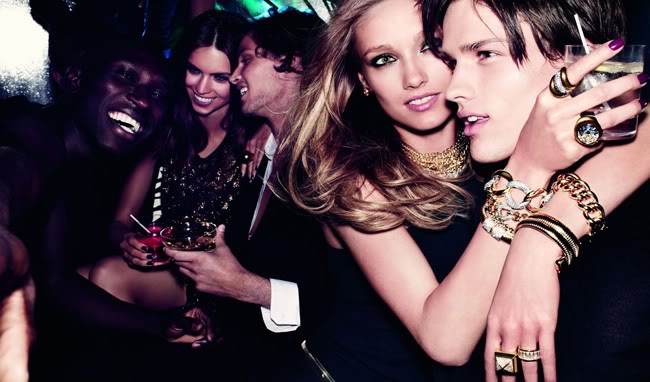 Tourist Attractions In Canberra
While it may have a reputation as something of a party city, Canberra also has some of the most amazing and beautiful sights in Australia. A Canberra hen weekend can also let you take in some of the cool places that are here such as the gorgeous, Lake Burley Griffin. Or if you like your tourism a little more extreme then how about a hike up, Mount Ainslie where you can go to the lookout?