Hen party ideas Canberra
When it comes to a Canberra hen's day it's always a good idea to plan something in advance. While it's all very well to have everyone show up on the day and go from there, chances are it won't always work in your favour – for one thing everyone will get tired quickly if the group takes ages to decide what to do & where to go – then you also run the risk of everyone wanting to put in their two cents and dictate what should happen – not fun for anyone, especially for the person who was supposed to be in charge.
So how to avoid all this confusion you ask – it' simple, plan something in advance and have a solid strategy in place. You may think that this sounds time consuming and like hard work, but it's really not, at least it definitely won't be if you book with GoBananas.
We're the experts when it comes to planning a kick ass Canberra hen's day and we know exactly how to make it as hassle free as possible for you – after all, planning a fun event such as a hen's day should be exciting and definitely not stressful.
We work closely with some of the area's very best suppliers and venues to ensure that our hen's get top-notch options for an amazing hen's day in Canberra.
Ideas for your hens party in Canberra?
One of the first things you need to do once you've been tasked with the exciting job of planning the hen's day, is find out what the bride is hoping to do. If she's not too sure, then take a moment too think about what kind of person she is – for example: is she the quiet type who would prefer a relaxed outing with friends? Or is she always up for a bit of excitement and adrenaline? Perhaps she'll be most excited about the prospect of downing a few bottles of bubbly and being silly with her girlfriends? Whatever the answer, once you've figured that out, you'll already be well on your way to throwing one hell of a hen's day.
So to help with your predicament, we've compiled a short list of a few of our most in-demand activities for a hen's day out in Canberra:
Wine Tour in Canberra
Ideal for the hen that prefers a low key outing that is still lots of fun. This lovely day time activity last for about 5 hours and includes your own private bus with driver, bookings at 2 gorgeous wineries where you'll get to taste 4-6 different wines at each place. We can also book you in for lunch at one of the vineyards and why not buy some of your favourite wine from the cellar door afterwards. Good wine, great company and gorgeous views make for a very pleasant afternoon.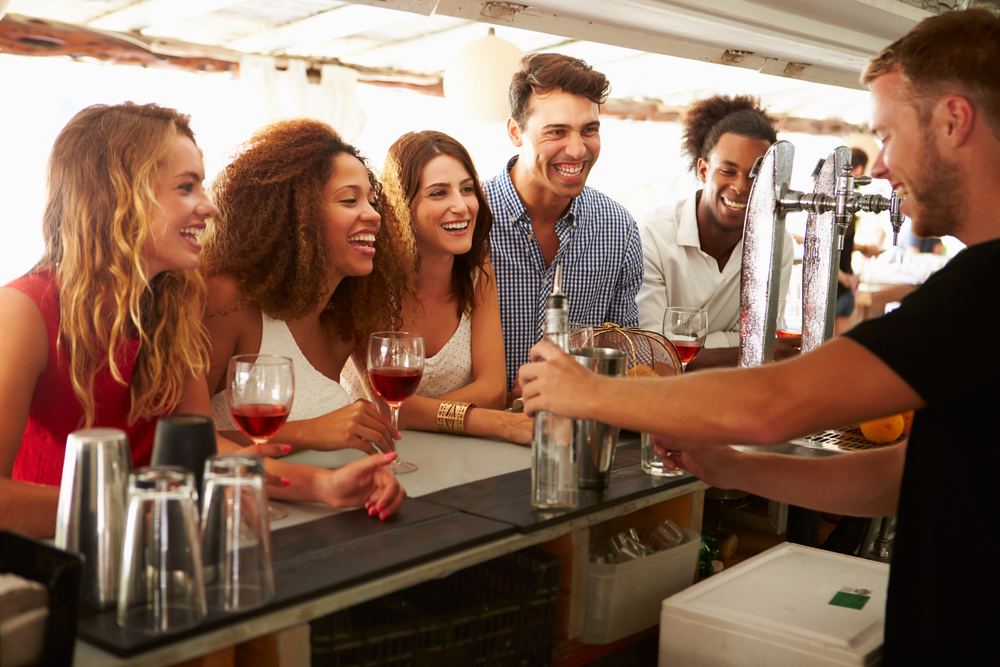 Canberra Life Drawing Class
If this activity doesn't make the bride to be blush with excitement then we're not sure what will. A sexy male model who you get to sit and draw for 2 hours – oh, and did we mention he'll be totally stark naked. Don't worry if you're not much of an artist, you'll also get a female instructor who will teach you all the drawing tips and tricks to make sure that you capture his good side. This one is also mother of the bride & future mother in law friendly – although you might want to give them a heads up first.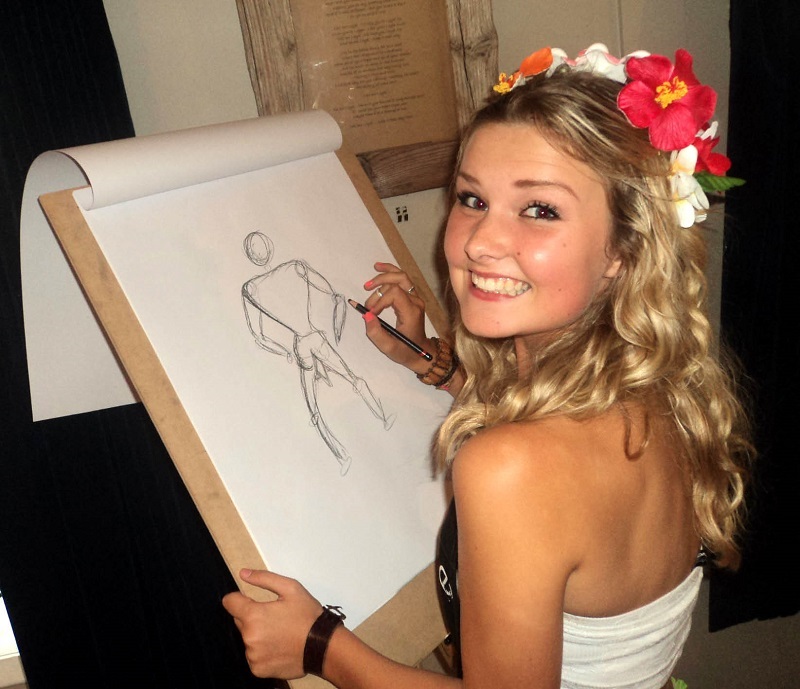 Cocktail Making Class in Canberra
One for the hen who likes to both drink and learn at the same time. Every girl has their favourite go to cocktail but probably only half of them actually know how to mix it. Well this is your chance to get educated on how to craft some of these delicious drinks. You'll be taught by a qualified bartended who can show you all the tips, tricks and flashy moves – you'll be dying to throw a dinner party after this just so you can show off your newfound skills. Set in a bar in Canberra's CBD this is a perfect early evening activity – and as this place turns into a dance club later on you won't need to go anywhere else. Once you've finishing stirring at the bar you can go shake it on the dance floor.
Along with these awesome options and much more, you'll be spoilt for choice with ideas. Also, one of the very best things about booking with GoBananas, is that you get to take all the credit for pulling together the best ever hen's day without having to do any of the hard stuff. Or to put it in a simpler term – we do the work, you have the fun!