Hens Night in Brisbane
Are you planning your best friends hens night in Brisbane? Need some help or are you stuck for ideas? GoBananas is your one stop shop for all hen organiser. Here is why;
We can organise pretty much any activity for your night time
We know the pitfalls and what works well together
GoBananas has walked the streets of Brisbane, sourching the best places
We have some unique activities for Brisbane hens nights
We can organise your Brisbane male strippers or waiters
We can work towards your budget and requirements
Hens night packages available - simply ask
Group payment system available - nice and easy for you to set up on our online booking platform
Voting and sharing facilities included on your itinerary
Personal party planner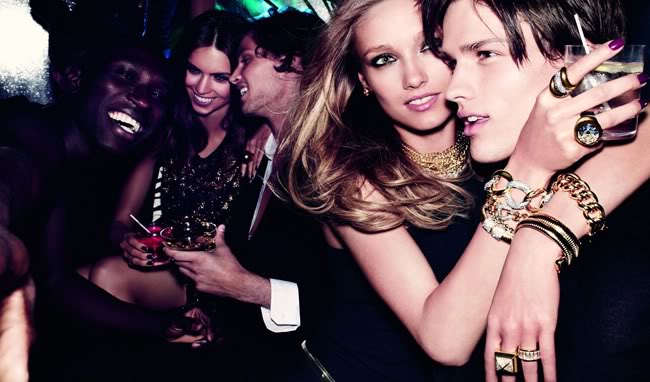 Top hens night activities in Brisbane
Over the years we have learnt which ones are always a winner for a hens night. A hens night is about having fun, great night out, chatting to the other ladies and your friends. It is not about getting the bride as pissed as possible, but simply having a night that everyone can remember for years to come. We have some great Brisbane hen night activities and here are our top pick.
Male revue show on a party boat
Takes place every Saturday in Brisbane. Meet close to Southbank, jump on board this party boat and cruise for 3 hours with lovely buffet dinner served downstairs. After your dinner you will move upstairs and be entertainment by lovely hunks, male waiters, male strippers doing funny things to some of the ladies in the crowd. If you have dressed your hen out in something screaming "I am the hen....", then she most likely will be picked. Better her than you right!!
Amazing fun night and you will be sore from giggling so much. And the men, ohh they are hot, young and very well toned. I say the perfect Brisbane hens night.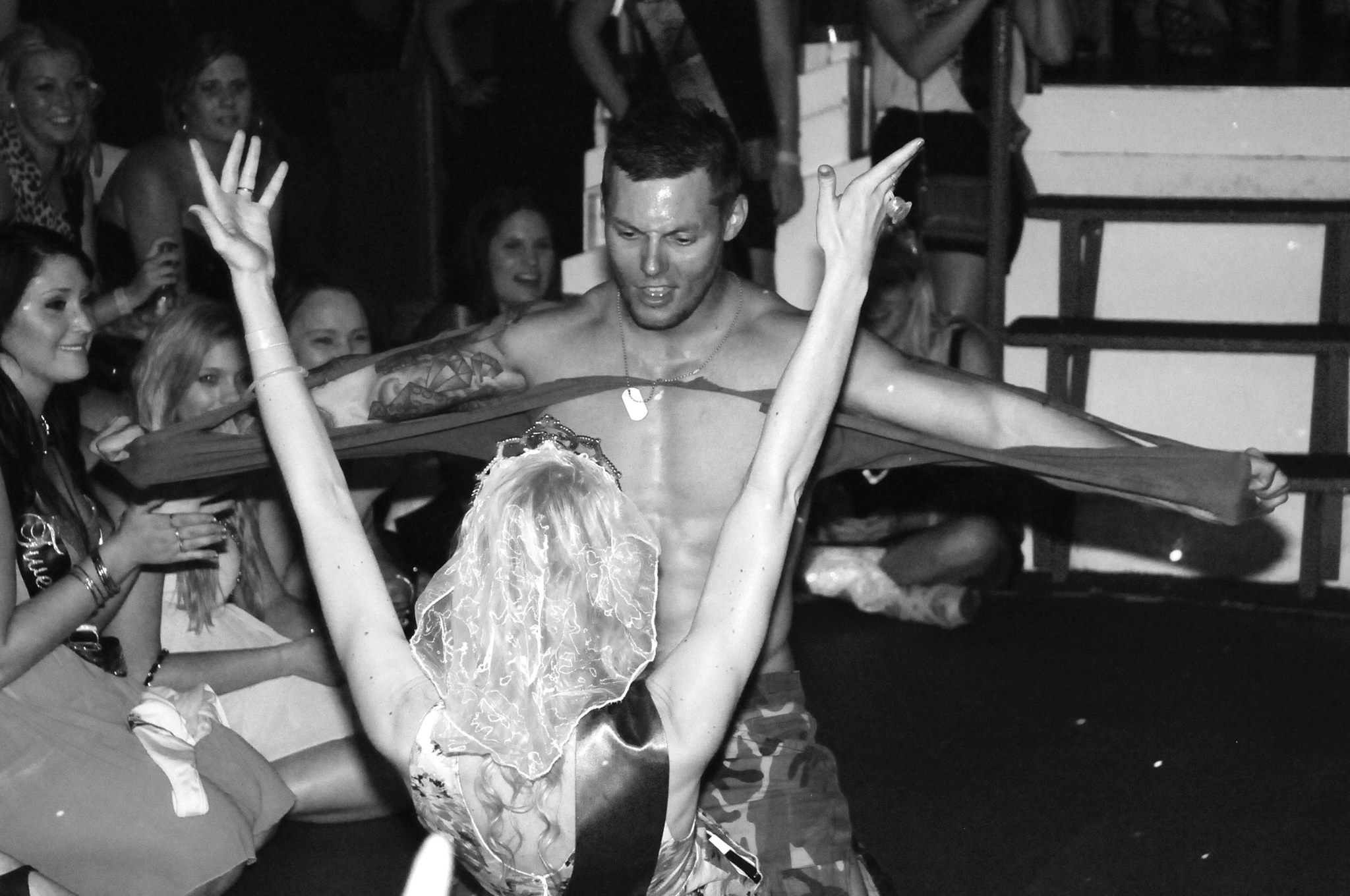 Private Boat Cruise around Brisbane River
Booking your own private boat charter for the evening, around sunset is a great chance to just hang out, chill with a glass of wine, and chat with the other ladies. Option of adding your own male waiters or strippers to the activity can just make it that bit more fun and naughty.
GoBananas has few different boats we use on a regular basis. Some are large party boats which require min numbers, others are BYO, flash or more budget looking. Check out our boat listings, images and prices to see what suits your hen group. Give the office a call and we can chat about the options available. Going on a party boat for 3 hours in the evening is a fun hens night activity in Brisbane. Early booking is essential because party boats are one of our most popular Brisbane hens night thing to do.
Party Bus in Brisbane
Booking your own party bus for your Brisbane hens night is a great idea if you want to cruise around to different bars and nightclubs. Let us pick up from a house or central meeting point and take you on a tour of Brisbane. Plan your party bus route yourself or let us help you with some ideas. If you really want to take your Brisbane hens night up a notch - why not add a male waiter to your party bus or even a male strip show. What a great way to spend your hens night, driving around to different places and doing a pubcrawl.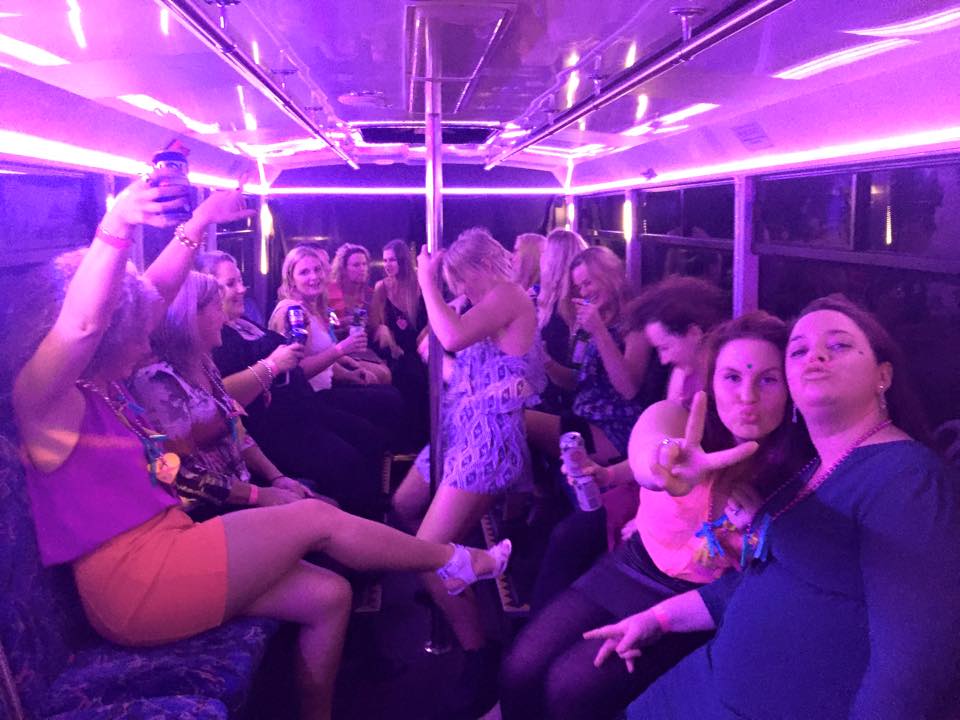 Booking your hens night in Brisbane, should be nice and easy.
With GoBananas it is. Call us today.