Help! I need to find a hens friendly hotel to stay at in Cairns?
Let GoBananas help you out with booking a suitable hens party hotel for your group. We know Cairns and the best places to stay. We know the fun hostels that allows large groups and some partying. GoBananas has a great range of hotels that are reasonable priced, but still nice and central, and resorts with ocean views and beautiful swimming pools.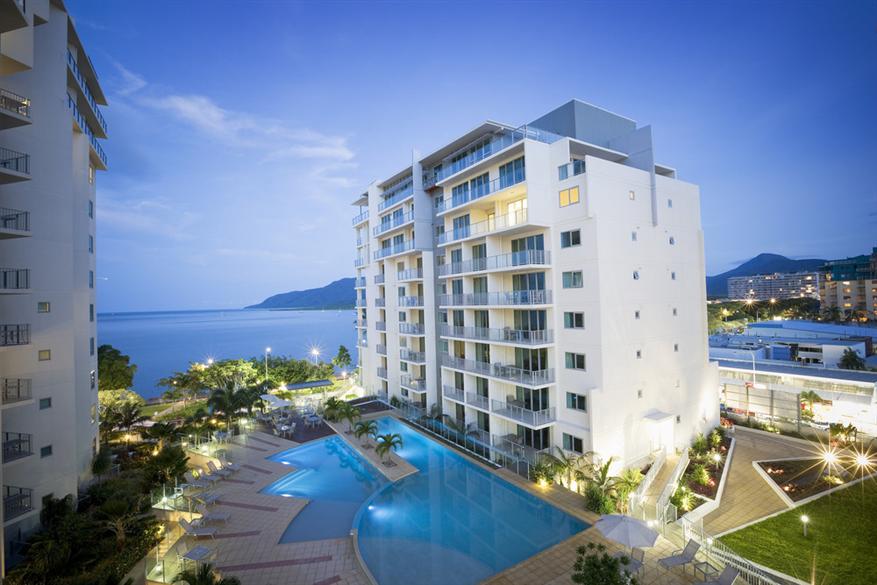 Why should I book my hens accommodation through GoBananas?
GoBananas knows the cool, party-like hostels with great facilities
We brief you what the hotels party policy is and where you need to be careful.
We recommend all partying to take place in town - we would hate for you to be asked to leave.
All entertainment should take place in a function room or boat - talk to us about that.
Finding a large, reasonable priced resort in Cairns is a lot of reseach. We have already done that.
Remember you pay for what you get! So don't expect to have ocean view if you are not willing to pay.
We make it easy. Booking your whole hens weekend in Cairns including activities just make sense. Aswell as using our group payment system, makes it easy for the organiser all around.