What do you for your Hens Day in Cairns
Starting your Cairns Hens Day off as early as possible is always a good idea. This is the hens chance to celebrate with her besties and let go of all the wedding stress so she deserves more than just a few drinks at the Cairns local. To make sure none of the girls burns out early though you're going to want the daytime activities to be mostly booze free.
GoBananas has a great range of fun and active Hens Day Activities in Cairns - read on for more info...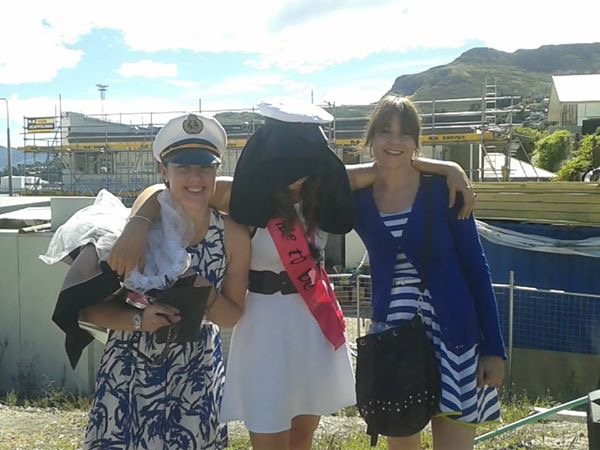 Benefits of having a Cairns Hens Activity during the day:
If you have a large group of people it's easier to get to know everyone over a fun activity rather than in a crowded club.
Less drinking during the day means everyone will be up for partying well into the night.
Choose an activity that is new, exciting and full of fun.
Keeps the ladies busy with doing different things and not just hens games.
Allows the "older" ladies in the group just to participate in the earlier part of the day before you all hit the nightclubs later on.
There are so many cool things to do for a Hens Day in Cairns - don't miss
your chance to make this day utterly unforgettable.
How can GoBananas help you out with your Cairns Hens Day?
GoBananas has planned lots of hen days in Cairns, so we know what works and what is a good combination. Talk to one of the party planners and throw around some ideas and scenarios. We can put together an itinerary to suit your hens party budget and interests.
Top choices for an adrenaline-filled Hens Day in Cairns:
Cairns Whitewater Rafting
Ideal for the Hens Group in Cairns who is looking to splash out and have a wicked time on the water - fast-paced and a whole lot of fun, the girls will be having the best time ever!
Bungy Jump in Cairns
For the Hen who is a total adrenaline junkie - what a way to celebrate your Cairns Hens Day - taking a total leap of faith and doing a bungy! Sure to start your Hens Day in Cairns off on a high note!
Cairns Wake Boarding
Something totally different but equally as awesome for your Hens Day in Cairns.
Take to the water and test out your skills - don't worry if you're a total novice, you'll have
a qualified instructor there to show you the robes - pun intended!
Go-karting in Cairns
For the fast-paced Hens Day in Cairns - add a competitive edge to the day
as you race around the track competing with your group. Everybody loves go-karting so you really can't go wrong with this one.
Snorkelling in Cairn
Don some goggles and flippers and take to the water to witness some of the spectacular
marine life in the Great Barrie Reef. We're not totally sure if this falls under active or relaxing but either way - it will be a pretty incredible addition to your Hens Day in Cairns.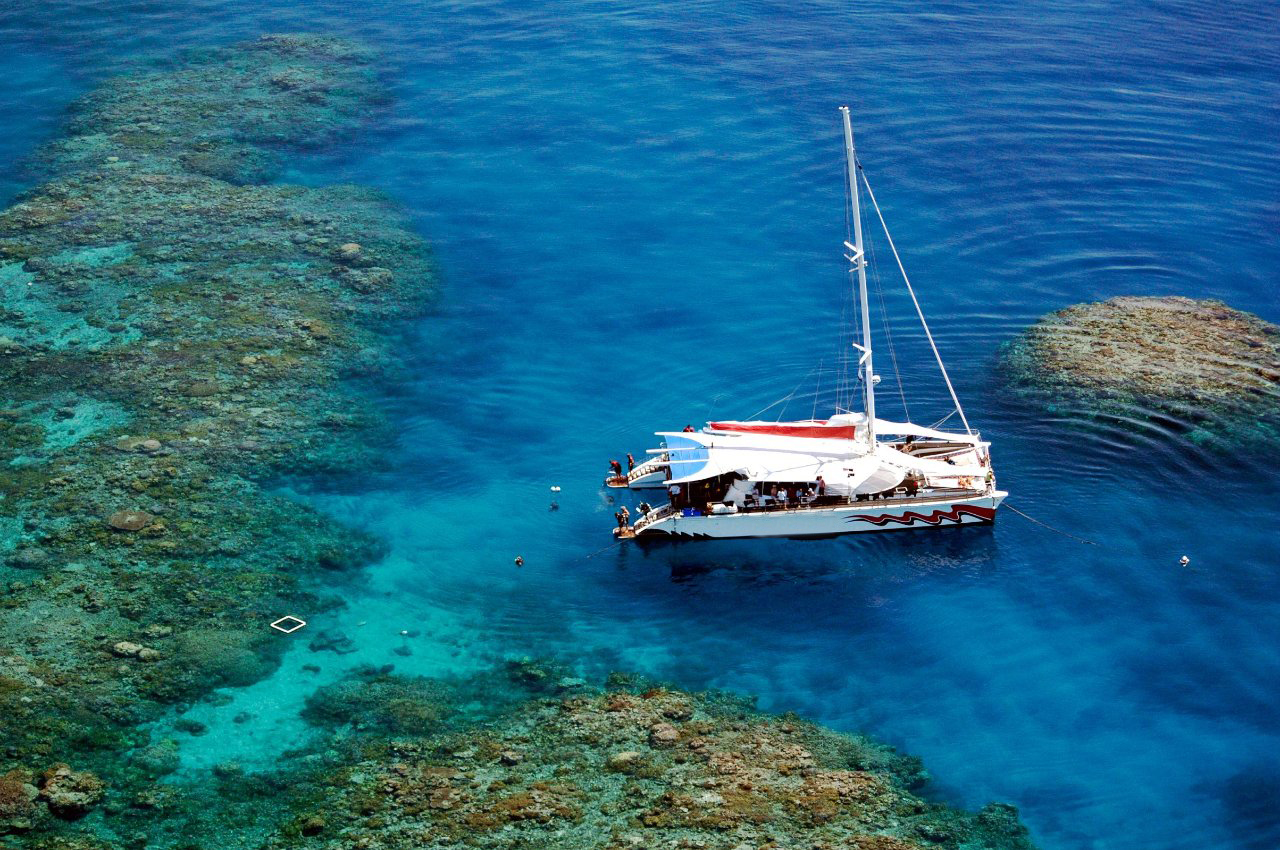 Top choices for A relaxing hens day in Cairns
Dance Classes in Cairns
A dance class is always a great option for a Hens Day in Cairns. You don't have to be an experienced dancer - or any sort of dancer really, but you can still have a great time with this fun Cairns Hens Day Activity. Choose from Burlesque or pole to suit your group.
Cocktail Making Class in Cairns
Easily one of our more popular Cairns Hens Day Activity is this fun cocktail class.
And what's not to love - learning how to make a selection of delicious drinks and then getting to drink them afterwards - you can't go wrong. The perfect activity to fit in before dinner - being only approx 1-2 hours long its short and definitely sweet.
Private Boat Cruise
What better way to celebrate your Cairns Hens Day than by setting sail on a beautiful cruise. Sit back and relax with some bubbly, yummy food and great friends and you'll be hens party bliss. GoBananas has a range of Party Boats in Cairns to suit most group sizes and budgets.
Wine Tour in Cairns
The most relaxing Hens Day Activity in Cairns - this hens party wine tour is a day filled with fun, wine, good food and fab company. Perfect if you're after an activity that will last a few hours and something that everyone can participate in.