Hens Night in Cairns
Hens Nights are a big deal. Like massive! It's a given that every lady about to walk into marital bliss has fantasized about her hen's night and all the amazing and fun things she can do with her friends. Obviously she would have dreamt about her Wedding as well – but those fantasies; whilst lovely, are generally confined to a set idea of what the modern girl thinks a wedding should be – certain traditions and protocols that make it special. A hen's night fantasy however is completely different in the sense that your options are forever growing and changing so that you really can do anything to send the bride off in style.
Where Do GoBananas Come In?
Why am I telling you all this you might ask? Well GoBananas is all about giving our hens the very best options to make your Hens Night in Cairns spectacular. Cairns has so much to offer in the way of fun – so take advantage of this great place and our great services and you'll have taken the first step towards a truly incredible Cairns hens night.
What start's with just an idea will quickly blossom into an awesome evening planned with minimum fuss on your part. Our interactive online system makes it easy for you keep track of where you're at in the booking process, as well as giving you the chance to share it with friends so that everyone can be kept in loop – definitely a great way to generate excitement for the night.
We also have a group payment system so no need to chase mates for money – just add their details, allocate their share and they can pay us direct. This feature along with many more will make organising a Cairns hens night with GoBananas exactly what it should be: Simple and stress free!
The Best Hens Night Cairns
We get a lot groups who aren't sure what their best options are, maybe they're from out of town and don't know what's around, or maybe they're local and are just after something new and different to the regular watering hole. Well here at GoBananas, we work tirelessly with a range of venues and suppliers to ensure that we can offer the best activities and packages to our Hens. Just let us know what the bride to be is interested in and we'll do the rest.
So as not to overwhelm you just yet, we've picked just a few of our top contenders to give you a taste of what awaits: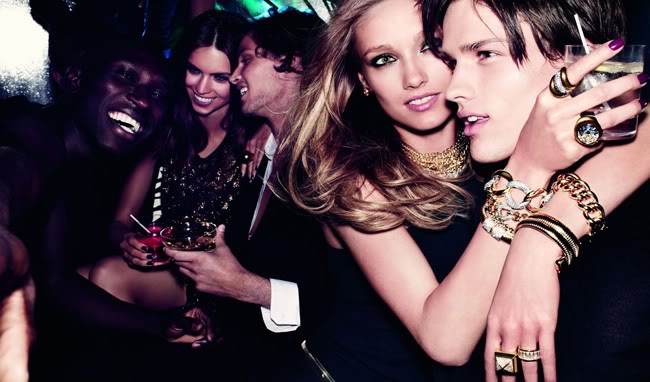 Cairns Topless Waiter
No Hens night in Cairns is complete without a healthy dose of eye candy. And when said hot guy is there to serve you drinks and food you'll feel like royalty – or a rock star, whichever you prefer. These guys are great addition to a party boat or function room and are sure to keep the girls laughing. So include a topless male waiter to your Cairns hens night.
Party Boat in Cairns
Just imagine it – cruising on the beautiful blue waters of Cairns, atop a gorgeous boat, glass of bubbly in hand and laughing with your besties. It almost sounds like something out some glamourous movie. This can be a reality for a Hens Night in Cairns however, we have a range of boats to suit different group sizes and budgets. With options for BYO drinks and food to keep costs down or have it catered so you can just sit back and relax – whichever option you choose you won't be disappointed. If you'd like to spice up the night, we can organise a sexy male stripper to come on board. Now that's what we call a Cairns hens night!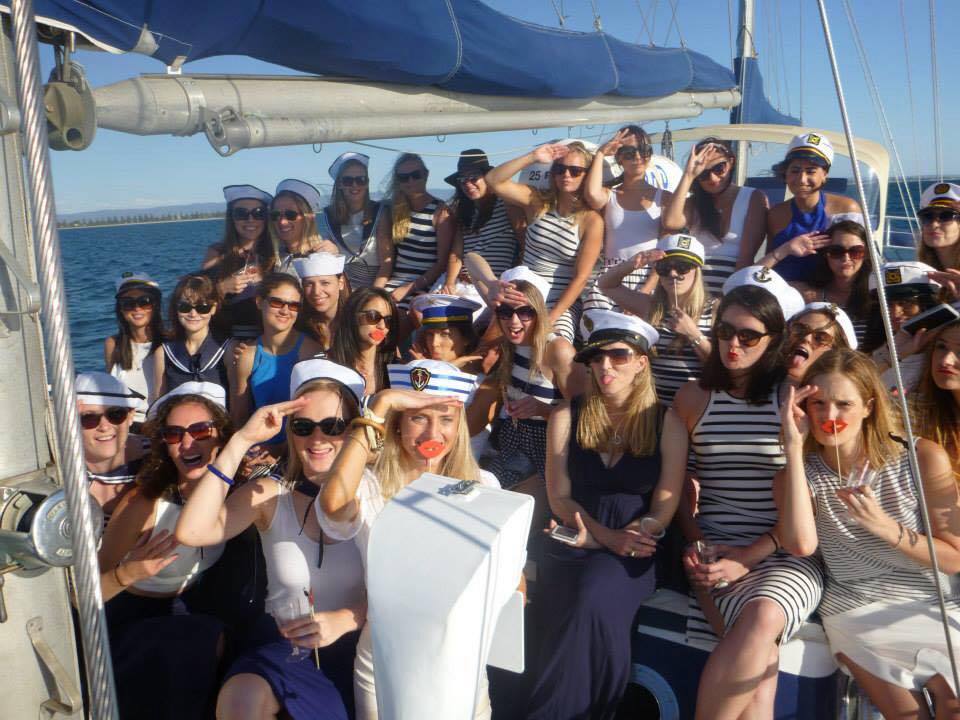 Life Drawing Class in Cairns
This option isn't just for budding artists – anyone can do it and everyone will love it.
This fun Hens Night options is slightly risqué but still tame enough that the bride to be won't feel too ashamed at the idea of the mum in-law attending. We come to you as well so ideal for a party at home or in a function room. A bit of a laugh and definitely something your friends won't forget for a while – the male models derriere will no doubt be imprinted in their minds for some time to come.