Gold Coast Hen Accommodation
Hotels, Hostels & Apartments for Gold Coast Hens
Great selection of accommodation for Hens party groups visiting Gold Coast & Surfers Paradise and looking for somewhere that is suitable and hens friendly. Best hotel, apartment, hostels options for your hens weekend in Surfers Paradise.
---
Where should a hens party stay on Surfers & the Gold Coast?
GoBananas has the answer. We deal with lots of different hotels, apartments and hostels located on the Gold Coast and Surfers Paradise. We can help you book into one of these places and sort that part out for you. We know the hens friendly places and also what is close to where all the party action is. You don't want to walk miles and the end of the night or having to taxi everywhere all the time.
What sort of Surfers Paradise accommodation are you after?
Flash or cheap?
Apartments facilities or happy with a hotel room?
Large place or a bit more boutique accommodation
What star rating do you want or are you not bothered?
Lets run through a few of the options you have;
Hens friendly hotels in Surfers Paradise
Hotel resorts on Gold Coast are plentiful and everywhere. GoBananas mainly focuses on either 3, 3.5 - 4-star places, so the more you pay the better it gets. Good old saying you pay for what you get - is so true. GoBananas doesn't charge any more than what you would be quoted directly with the hotels, so let us do the work - you have the fun. Hotel rooms tend to be smaller than apartments and suited for a group of 2 or perhaps 3 if a rollaway bed is added. Most of the rooms have balconies and depending on location, ocean views.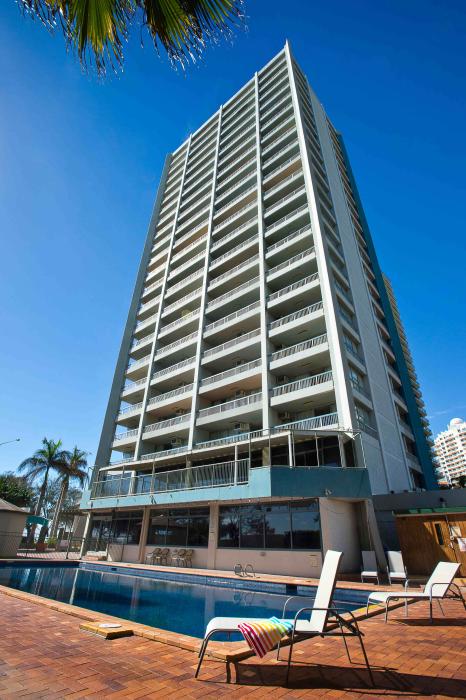 Apartments for hen party coming to Gold Coast for their weekend get-away
Our apartments are spacious and have a full kitchen, lounge area and in most cases a reasonable large balcony. Does that mean you can go out hard and party here all night long? Most likely not. The apartments complexes do have security and will enforce noise complaints especially after 10 pm. So hang out here till early evening and then head into all the bars and nightclubs on Surfers. That is what GoBananas recommends. We can, however, organise pamper sessions at your apartments and they are a nice way to start the afternoon.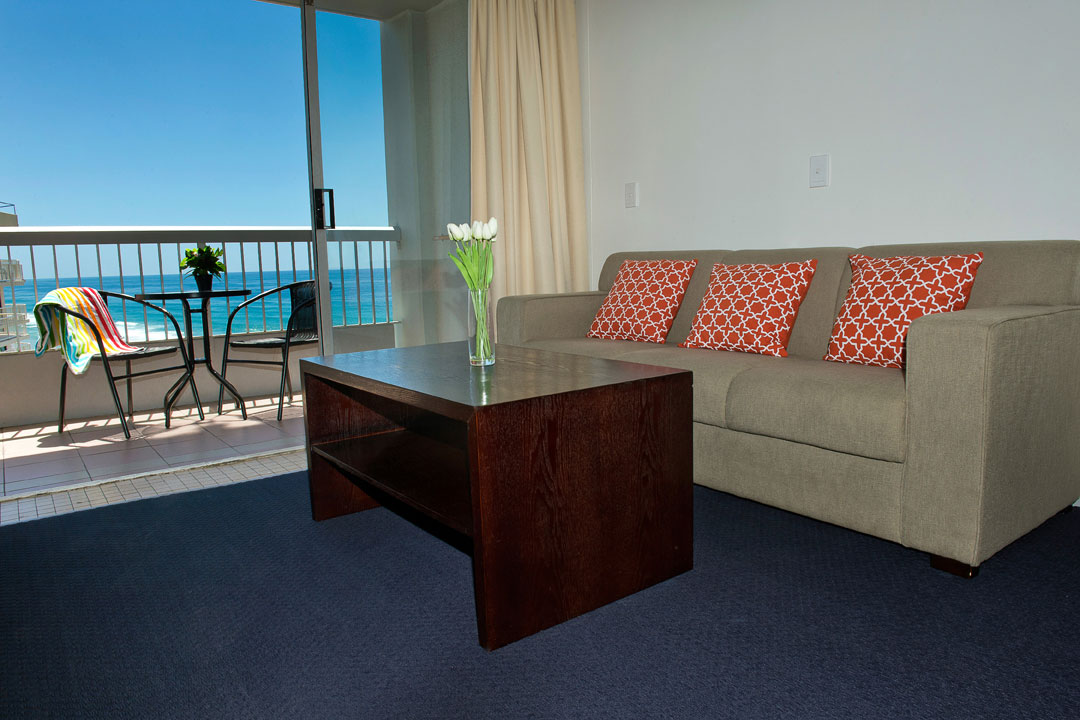 Hostels on Surfers Paradise
After a fun place to stay and hang out on Gold Coast? Then a hostel is definitely the way to go. Dorm style rooms with 4, 6 or 8 bed dorms and GoBananas will guarantee that your group is not sharing with anyone else. So this is a budget solution to your Gold Coast hens weekend away, but still offers great facilities such as swimming pool, pool table, on-site bar and 24 reception. Some of the hostels we use various in facilities so do check the listing correctly, but overall a cool place to stay given that you will be mostly out anyway.