Beaches, Bubbly & Besties – A Hens Night Gold Coast
Gold Coast to be exact – this hot spot destination is just brimming with all sorts of wonderful activities for your hens night, just waiting to be experienced by a hens group looking for the best hens night ever. Sparkling waters, hot weather and even hotter boys await you in the sparkling playground that is the Gold Coast – what girl wouldn't want to play out their hens night here?
This stunning city has so much to offer – every hen will find something that peaks their interest, whether you're a girl who just wants to relax with mates, do something to get your blood pumping, or maybe this is the night to really let loose with a few drinks and ogle at some good looking blokes – whatever it is that makes you tick, we're confident that we can make your Hens Night in the Gold Coast AMAZING!
Painless Hens Night Planning with GoBananas
Organising a hens night and a wedding is super stressful – like ridiculously so. There are so many little things to think about it's like a constant stream of cake samples, decorations and tulle streaming through your brain. So if you're a bride who's opted to plan her own Hen Do or even if you're the best friend taking over the reigns – chances are that you've probably got quite enough to be going on with already. Although hen nights are awesome and you'll totally have the most incredible time on night – planning them can be a freaking pain in the butt!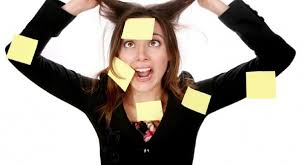 Enter GoBananas to save the day and save your sanity.
Why spend endless hours worrying about this Gold Coast hens night when you've got instant party planners just a few clicks away. Don't sit and trawl the internet way into the night trying to find the right activity for the right price, all the while stressing about whether or not anyone will like what you've planned – that's too much hassle for just one lady. Just let us know what the bride to be is into and we'll send you through a fully formed plan all presented to you on our interactive online itinerary. You can even share the plan with your group and get them to vote on their favourite ideas so you'll know for sure if you're on the right track – too easy!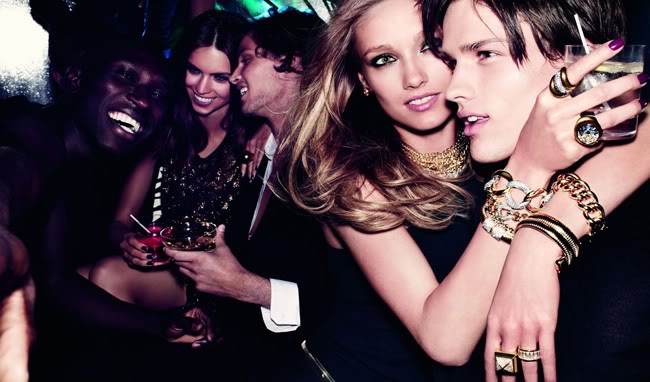 Below are just a few of the perks of booking your hens night Gold Coast with GoBananas:
 Easy communication with your rep either via email, phone or live chat – whatever works best for you
 A wide range of Gold Coast activities to choose from for both budgets conscious and 'blow it all' Hens
 We liaise with the suppliers and handle all the nitty-gritty stuff so you don't have to
 Book a ready-made package or create your own to suit your hens style
 Group payment system for an easy way to keep track of everyone's share
In short; we do the work – you have the fun!
Our popular options for a fun Hens Night Gold Coast
You'll be spoilt for choice with what we have on offer for your Hens Night Gold Coast
Rooftop Bar on Surfers is a must-visit. They have stunning views and with yummy cocktails
Booth hire at a nightclub where you'll feel like a rock star at this nightclub
Cocktail making classes to learn some new tricks
Venue hire with either male stripper or topless male waiter playing hens games
Bar Crawl for hens who like to keep on the move and keep the drinks coming
Murder Mystery Party for a Hens Night with a touch of drama
Let's take a look at a few more options in more detail:
Hens Friendly Function Room in Surfers
Your very own private roped-area for the bride and up to 60 of her besties. Located in central Surfers in one of the hottest bar in town where you'll feel like VIP's all night long.
Included in this package is money behind the bar for drinks, plus the bar is private so no waiting in line for you – first class all the way. You'll also have a gorgeous topless waiter there for 2 hours to serve the girls drinks and also serve up a lot of eye-candy – you can't go wrong with that. Option of adding a male stripper to the package and finish off the hens night with a bang.
Hens Night Party Bus Gold Coast
Cruise the city in style as you hit up all your favourite hot spots. This funky bus is kitted out with limo style seating, party lighting and your very own pole to dance around when the moment strikes you. Bring along some bubbly, crank up the music and settle down for one hell of a ride.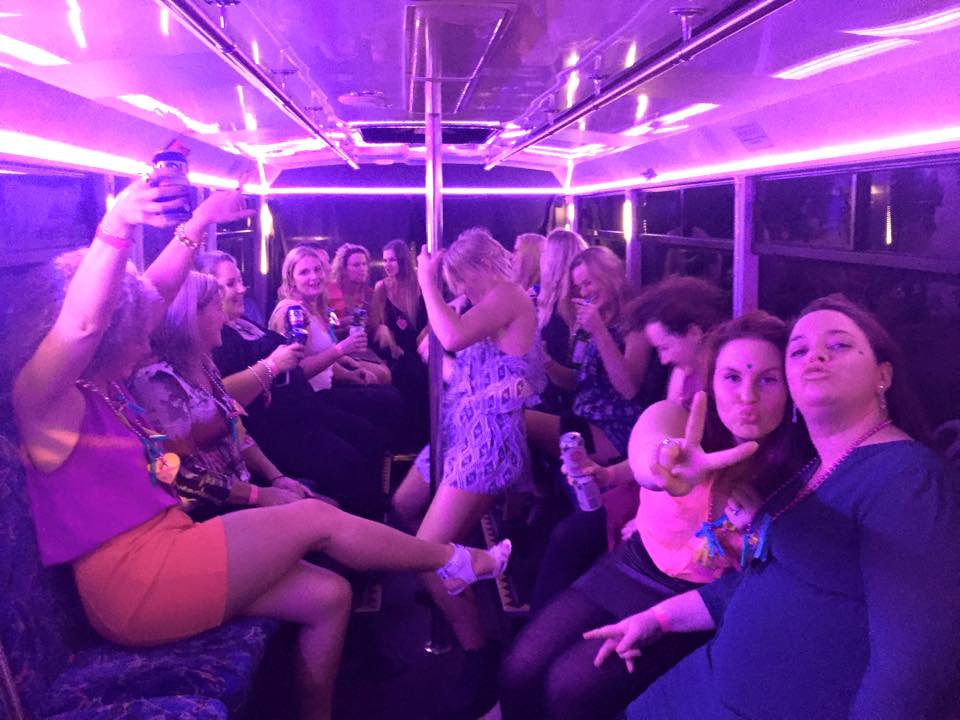 Sexy Male Stripper on Gold Coast
The perfect addition to any Gold Coast hens night – a sexy male stripper to strut his stuff and make the girls giggle. Book him to come along to the function room or invite him on a party boat – wherever it is these guys are keen to party and even keener to create some lasting memories for the lucky lady. Blushing bride indeed!
Call GoBananas today to book up your hens night Gold Coast - don't leave it to chance or wing it. Let the experts sort it out for you.