ACCOMODATION FOR HENS IN NEWCASTLE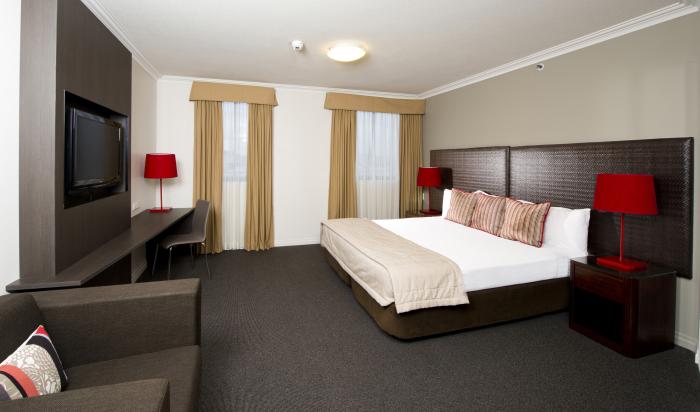 So, you've planned the party boat with the waiter and all but now you've got to find a nice place for all the Ladies to sleep in Newcastle!
Trying to book your group in can be a nightmare at times. Many hotels, motels and apartments simply won't allow hens parties to stay in groups. While you may be a very well-behaved group, often they have been stung in the past by not so well-behaved groups!
This is where GoBananas comes in to save the day! We have some lovely places to stay in Newcastle that allows hen groups.
Gore more details on our accommodation for hens in Newcastle – Get in touch with one of our team.
NEWCASTLE HOTELS AND APARTMENTS FOR HENS
We have a long-standing relationship with several Newcastle accommodation providers. They trust our groups because we make sure our groups know all the terms and conditions before-hand. We ensure that you are well looked after as well as ensuring our accommodation providers are too.
This way we can continue to source mid and upmarket accommodations for the more discerning hens' groups. Book your hens accommodation through us - We can take the hassle out of finding accommodation for hens' groups.
These types of accommodation will not allow parties or late-night visitors. We tend to book your party at either a private function room, party boat, party bus or similar. Then you get to unwind back at your accommodation afterwards.
We do however allow some 'pre-party' events to occur at your accommodation such as mobile spa treatments if this does not turn into a party!
Contact us today to see what is available for your hen's party. We have hotels and apartments for hens in Newcastle.
BUDGET ACCOMODATION IN NEWCASTLE FOR HENS PARTIES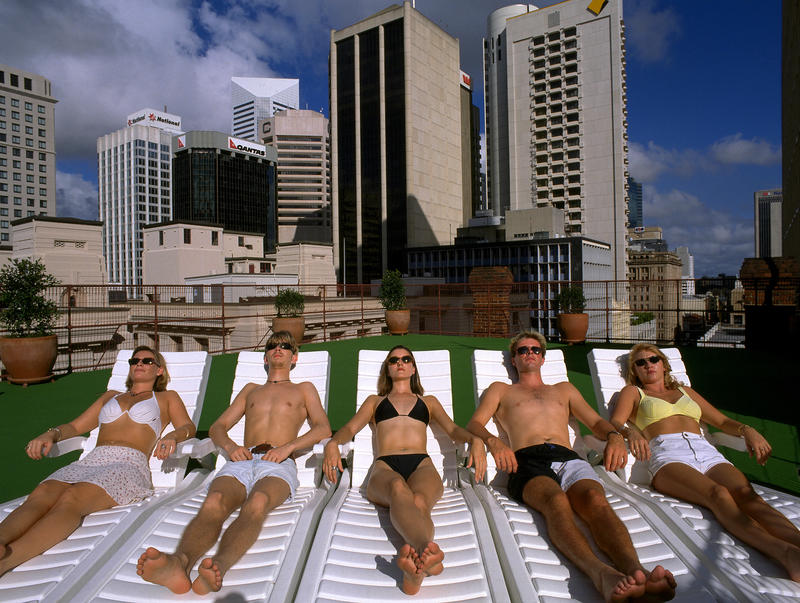 For those in a strict budget don't despair! You still deserve some fun and to stay at a nice safe hens accommodation.
Here at GoBananas, we have a great relationship with a few hostels and backpacker dorm providers.
We can make sure you are booked into a Ladies only dorm area and sometimes you have the choice of how many beds are in your room (subject to availability). Upgrade options at some hostels include booking a dorm with an attached ensuite, so you don't have to share bathrooms!
Hostels are not party accommodations, so we tend to book your hen's party events at either a private function room, party boat, party bus or similar. Then you unwind back at your accommodation afterwards.
Whatever your Hens Party requirements are – if you can't see it on our website then simply inquire today as we may have other options for you to consider that may not yet be listed on our website.
Ask GoBananas about your Newcastle hens accommodation requirements today!