Newcastle Hens Day Activities
We can help sort your next Newcastle Hens night activity no problems at all – we have a range of options to choose from – our top 3 would be
Party Boat Cruise
Wine tour to Hunter Valley
Burlesque Class
We have many more but the above is just food for thought!
Partyboat New castle
The Newcastle region has not just the ocean by its door step but also lakes. Why not book a boat cruise for you and the ladies. It is always nice to be out on the water for a few hours. GoBananas has a range of boat options available either leaving from New Castle or further down around Belmont. Talk to the team about costing and your options for booking a boat cruise in the New castle area.
Wine tour to the Hunter Valley area
Why not spend your day in the Hunter Valley region. It is only a bit over 1 hour to get there and so many nice wineries to visit and see. Talk to GoBananas about our wine tours and daytours to Hunter Valley.
This is a good Newcastle Hens day starter activity – Burlesque Dancing class. Takes roughly an hour and everyone can participate.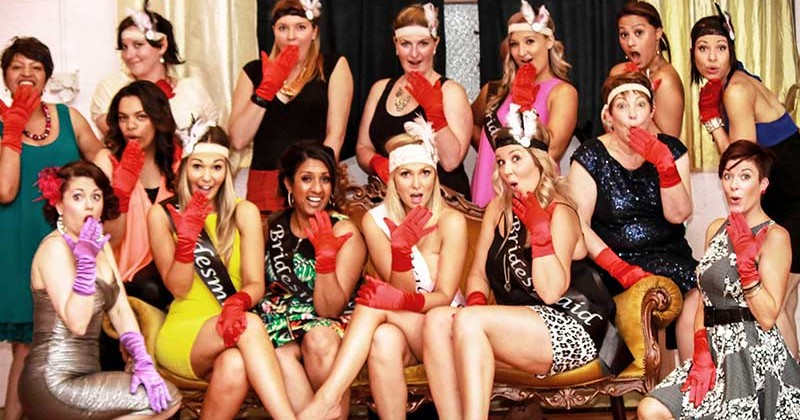 Get onto booking your next Newcastle Hens day activity with GoBananas - we can also help out with Newcastle Hens night activities and also Newcastle Hens accommodation.