GoBananas - your one stop shop for amazing Xmas function ideas and activities in Adelaide.
Want to do something different for this years Xmas Party in Adelaide and need some inspiration? Well, GoBananas is here to spread some Xmas cheers with great range of party options for your work function in Adelaide.
---
planning A BIG christmas function in adelaide? don't streSS
So it's that time of year again, everyone in the office is getting excited for the Xmas break and looking forward to the big Xmas bash that the company will throw - however for the one person who has to plan it - things are looking a little more hectic. Organising any party is stressful enough - even if its for friends and family, but when you're put in charge of putting together a Christmas party for your colleagues it can be a pretty stressful situation. Luckily for you however, GoBananas has plenty of experience when it comes to planning the perfect Xmas do - all you need to do is let us know a few simple details such as group size, budget, time frame and what you're interested and we'll do the rest of the hard work for you.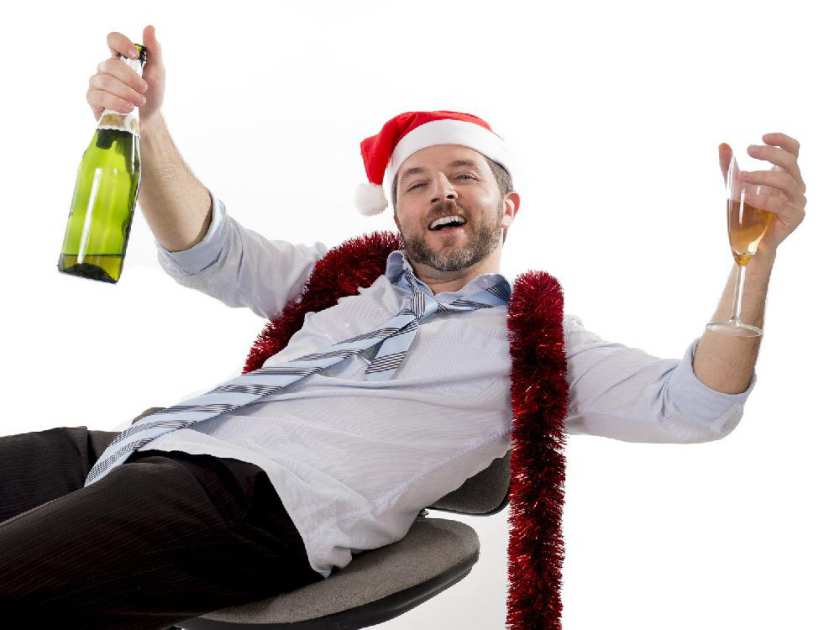 why you should book with gobananas
We deal with the best venues and activity suppliers in the area so you can be guaranteed that you'll be getting quality service leading up to and on the day of your party.
You'll have your own personal party rep who will see your booking through from start to finish - you wont have to explain your party to a different person everything you call the office.
We have a great interactive online itinerary where you can keep track of your bookings progess and have easy access to all the party info, payment details, and the events itinerary.
Chat to you party rep over phone, email or live chat - whatever works best for you
We laises with all the suppliers and venues on your behalf and manage all the payments to the suppliers.
If people need to pay their own share for the party we have an online payment system that allows you to easily track each person payment and they can transfer money to us direct so you don't have to chase anyone up.
We will always be friendly and professional - ensuring that you have no stress in the lead up to Xmas function in Adelaide. We do the work - you have the fun!
PARTY BOAT CRUISE
Take your staff out of the office and send them out on the river on this party boat. With a fully stocked bar, everyone will have a chance to relax and communicate. By putting everyone together, it creates a cohesiveness to your organization and breaks down barriers as they all interact without the normal work place stress. This is a great idea for your work Christmas party. Everyone will be reenergized after this fun party cruise in Adelaide.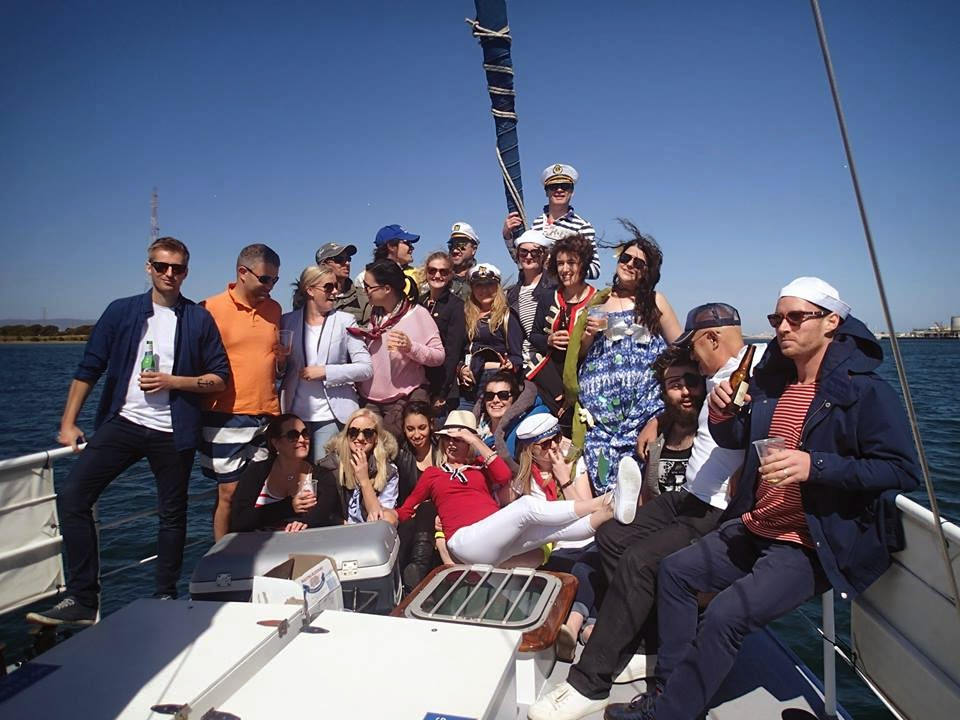 CASINO/POKER TABLES IN ADELAIDE
This will add a special something to your work party as you create a casino atmosphere. Have everyone dress up in casino glamour before they head to the party to place their bets on the tables. Winning is the name of the game, and everyone will have fun here.
Perfect to do as a feature activity for the evening or to have in the background of a larger function.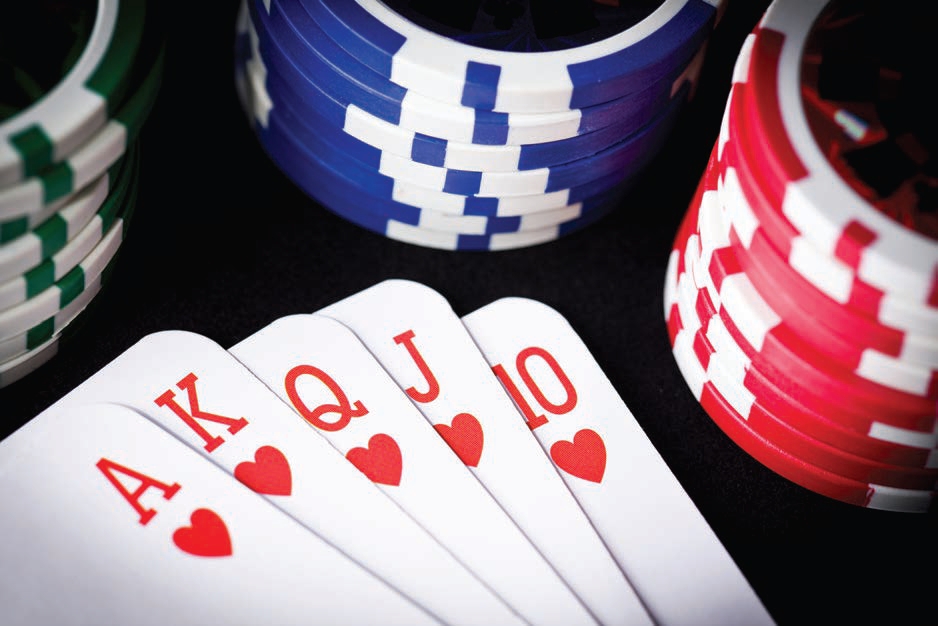 Murder Mystery
Don't worry - it's not at all morbid and your staff will love it. This mobile service comes to you so can be done in a function room, at someones house or even at the office if you have a nice function space. One of your colleagues will have to play the unfortunate soul that gets murdered - but don't worry, they can still mix and mingle with the crowd and enjoy the attention. Your workmates will be split into teams and have to work out the clues to figure out who did it. You'll have an experience host who will make the game run smoothly and keep things fun.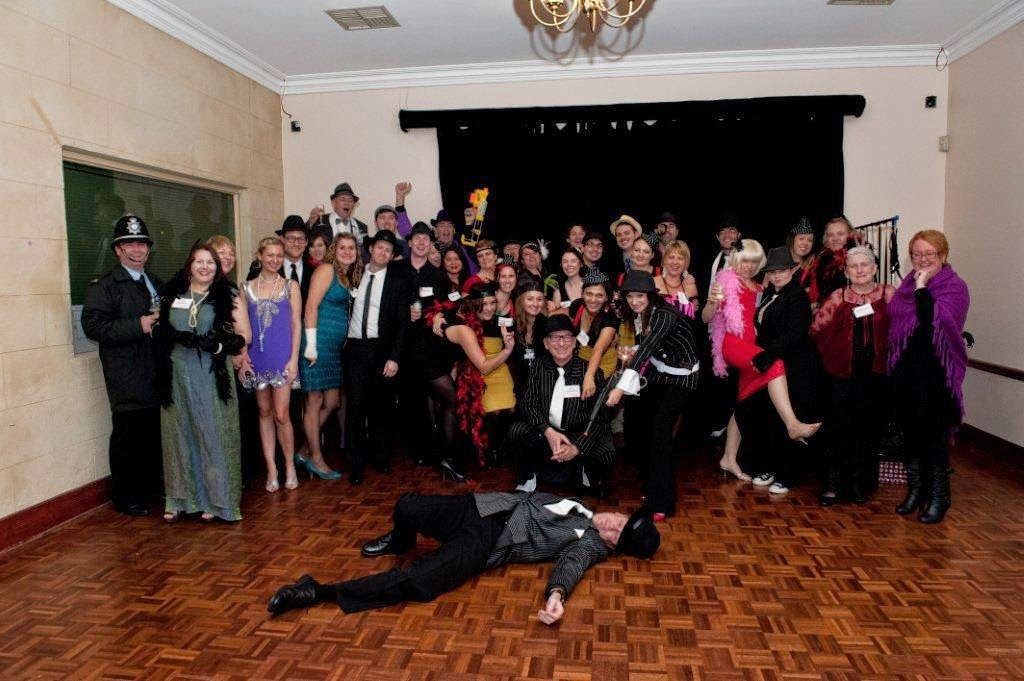 Wine Crawl or Brewery Tour
Ideal if you want to host your Adelaide Xmas party during the day.
Our wine crawl and brewery tours are the perfect opportunity to get your staff out into the sunshine for the day and enjoying some yummy great, good food and great company.
Both tours includes tastings and transport plus we have discounted prices for larger groups. A really fun day out that your staff will love you for.