Why choose Go Bananas to organise your PErth Corporate party?
We have a wealth of knowledge at our disposal that enables us to design a Perth corporate function or event that meets your needs and exceeds your staff's expectations. Letting us use our well vetted Perth suppliers means that there will be no stress for you. We do it all so you get to tick it off of your to do list and just have fun. We have organised hundreds of work parties throughout Australia, so trust us, we know what we're doing.
Why having a corporate event in Perth is a good idea?
Gathering your Perth team together outside of the work place for a corporate day out or party is a great way to help reenergize your staff. Removing the stress of the office or work place for just one day will work wonders. It's also a great way for the boss to say thank you to the employees for all the hard work they put into the business.
corporate Teambuilding in Perth
Corporate activities has a number of positive aspects that will compliment your business. Firstly, decide on the specific objectives that you want to achieve such as building morale or opening the lines of communication between staff. Next, let us help choose activities or events that will meet your goals.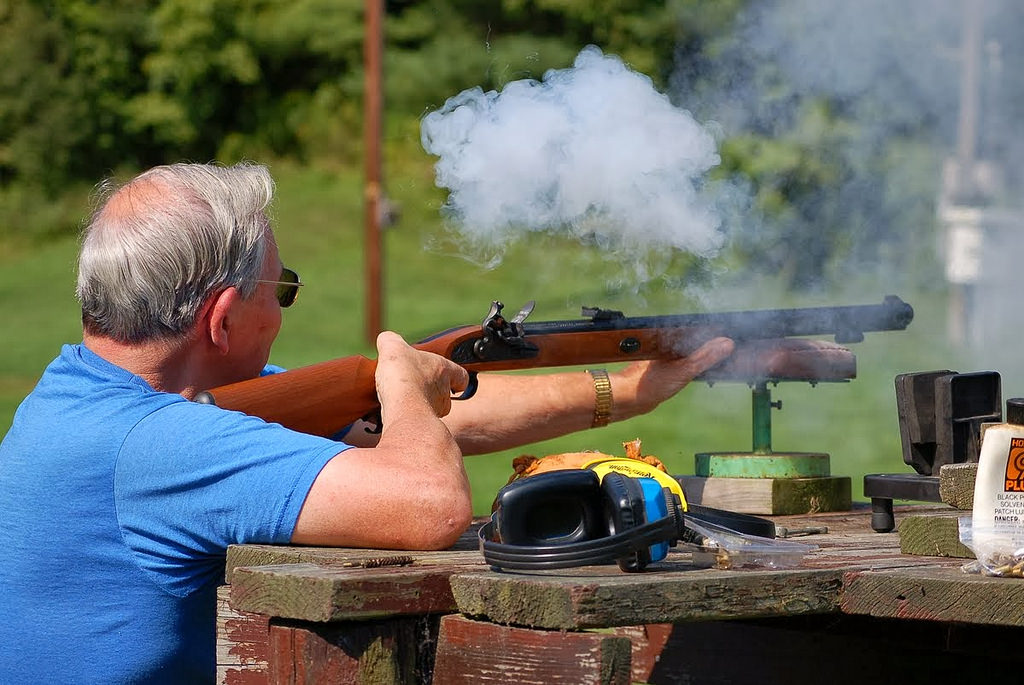 Here are some of the top corporate activities in Perth at the moment.
corporate Boat cruise in Perth
This is a great way to reenergize staff by taking them on a fabulous boat cruise on the Swan River. There are a number of different sized vessels to meet your expectations. These boats will depart from either Barack Street or Freemantle. Once you're all aboard, staff can enjoy the fully stocked bar or alternatively BYO. This is ideal for a work Christmas party or simply a great corporate day out so everyone can relax.
Claybird Shooting for corporate groups
This is a fun team building activity as your staff take turns under expert instruction to hit the clay disk out of the sky. Dividing your staff into teams provides friendly and fun competition as they work together toward a joint goal.
Beer or Wine Tours in Swan Valley
Take your staff away from the office and on this scenic tour as they sample some of the region's best wine or beer. This will give them all a great chance to communicate and break down barriers as they are transported about enjoying the scenery and visiting wineries and breweries. This is a great idea for a Perth work function instead of a having the traditional Christmas party.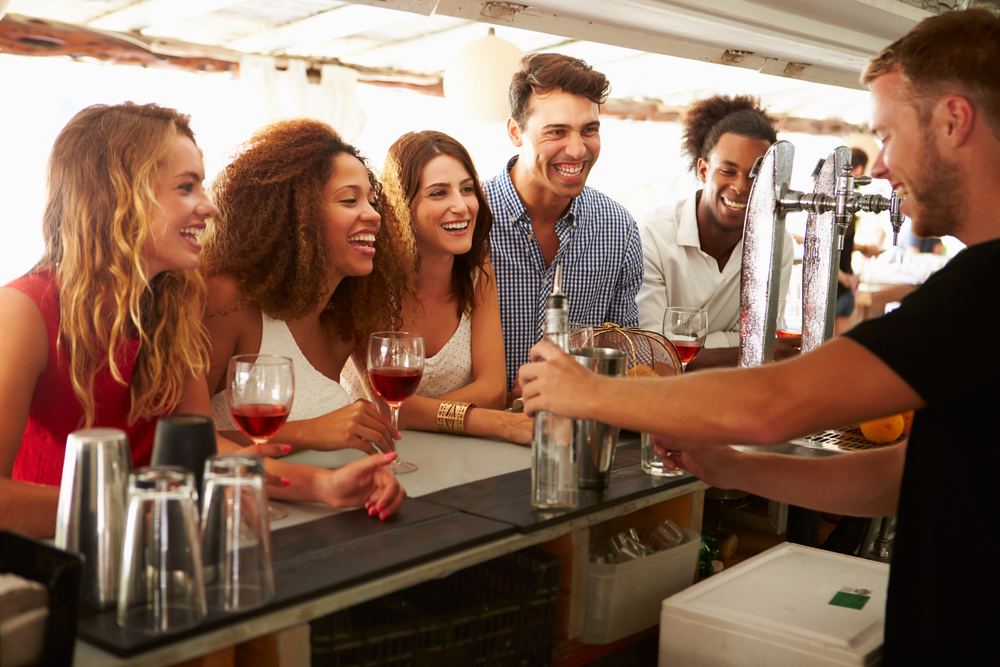 Cooking Classes in Perth
The best part of this corporate function is that they all get to enjoy the fruits of their labour at the end of it! Learn to cook in a specific style while having a lot of fun. To really get the most of team building out of this, why not have a 'My Kitchen Rules' style competition at the end of it so everyone can sample and rate the other teams' dishes? As a corporate event, this will encourage staff to work together and communicate.
Looking to book your Perth corporate function - check GoBananas out.
Here are some other reasons why you should book your Perth corporate event with us.
Interactive website and booking system so everyone can check out the activities and images
Voting system in place - if you really want to get everyones opinion and input, take it to the vote and see what activity people would like to do for their Perth work do. However we find keeping it between a smaller group is better. At least that way the speed of the process is quicker, you can incorporate a different or risque corporate activity without everyones approval. And on the day everyone loves it!
Personal party planner every step of the way - we are only a phone call away
GoBananas has a huge range of corporate activities to suits everyones budget. Not just the big fat ones, but also smaller business seeking a fun corporate activity to do.
GoBananas works with the best suppliers in the Perth region to make your Perth corporate function a success.