Brisbane Corporate, Team Building & Work Events
We can help you plan your corporate event whether it is a spot of team building, a corporate shindig or just out with colleagues for a work or xmas party. We have a shedload of ideas around Brisbane for you (not all of them on the website). So get in touch and see how we can help.
---
Why Choose Go Bananas to organise your corporate party?
We realise how important Brisbane corporate parties can be for your employees' job satisfaction as well as your company's ability to work as a cohesive unit. Choosing Go Bananas to organise your corporate function in Brisbane means that you will have the best events and activities at your disposal. We'll create an enjoyable function that your staff will be excited to attend. We have highly vetted our suppliers and are ready to meet the highest of expectations. Is it a Christmas (or mid-winter Xmas) party, teambuilding activity or corporate day out that you're after? We'll do the work and you'll have the fun.
Why having a Brisbane corporate party is a great idea!
Bringing together your staff in a less formal environment enables communication and breaks down barriers that often form between management levels and different areas of operations. Creating a fun Brisbane work event or activity lets your staff not only feel valued by the fact that you're putting effort into them, but it encourages them to work with or get to know others from their company. This encourages job satisfaction and should impact in employee production and efficiency.
Google will you give you thousands of anecdotes about employees being unappreciative about work parties and functions. That's why it's so important to get it right and that's what we're here for. We know Brisbane and we've done the research on what makes for a great corporate event. Let us put our combined knowledge to work for you!
Corporate Team building in Brisbane
Corporate team building will ultimately make you money by having happier and more communicative staff members working together. Research emphasizes the importance of team building with increased communication being the key goal. Those who may have had conflict in the past are often placed in a situation where they are forced to communicate and work together. Staff members who have never had the opportunity to interact before are given the chance. These are all great points, but it doesn't pay to overlook the fact that workers often just want to have fun and feel appreciated. What better way to achieve this than for the boss to arrange something special for them?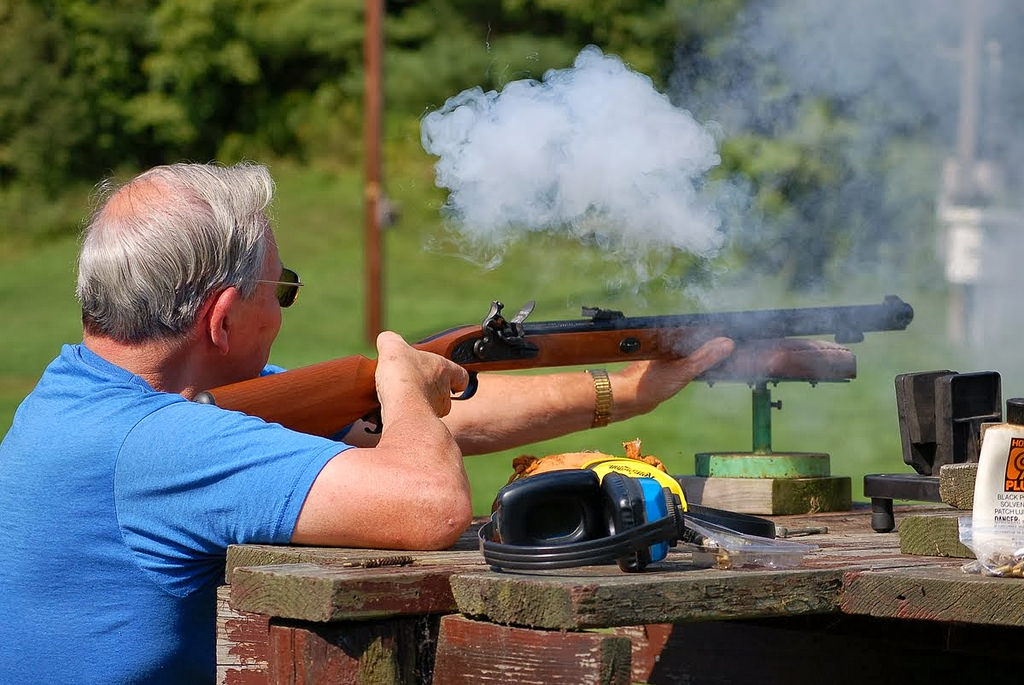 Here are our top work activities in Brisbane:
Boat cruise on Brisbane River
This is a treat. This river cruise is ideal for Christmas parties, a mid-winter Xmas celebration, or just a corporate day out for team bonding. What a great way to experience Brisbane. Catering options are available, and we can also arrange a fully stocked bar if you wish. Alternatively, BYO options may also be possible. Go Bananas will do our best to tailor this Brisbane boat cruise to your corporate function.
The Amazing Race in Brisbane
This is team building at its best in Brisbane. This amazing race around Brisbane is professional and expertly run in the theme of the television programme. This competitive exercise will have your staff communicating, working together and most of all, having fun. It has everything for the perfect corporate day out. So if you are looking for a active, fun & outdoorsy corporate event - check our amazing race.
Murder Mystery party in Brisbane
This murder mystery party is a great bonding opportunity for your staff. Choose a theme to dress up in, and work together to decide who the 'murderer' is while you have a few drinks and enjoy the food. Fun in a fantastic atmosphere makes a murder mystery party in Brisbane ideal for any work function. If you need help with function rooms and a place to party, have dinner or canapes, GoBananas can put it all together for you.
Casino tables for your corporate event in Brisbane
Extend your typical corporate party or Christmas function with this casino idea. A mixture of roulette, blackjack and poker tables with professional dealers adds a bit of glamour to this fun idea for a Brisbane work party. It will bring everyone together and having a great time. Need help with finding a function room to host your corporate event and party - let GoBananas help you out with some ideas.