Team Building in Brisbane
Brisbane Team Building Activities
Looking for that team building activity in Brisbane for your next Mid-year event, Chrismas Party or teambuilding event? Gobananas can help organise a fun day out with your staff and colleagues. Team building is about getting to know each other outside the office space and having a fun & interactive day.
---
Brisbane Team Building & Group Activities
Teambuilding in Brisbane! Why it's important and how event planner, GoBananas can help.
Sometimes it can be too easy to get caught up in the day to day routines of doing the same thing, and people can get stuck in a rut. This can result in the workplace not being as efficient as it could be or maybe the team just isn't gelling the same as they use to – feeling a bit underappreciated or overworked? Luckily, there is a simple solution to lift your employees out of their hum-drum slumber, and that is a Brisbane team building activity and bonding session.
Popular team bonding ideas in Brisbane
Team building activities in Brisbane are the bread and butter when it comes to motivating your team and ensuring them that you appreciate all the hard work they do. Not only does it lift spirits and improve productivity but it also gives everyone a day to let off some steam and relax – we're pretty certain that your staff would love an opportunity to relax and have some laughs not only with their workmates but also with their boss as well.
Amazing race around Brisbane is always a winner
Cooking class in Brisbane
Survivor teambuilding activity
Golf, Gokarting or Claybird Shooting - classic ones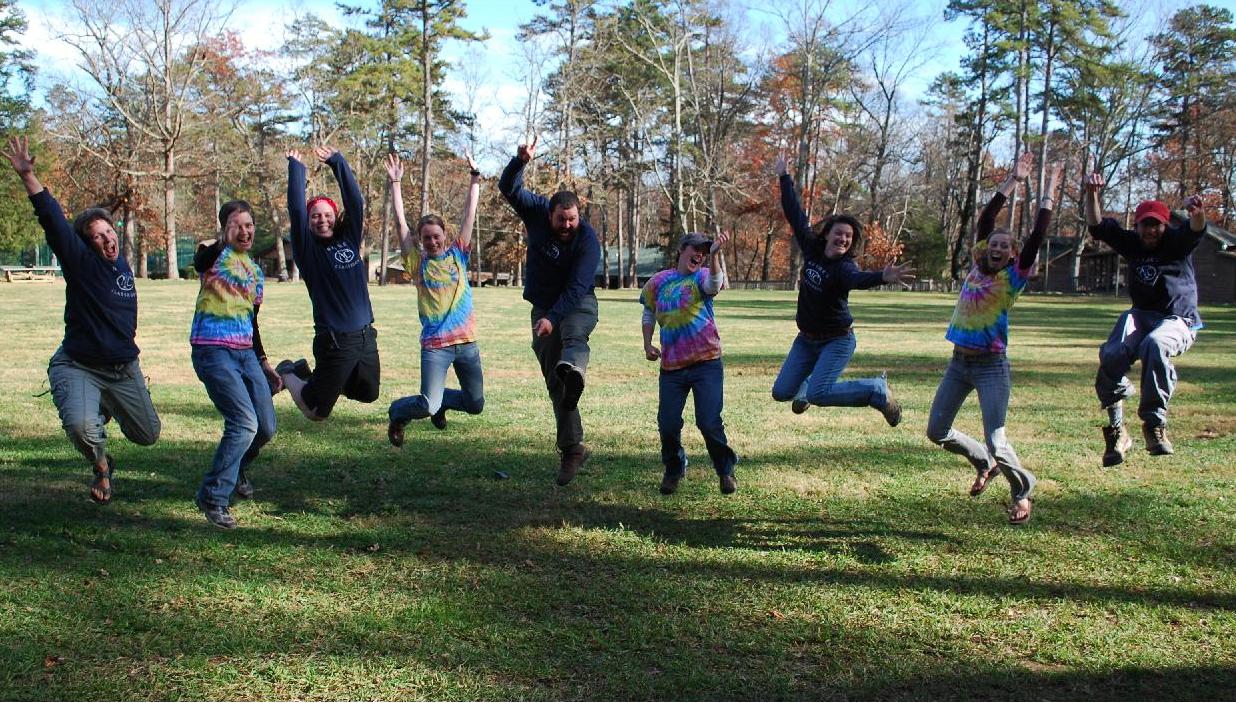 You're probably reading this thinking that it's all easier said than done, however – being the busy person that you are – planning a team building day in Brisbane will take time and effort – something that you're most likely stretched thin on as it is. But don't fret – here at GoBananas we're the experts and putting together amazing activities that are sure to impress your colleagues and win you some major props as the coolest boss ever.
Team Building Activities in Brisbane
Brisbane is a very large city, which means that there is a lot to choose from when it comes to trying to find something interesting and exciting that will keep the masses entertained. And while having plenty of options may seem like a good thing – it can also make it exceedingly difficult to decide what to do, especially when there is more than one of the same group activity available, how do you know which one is best? What is going to give you the best value for money? These are questions that you'll need to take into consideration, and it can be a big headache trying to answer them.
But luckily for you, Gobananas already know the answers. We've been in the business of planning great team building days in Brisbane for a while now, and as such have done the hard yards and found the best suppliers and venues that can give you and your team a great experience that is sure to be a huge success.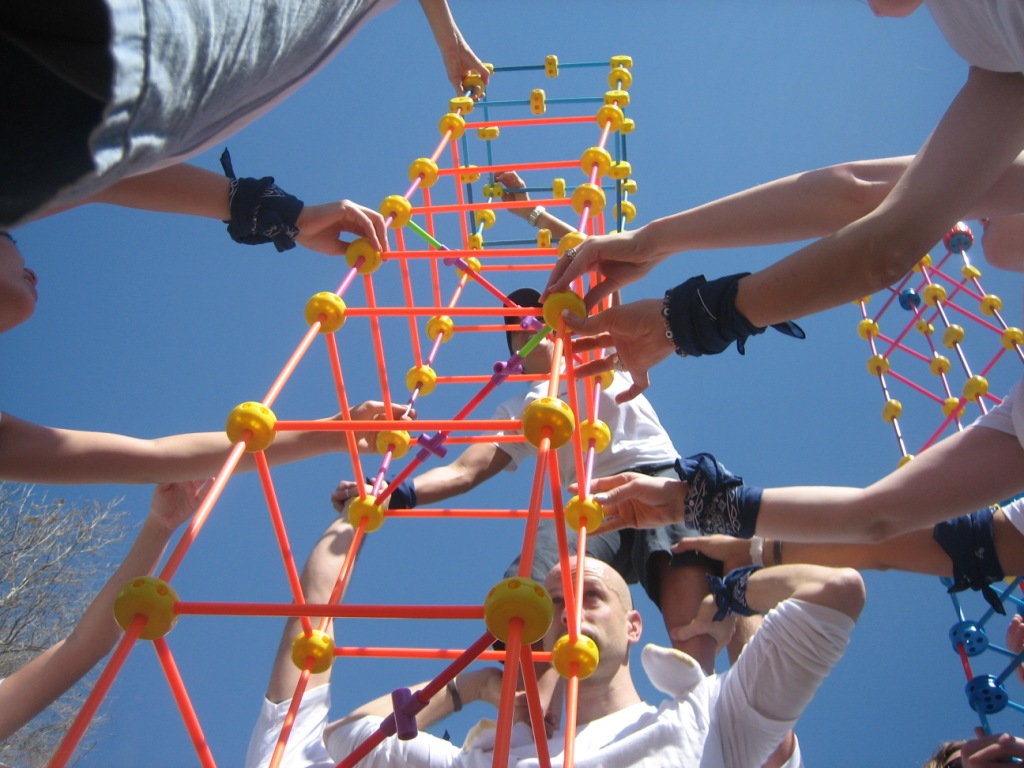 Here are a couple of our top options for team building events in Brisbane:
Masterchef Cooking Class in Brisbane
A cooking class is fun and everyone can participate regardless of experience in the kitchen. You will be divided into teams and set some goals and tasks. Who can cook the best dish - trust us this is competitive and we find that everyone loves it?
Gokarting in Brisbane
Always a popular activity, because it is fun, fast and everyone can participate. It is centrally located so easy to get to and affordable. Located North of the river, this place is one of the top Indoor GoKarting places in Brisbane where you can race against your colleagues in a fierce but friendly competition style of racing – is anyone able to outdrive the boss?
Chances are they can, but it's game on with this activity, a bit of friendly competition is always good between workmates. This option is fun, fast and a great way to put any office worries behind you as you zoom around the track – not hard to do considering that these karts can reach speeds of up 70kph.
Looking for a boys friendly teambuilding day out? Golf!
Got an office full of lads and need to find a way to entertain them for a few hours? This golf package is a great team building option in Brisbane. It's the perfect opportunity to get a bit of male bonding happening and show the guys how much you appreciate all their hard work. After all -workmates that get along outside of office hours makes for a much friendlier and productive workplace. Including in this package is 9 holes of golf, karts and you can even bring some beers along to keep you cool, but we think what the boy will thank you for most are the 2 lovely ladies that will accompany them around the golf course. These promo girls are there to make your team building day in Brisbane extra fun are certain to earn you some major brownie points with the boys. This one is a win-win activity.
GoBananas also has cheap affordable teambuilding activities & packages around Brisbane. We also have fun team bonding ideas - so give us a call to hear more.

Why book your Brisbane team building event with GoBananas?
• We have some of the top team building options available in Brisbane
• We work closely with suppliers and venues to ensure that we are offering our clients the best services in the city.
• We'll liaise with the suppliers to sort out timings, dates, payments etc. so you don't have to worry about any of the boring ringing around stuff.
• Our interactive online itinerary makes it easy for you to keep all your booking details in one place and track the planning process – as we update something on our end, it automatically updates on your itinerary too.
• You'll have your own personal party rep who is more than happy to answer any questions and offer advice where needed.
• We can organise your transport or even accommodation if needed – making it easier for you as you won't have to go through someone separate to get the whole package.
• But most of all – we just want your team building event in Brisbane to be amazing – so the big plus is that we'll do all the hard work, and you get to relax with your staff and have a good time.