Sydney Team Events, Corporate Ideas & Xmas Parties
Planning your Xmas Party, Corporate Event or Team Building Activities in Sydney? Well you have come to the right place. Gobananas has a range of great work party things to do in Sydney and are expects in putting together a great day or evening. Check out the options below - not everything is on the website, so please be in touch so we can tailor make your event to suit your requirements.
---
Why Sydney Is Perfect For Your Work or Corporate function.
Sydney has it all especially for your corporate function. Amazing day and night time activities that are bound to get you exiting about your Sydney corporate event and hanging out with your colleagues. Instead of just doing the traditional going out for dinner at a restaurant in Sydney, why not do an activity and something a bit fun instead. An activity breaks the ice, mingles people and their families, and you might see a different side to your colleagues. The IT guy might actually be a joke teller!
Why Choose Gobananas

To

Organise Your Sydney Work event?
No one on Earth……. Most probably the Universe can put together a corporate party or just a generally amazing teambuilding experience in Sydney like we can here at Gobananas. Working in Sydney is great, but today we are here to help you see the fun, party and awesome side of your great city so that you can get to know your work colleagues a bit better, feel more comfortable with each other and even boost the productivity in the work place…….. And of course have a rocking good time as well! We will aim to make sure you good folks have the most epic party possible….. so epic that it will be all you talk about in work on Monday.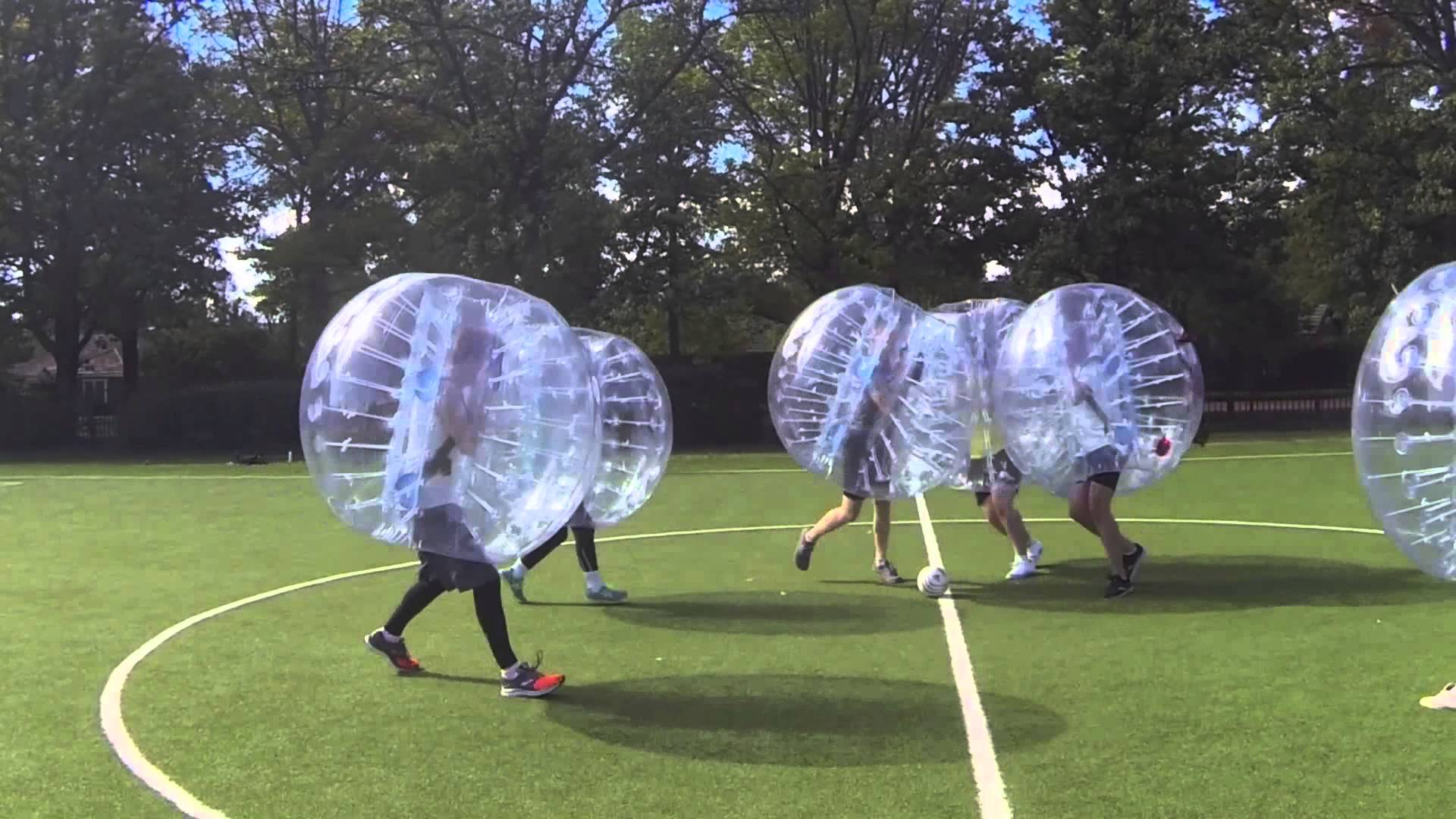 Why Having

A

corporate event In Sydney Is Such A Great Idea
Having a fun chat over a few drinks is the way that people in the work place have gotten to know each other for years. Here at Gobananas we know the very best places to host your corporate do or even if you feel like throwing some kind of big party in the middle of the year just to show your team how much you appreciate them. Putting together a party gives the people you work with something to look forward to, it will make them communicate and talk about things that are not work based and it will also make them feel like where they work is a pretty damn cool place for putting on a party. A good office party can be the stuff of legend and also make management seem just that little bit more approachable and appreciative of all the work people do during the year.
Why a corporate event

In

Sydney can Help Your Work Place!
Look we know that some folks may groan at the thought of having to do some teambuilding exercises and the type that have been done in offices for years are boring and cheesy as hell. We only suggest fun, teambuilding activities where you get to experience some of the cool things that Sydney has to offer. Teambuilding is not just an excuse to get out the office (or wherever you work) for a while and mess around. It has been proven that teambuilding activities can make the bond between workers stronger which then results in better productivity in the work place! When people feel at ease with each other, are friendly and know they can trust each other it makes for just such a better work environment and that is why we feel these Sydney teambuilding activities will not only be a hell of a lot of fun, but also very beneficial
The Top Sydney corporate Activities
While a great corporate party is seen as the highlight for many people during the work year. By booking one of these (or maybe even a couple) of these corporate activities, you are really going that extra mile for the people you work with and showing that you care about them.
Corporate Cooking Class
Sure there will be a few raised eyebrows at this one, but a cooking class is a wonderful teambuilding activity as it will get you all laughing and actually making something together. There are whole host of cooking options available for you and while making the food is fun, tasting each other's meals is the real fun of your time here. No doubt some people will be great chefs……. Whereas others would not get a job working in a Burger King for rats! This is a great laugh and sure to be fun for everyone.
Claybird Shooting for corporate event
Here we have a good activity that walks a fine line between being competitive and also getting people to encourage each other. Claybird shooting is a great day out for your Sydney corporate do, you will be taught how to shoot properly and then you will each get to try and shoot down a number of claybirds. Of course who gets the most "kills" wins, but some people find this a bit intimidating, but cheering each other on and offering encouragement is what this is all about! Claybird shooting is just so much fun and is sure to make a great addition to any corporate party in Sydney.
Fishing or Reef Fishing for a corporate do in Sydney
With its beautiful water your great city of Sydney sure does have some epic fishing to offer you guys. Booking a fishing trip for everyone is always a good time. While this for some may sound boring as hell, you can really jazz it up by making it as fun as possible. Having a fun day of fishing is something that many workplaces have done and have had great success with. Even if people are not too keen on fishing, you can get them on board with the drinks and food.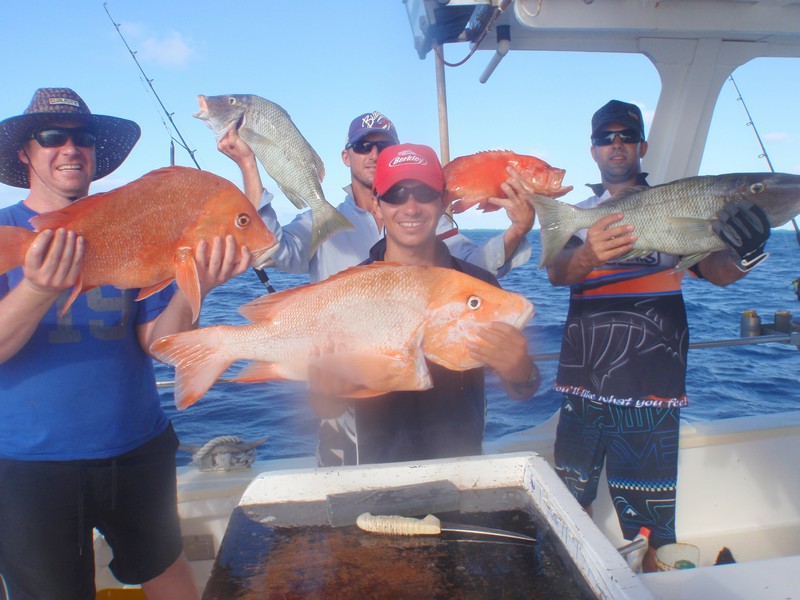 Casino Tables for corporate functions in Sydney
You bet your ass, gambling is a great corporate activity! Now there are a number of ways that you can take in a day of gambling, but the best way is hiring professionals to come in and host a corporate event with casino tables such as blackjack, poker, and roulette. For your Sydney corporate do have a mix of them and the dealers will take care of the rest. Even with groups of 50+ people, we recommend 3-4 tables, so people can come and go and still mingle & chat. So your corporate function with some gambling, food & drinks is just the perfect Sydney work party.
Great Venues for corporate functions In Sydney
The office Christmas party or perhaps some kind of big corporate party in the summer is something that employees all over the country look forward to. Well to help you out right down below we are looking at some of the very best venues for hosting your party!
The Morrison
The Morrison is a really cool venue to host your corporate party. They have two venues that your rowdy group can take over. They have a really fun and funky, New York City Style bar that is called The Parlour. But if you have a large group then you will want to book their awesome, Conservatory room that is very classy and even has a retractable roof, You can fill the Conservatory up with well over 100 people so if you have a large workplace you are fine here.
The Australian Heritage Hotel
If you want to make it so you can all enjoy a nice, relaxing and most importantly, tasty multi course meal then we highly suggest, The Australian Heritage Hotel. This is a proper "Aussie" type of place to eat offering pizza, bbq and everything we love! This makes it ideal for a work group as you can be certain that even the fussiest and most awkward person you work with will be happy with the menu here. For a somewhat smaller type of "party" The Australian Heritage Hotel would be just bloody perfect.
The Loft
The Loft is very popular with people who like to throw a fun corporate party. They have both indoor and outdoor areas here so if you want you can take advantage of their canopy service and have a pretty rocking outdoor party. Of if your party is happening when we are having some colder evenings then you can get down and show off the dance moves inside. This is just a really cool place and has hosted many awesome parties over the years. One thing we have to mention about The Loft is that they make some of the best cocktails in the whole of Sydney here!
The Vic
For a wild type of office Christmas party, you fine folks need to book your shindig at The Vic. The Vic is just a fun loving type of bar that is not pretentious, has awesome deals on drinks and all kinds of cool things to get up to. Hell in the summer months they even have a basketball court…. That is right this is a bar that has a basketball court! If you want to make sure that people can really let their hair down and have a pretty mental evening then The Vic is the bar for you!
Riverview Hotel
The last place we want to recommend is for you folks looking to have something of a more quiet and low key type of office Christmas party. We are talking where you can just go, enjoy a nice meal with a few people and have some laughs. The Riverview Hotel have a great menu, awesome wine list and just a really nice laid back type of atmosphere. Not ideal for really large groups, but if your party is say under 25 people then this would make for a great place to spend the evening together.